Generation after generation, our clients trust us with their repairs, appraisals, custom designs, and estate liquidations. From simple ring sizing to heirloom restoration, Springer's trained professionals are available to evaluate your jewelry items with patience, understanding, and expertise. Springer's has on staff Certified Gemologists and Registered Jewelers, who each possess the necessary skill and experience to accurately examine your items. As a member of the prestigious American Gem Society, Springer's maintains an Accredited Gem Laboratory. Browse our services menu below and stop by any Springer's location to begin your special project. Springer's Jewelers is a full service jeweler.
---
Jewelry Alteration & Repair
At all three of our downtown locations, you will find a Master Goldsmith with a minimum of 10 years experience. Our shops have state of the art equipment to ensure the most care and experience is used in repairing and creating your jewelry. We are fluent with working in all of the precious metals and gemstones.
From never before worn rings, an antique family piece, or a ring that you wore long ago and is now relevant again, our in house jewelers can make sure that this special piece will be comfortable to wear every day.
We can set your Round Brilliant diamond in the perfect prong setting, and if you're looking for something a little less traditional, our master jewelers can do that too. Marquis, ovals, and princess cuts can be set in a bezel, illusion head, low base, or tall.  
Rebuilding Prongs & Settings
The easiest way to lose a diamond or precious stone is with a broken prong or a worn setting. This is a fix that can't be overlooked. We will add metal where there was none and get that stone back to it's snug spot.
Replacing clasps and worn jump rings are common for chains and necklaces that are worn everyday.  
Marking a memory, personalization, or just good old fashioned identification is best done with engraving. Springer's Jewelers can offer both the ancient art of Hand Engraving as well as the modern and sophisticated Machine engraving.
Stone Cutting & Polishing
We all know that diamonds are hard, but they can still chip. And your colored stones can also show wear and chips if they are enjoyed everyday. We work with off site, insured, AGS certified diamond and gemstone cutters. They can cut you a stone from a piece of rough or clean up your well worn gem.
Over time and wear, pearl strands can become loose, worn and even broken. We can have your strand brought back to its original condition. We price based on length and if it's knotted.
Estate & Insurance Appraisals
Springer's is a member of the prestigious American Gem Society, maintaining an Accredited Gem Laboratory - which consists of a gemological reference library and gemological testing equipment necessary to provide accurate identifications. Springer's has on staff Certified Gemologists and Registered Jewelers who each possess the necessary skill and experience to examine and appraise your items.
The most common reason for an appraisal is for insurance purposes. The value of your jewelry can fluctuate greatly over time. Your appraisal may be out-of date if it is over five years old as a result, your jewelry could be insured for less than its actual replacement value. Springer's recommends you have your jewelry appraised at least every five years. Other purposes for appraisal services are to determine the value or authenticity of your jewelry, for estate and tax purposes, divorce settlements, or donations.
For more information on appraisals, visit our Appraisals Page >>
Springer's offers services from simple tasks such as changing a watch battery while you wait to servicing and overhauling complex movements. If the repairs cannot be performed in-house, they will be serviced by the watch manufacturer. We work directly with the service centers for Rolex, Tag Heuer, and Tissot. Our staff will facilitate all aspects of the repair process for you. Trust your fine timepiece to Springer's Jewelers Swiss Watch Service Center.
Crystals, gaskets, watch straps and sizings.
While you wait simple battery changes.
Battery & Pressure Testing
After changing the battery on your watch, we can test it to make sure that it will remain water resistant. New gaskets will be installed if necessary.
We can polish your fine swiss timepiece and give it that shiny new look.
Jewelry & Timepiece Buying
When it comes time to sell your jewelry, you should expect the same expertise and reputation that you do while buying your jewelry. For over 148 years Springer's Jewelers has been trusted by customers across Maine and New Hampshire for all their jewelry needs - including when it's time to part with it. We believe that selling your jewelry should be easy, informative, and, most of all, honest. That's why we've put together an in-depth look at our process on our Buying page.
Springer's Jewelers is pleased to offer the professional services of insurance and estate appraisals to our customers; both on jewelry purchased at Springer's, and jewelry acquired elsewhere. Find out which appraisal will serve your needs and get a look at the process on our Appraisals page.
---
"I was so hesitant on getting my ring sized correctly for awhile because I did not want to part with it! I was so excited to show everyone that I was ENGAGED! I didn't even have to tell Jen that, because she knew- and said that she would have my ring ready by 5:00pm that same day. I was THRILLED that I didn't even have to go a full day. When I told her I was going into work an hour a half from the time I was in the store, she picked up the phone again and asked if my ring could be ready by the time I went into work. WHO DOES THAT!?!?! Sure enough, she called me EXACTLY when she said it would be ready .She went so above and beyond all expectations." - Jackie, Yelp!
"Fantastic service! I walked in and was immediately greeted by Frank, the manager. He and another employee, Kate assisted me with having my rings adjusted. I received my rings 3 days ahead of schedule. Also, they honored the coupon that I presented from Yelp. I appreciated their friendly attitude and prompt service. I felt welcomed in the store and will definitely shop there again!" - Beth, Yelp
---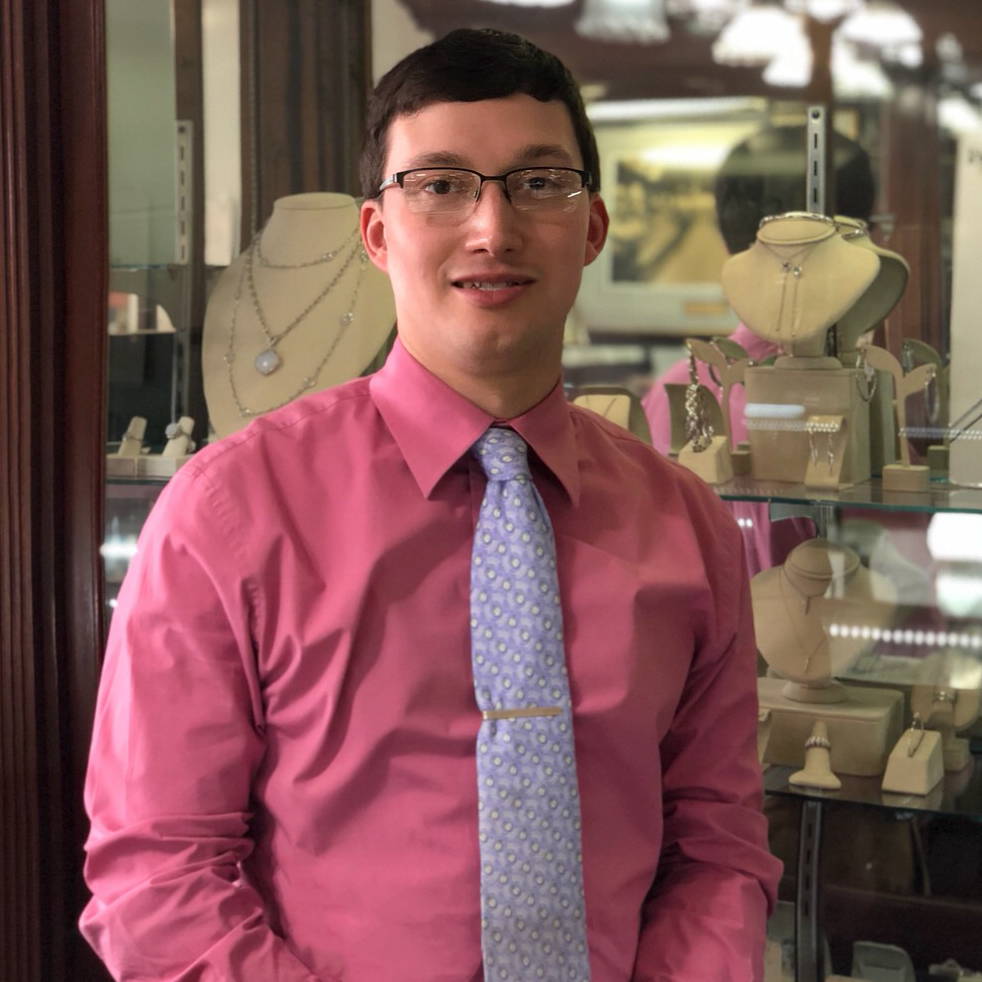 Watch Repair Coordinator - Since 2013
I love watches! That's what made Springer's Jewelers a perfect fit for me. I started here back in August of 2013 as the Watch Repair Coordinator and have grown into my position. My love of all things watches began as a hobby and slowly became a career. I attended 1 year at the Lititz watch technicum in Pennsylvania, and while I was going to school I worked for Bulova. Working at Springer's gives me the ability to do what I love everyday and help our customers with their personal needs. When not at work you can find me hiking with wife and two dogs, or out on my Triumph motorcycle. If you have a watch that needs fixing I would love to see it.  
---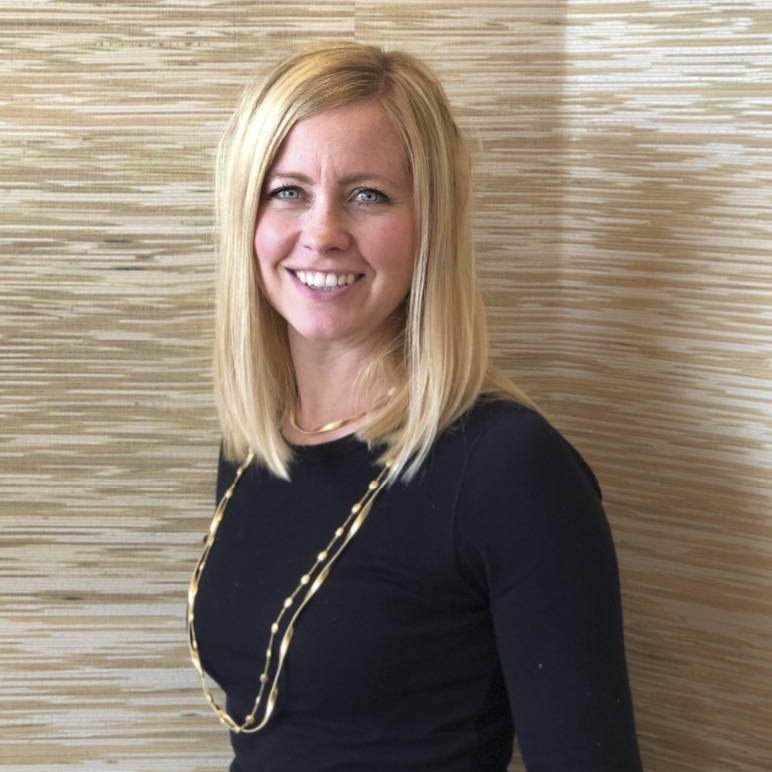 Service Manager - Since 2009
I am the Service Manager who works with the Repair Coordinators and Jewelers in our retail locations to maintain policies, procedures, and support our standards of excellency. I believe that the core of our family business is integrity and desire to remain a leader in our industry. With almost 20 years in jewelry, I have found that serving our community and their design and repair needs is a great privilege.
Email: kate@springersjewelers.com
---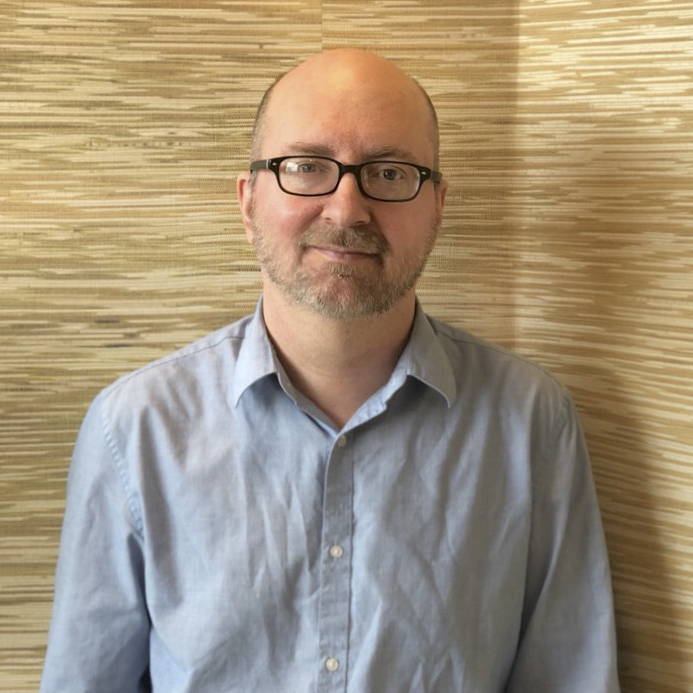 Watch Service Manager - Since 2011
I've been in the jewelry industry since age 16 and now have over 30 years of experience. I started out in a jewelry store sweeping floors and progressed to working in customer service, watch repair and engraving. I joined the Springer's Jewelers team in 2011 as the Watch Service Manager. I enjoy seeing all the unique and interesting watches that come through to be repaired.
Email: kevin@springersjewelers.com
---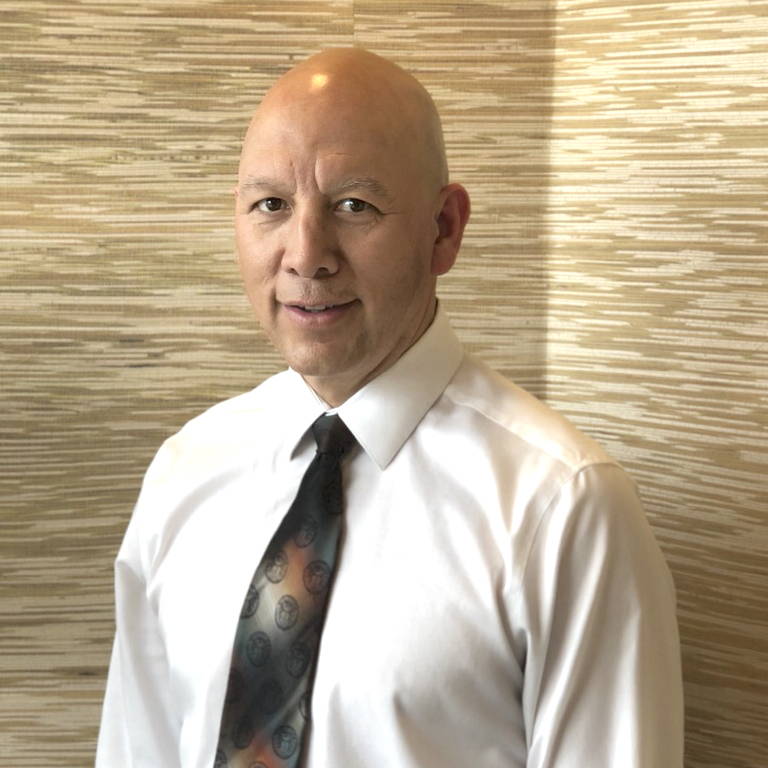 Master Jeweler - Since 2012
I am a sixth generation jeweler. Growing up, I served apprenticeships with my father and grandfather. I traveled for twenty five years, extensively through all fifty states, Canada, Guam, Japan and Puerto Rico. As a specialized diamond and colored gemstone setter, I was awarded over fifteen top craftsman honors. Experienced in wax carving and metal fabrication and now proficient with a laser welder. The laser welding machine is the next evolutionary step in jewelry repair and manufacturing.
Email: paul@springersjewelers.com
---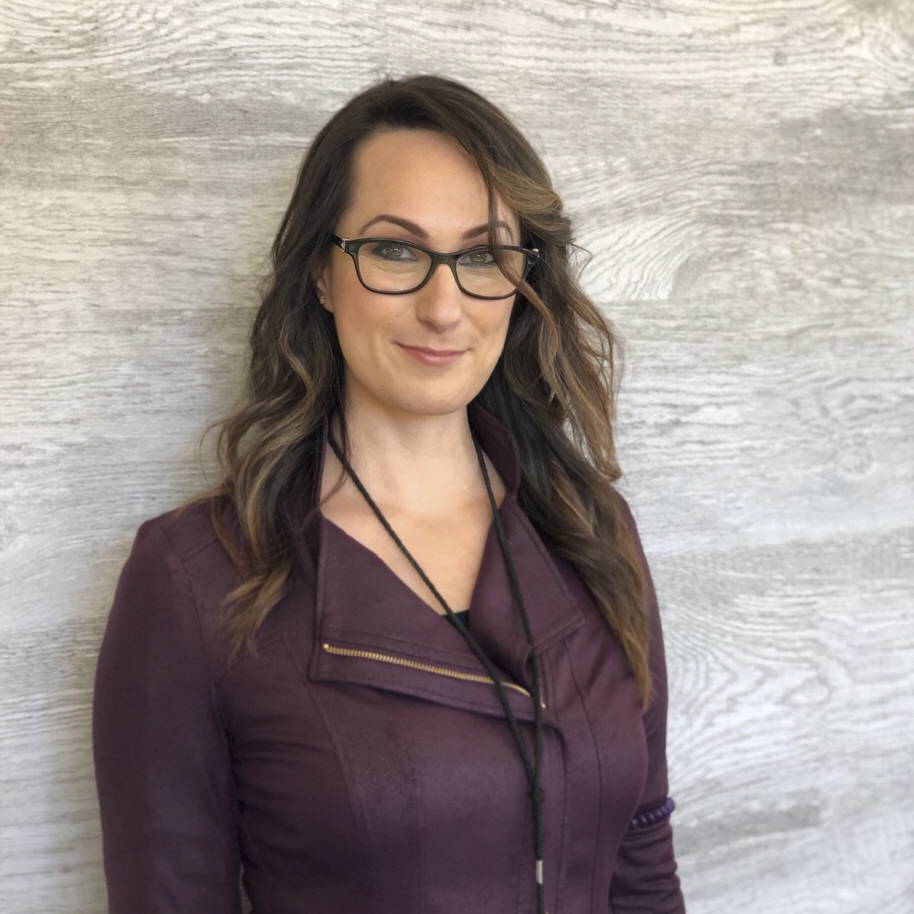 Repair Coordinator - Since 2016
I grew up in the Northeast Kingdom of Vermont. Through a series of fortunate events, I found my way to Vacationland! The jewelry business first discovered me in 2014, where I was recruited to work for a store where the "rough cut" was made. After gaining some jewelry experience I was fortunate enough to join the Springer's family Service Department in 2016 for the "final polish"!
Email: serena@springersjewelers.com
---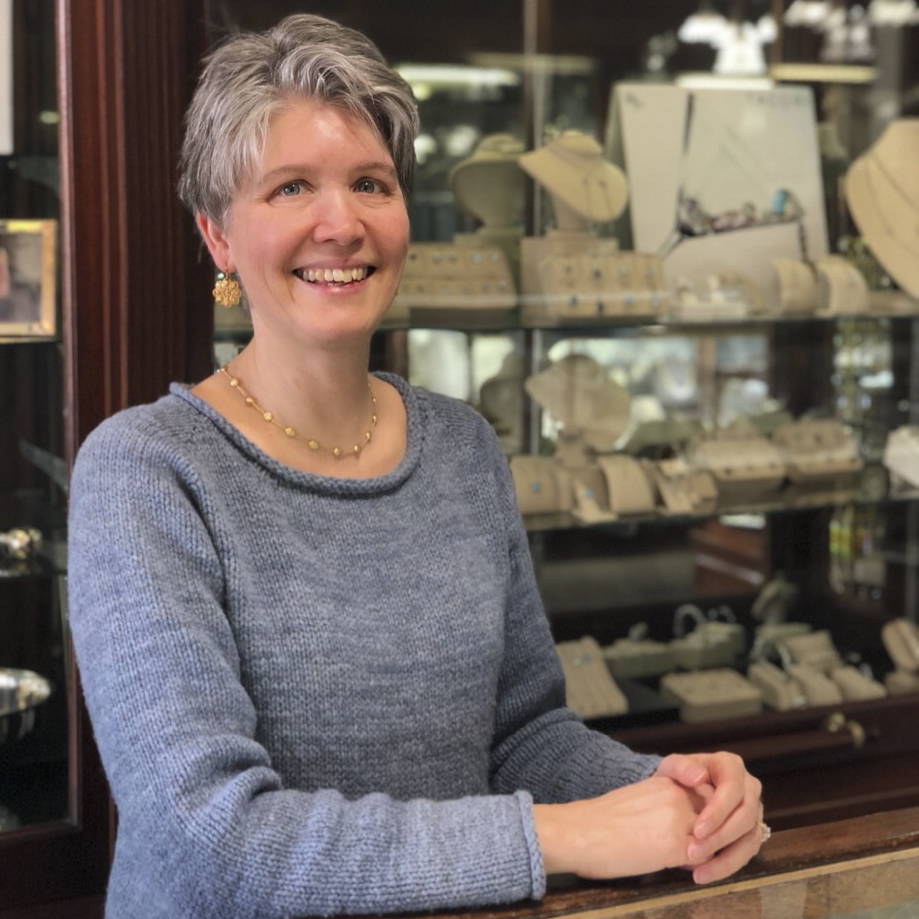 Office Manager - Since 1992
I came to work for Springer's in 1992 when I returned to Maine from a year and a half in Washington State. I began in sales, slowly transitioning into the service department, and finally became the Office Manager in Bath after spending a few years in our Portland store. I always enjoy seeing a person's joyful reaction when they have their worn or broken piece of jewelry returned after being transformed by our jewelers back to its former self. When I'm not at work there's always a knit or crochet project in the works or during the summer I'm out playing on the water to satisfy my family's sea-faring heritage.
Email: sheila@springersjewelers.com
---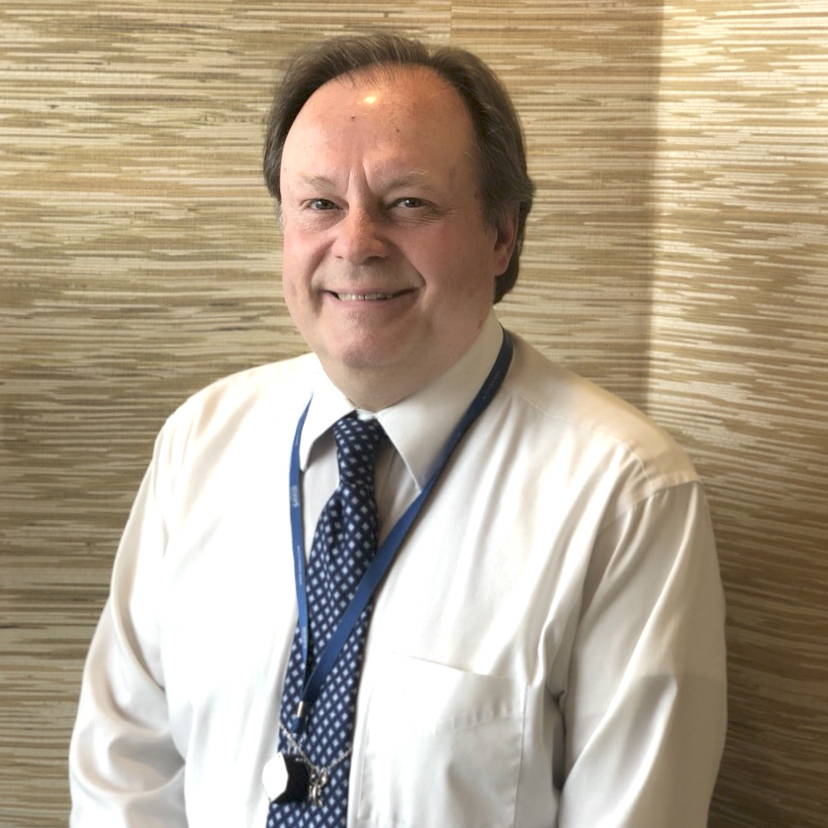 Registered Jeweler - Since 1977
Graduated Cum Laude from the University of Maine in 1976 with a B.A. in English. After a short stint as a newspaper reporter, I joined the sales staff at Springer's Jewelers in Portland in 1977. In 1983 I left our Portland store, and managed our Bath store for the next fourteen years. In 1997 I returned to the Portland store home office, and have since then handled Appraisals, IT, Diamonds, and Estate Jewelry at various times during my tenure.
Email: tim@springersjewelers.com
---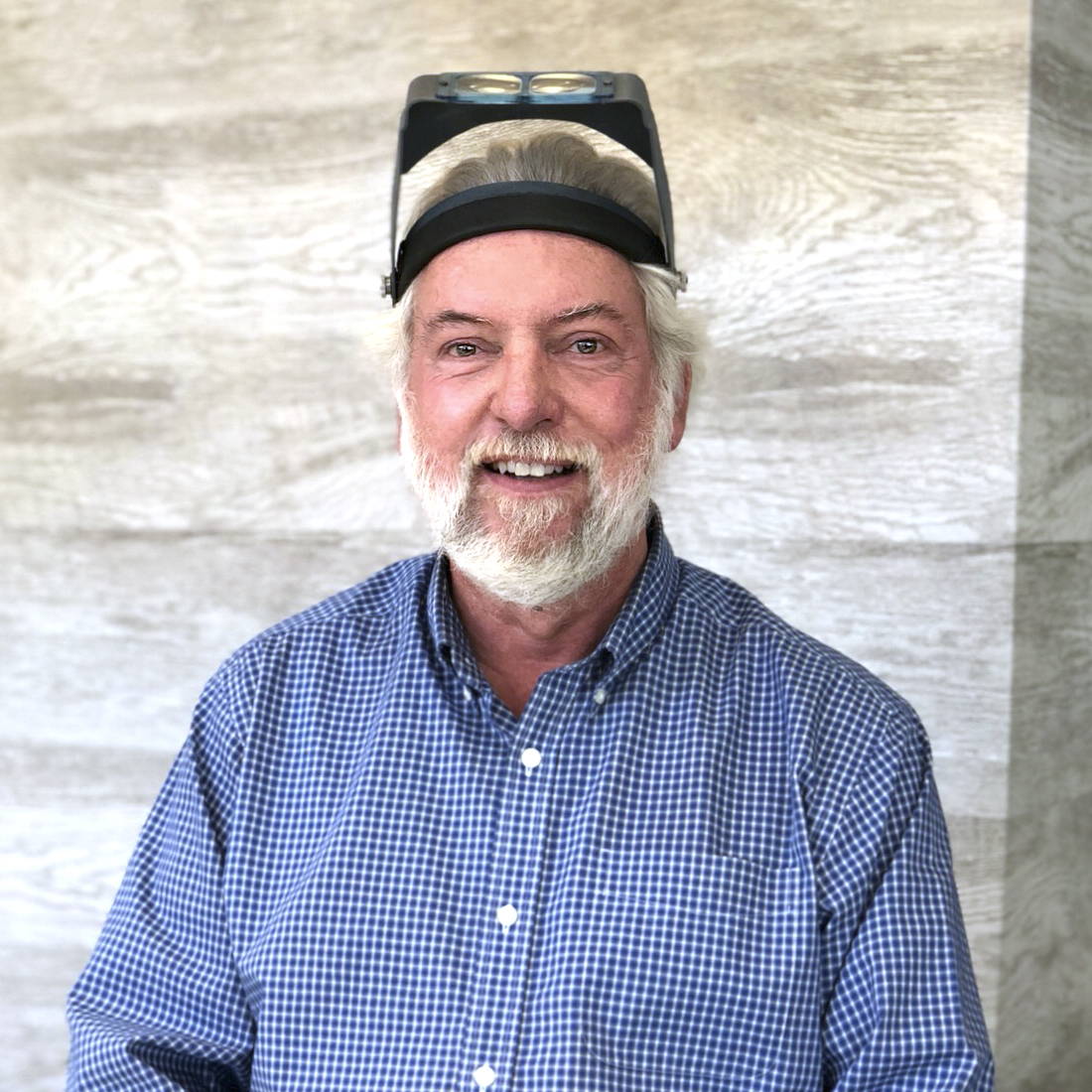 The Jeweler - Since 2005
I moved to Massachusetts on a wing and a prayer in the early 80's. I was a jeweler in Kansas and was looking for a new adventure. And I found it! When they say your'e not in Kansas anymore, it's the truth. More than once, I thought about moving back, but I got a job as a jeweler in Boston and have been in New England ever since. Being a jeweler has been a rewarding career, repairing customer's jewelry and creating new heirlooms.
Email: tony@springersjewelers.com
---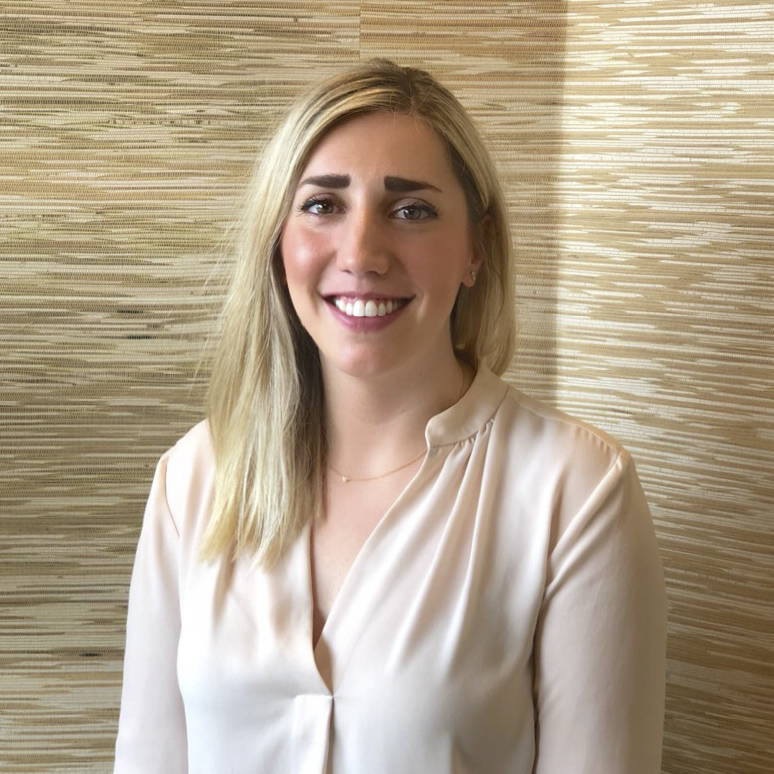 Estate Department Manager - Since 2012
My passions are diamonds and my hometown, Portland, ME. After receiving my Graduate Gemologist degree from G.I.A. in 2012, I came back to work for the family business on the sales floor, putting my knowledge of diamonds and gemstones to work. Now, as the Estate and Diamond Department Manager, I travel between our three locations buying, selling, trading and sourcing jewelry for our clients. In addition, I buy and source diamonds for our Bridal and Diamond Bar inventory.
Email: zoe@springersjewelers.com