---
Hours
Sunday - Closed
Monday - 9am-5pm
Tuesday - 9am-5pm
Wednesday - 9am-5pm
Thursday - 9am-5pm
Friday - Closed
Saturday - Closed

---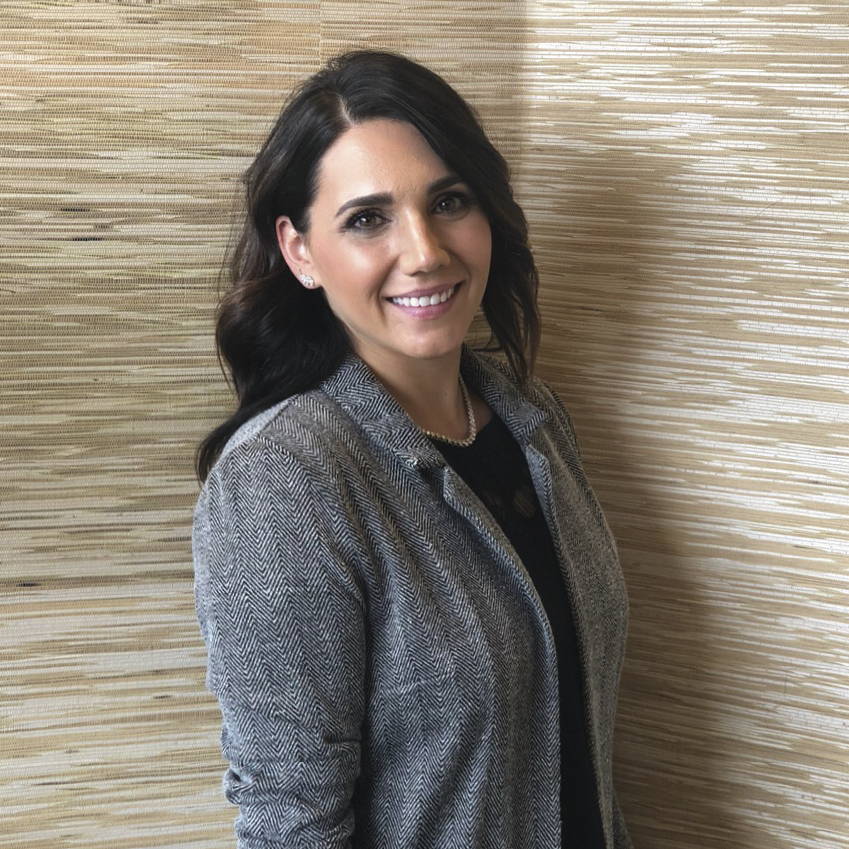 President - Since 2008
As the fourth generation in the family business, I consider myself very lucky to be able to work with my family and do what I love. Although Springer's has always been a part of my life, I officially began my employment in 2008. Over the years I have been lucky enough to work in virtually every position of the company. Now as president, my goal is to maintain an excellent experience for customer and employees alike.
Email: lilly@springersjewelers.com
---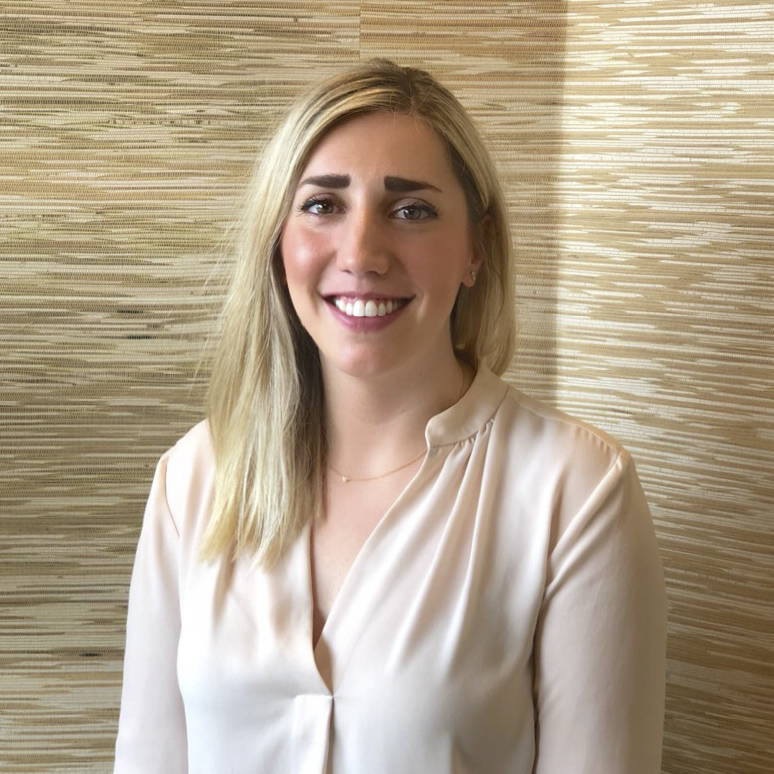 Estate Department Manager - Since 2012
My passions are diamonds and my hometown, Portland, ME. After receiving my Graduate Gemologist degree from G.I.A. in 2012, I came back to work for the family business on the sales floor, putting my knowledge of diamonds and gemstones to work. Now, as the Estate and Diamond Department Manager, I travel between our three locations buying, selling, trading and sourcing jewelry for our clients. In addition, I buy and source diamonds for our Bridal and Diamond Bar inventory.
Email: zoe@springersjewelers.com
---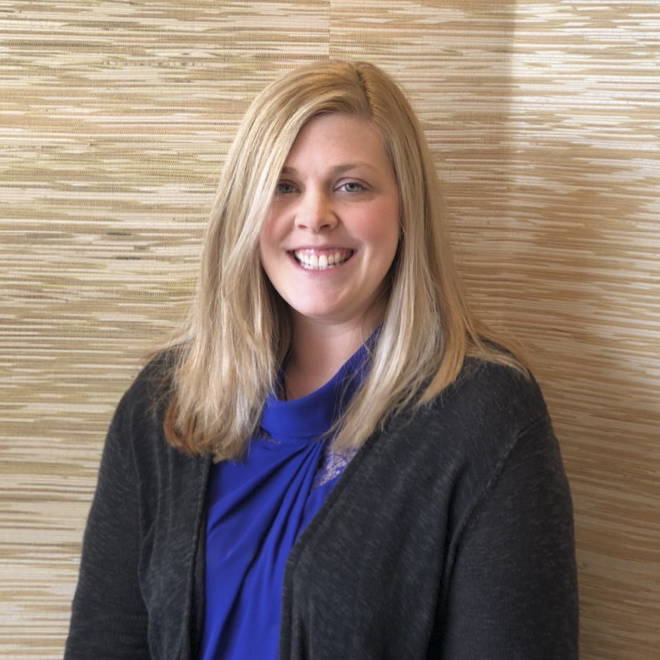 Inventory Controller - Since 2004
I joined the Springer's team in the Portland office back in 2004. In 2006, I moved into our home office as the inventory assistant, and then onto my current role of inventory controller. One of the most exciting parts of my job is getting to see all the jewelry before it hits the cases. When I'm not at work, you can find me hanging out with my husband and daughter, or concocting something in the kitchen.
Email: amanda@springersjewelers.com
---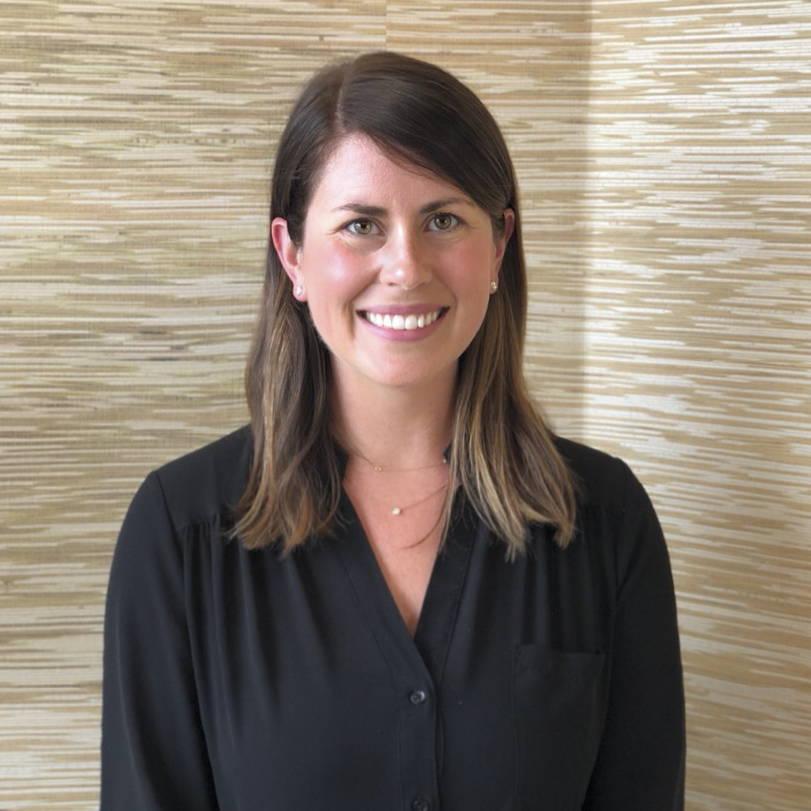 E-Commerce Manager - Since 2012
Despite the fact that jewelry has been in my family for over three generations, I would have never guessed that I would join the business that my great-grandfather started so many years ago. But in 2012, when my heart beckoned to move back to Maine, it was there, in the depths of the Springer's Jewelers mailroom (and trying on everything before sealing the box), where my love for jewelry blossomed. After filling several positions within the company, I found my niche as the manager of our e-commerce site and your very own Online Shopping Concierge. Anyways, enough about me -- your shopping cart awaits! From made in Maine jewelry to pre-owned Rolexes, I hope you find something you absolutely love.
Email: hannah@springersjewelers.com
---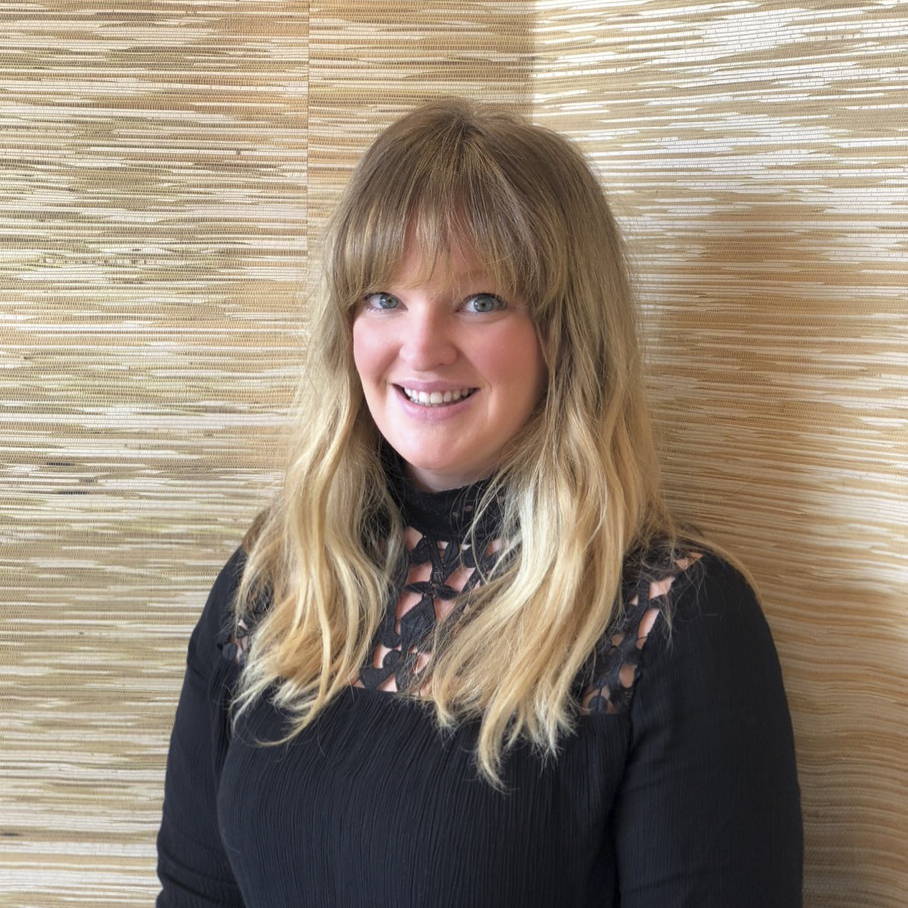 Inventory Coordinator - Since 2009
I joined the Springer's team back in 2009 as the Portland office manager and have since moved into the role of Inventory Coordinator in our home office. My love for jewelry began with my very first job at a family owned jewelry store in my hometown. Luckily for me Springer's opened the door so that I could pursue a career in this industry. Outside of work I spend my time hanging out with my husband and son.
Email: jenna@springersjewelers.com
---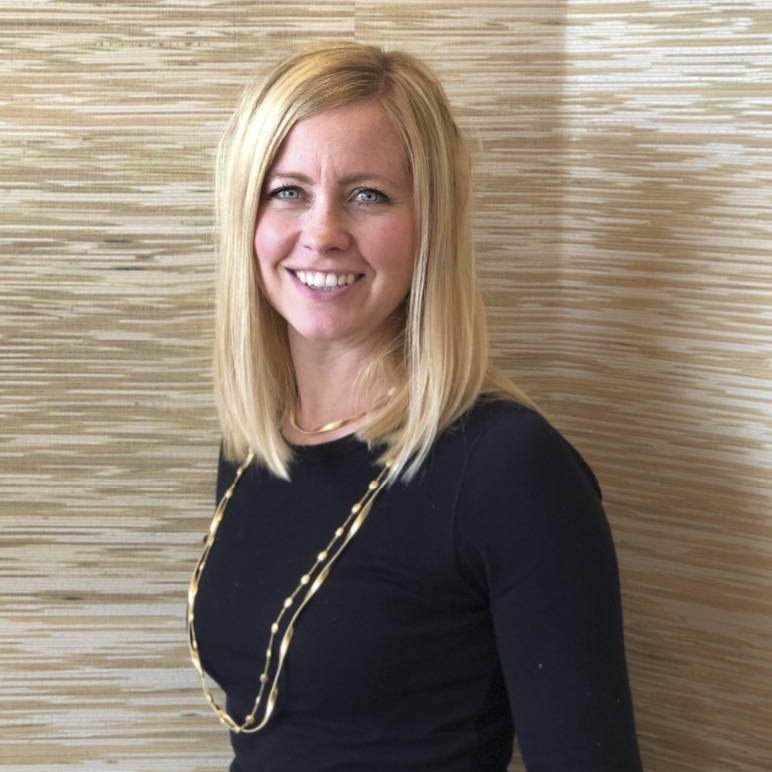 Service Manager - Since 2009
I am the Service Manager who works with the Repair Coordinators and Jewelers in our retail locations to maintain policies, procedures, and support our standards of excellency. I believe that the core of our family business is integrity and desire to remain a leader in our industry. With almost 20 years in jewelry, I have found that serving our community and their design and repair needs is a great privilege.
Email: kate@springersjewelers.com
---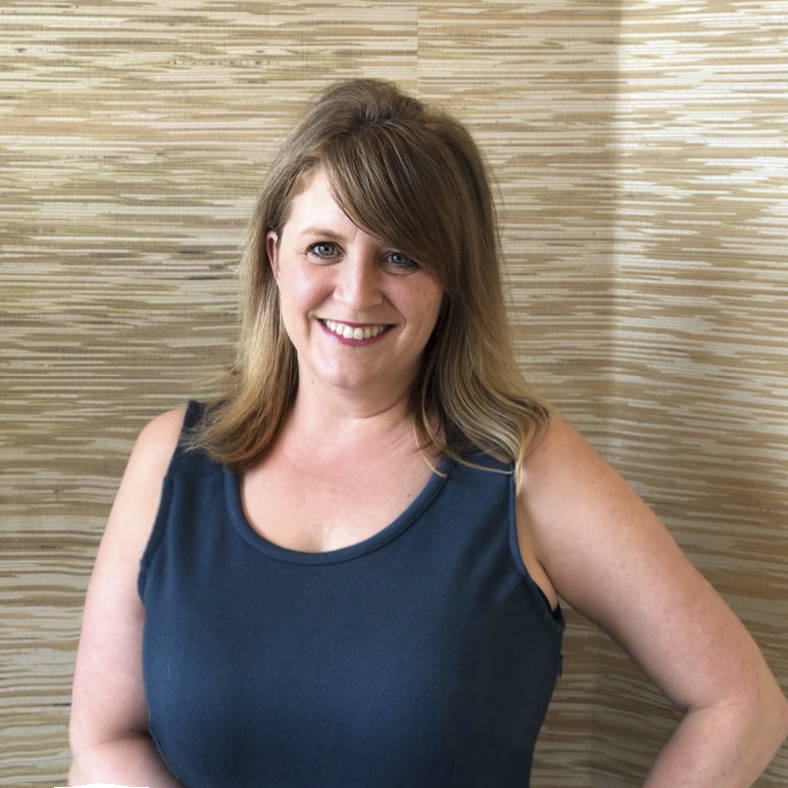 Advertising & Marketing - Since 1990
When I joined Springer's Jewelers in 1990 I quickly realized that I had found a real gem. A successful respected family owned business whose core values of integrity, trust, and family aligned closely with my own. I have grown up (as much as anyone does) with the company over the years holding many varying positions from Customer Service, Office Manager, Administrative Assistant to Advertising & Marketing. I have had the opportunity to experience the many facets (if you will) of Springer's Jewelers. When not at work I can generally be found by the beach as I enjoy being surrounded by beautiful things whether it be the ocean or gorgeous jewelry.
Email: kathy@springersjewelers.com
---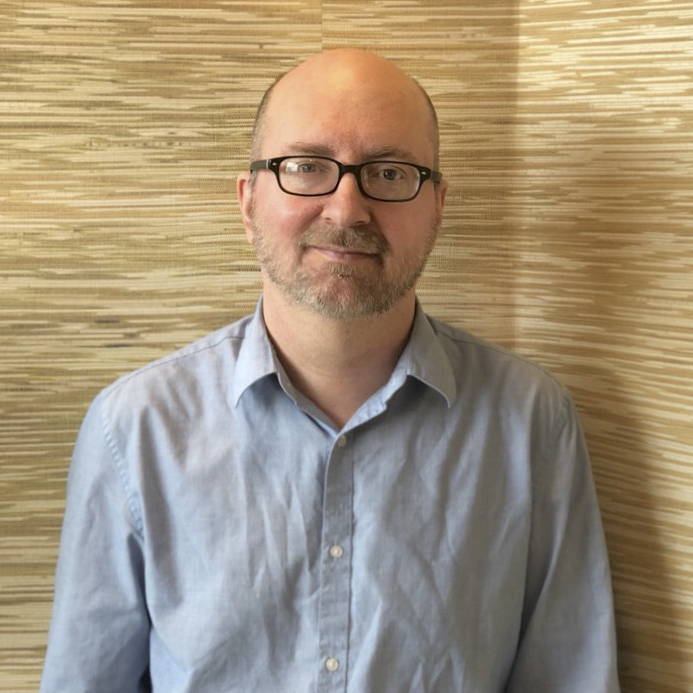 Watch Service Manager - Since 2011
I've been in the jewelry industry since age 16 and now have over 30 years of experience. I started out in a jewelry store sweeping floors and progressed to working in customer service, watch repair and engraving. I joined the Springer's Jewelers team in 2011 as the Watch Service Manager. I enjoy seeing all the unique and interesting watches that come through to be repaired.
Email: kevin@springersjewelers.com
---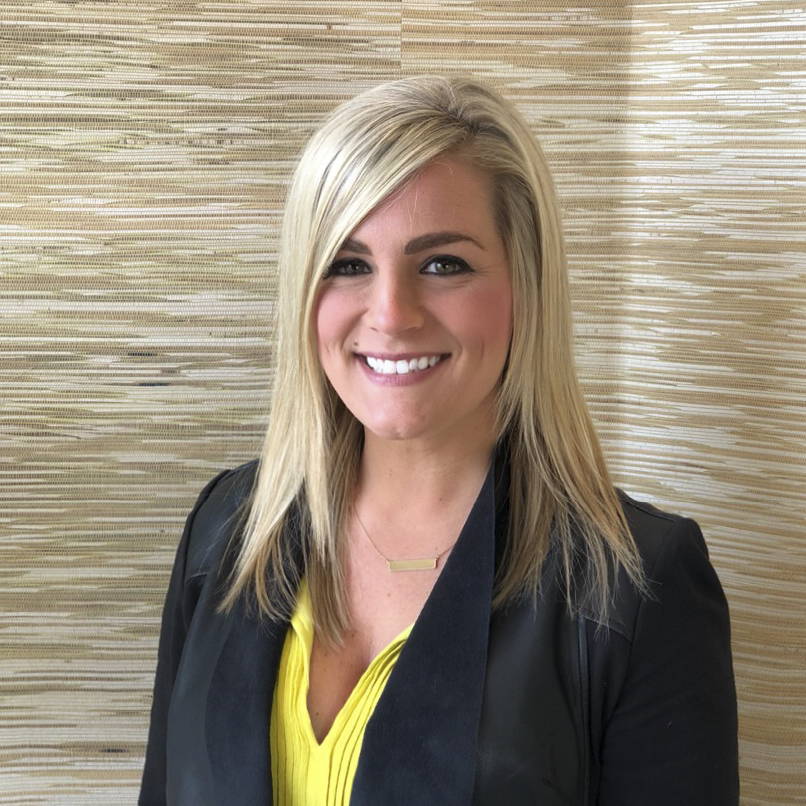 Financial Controller & HR Director - Since 2015
I have been with Springer's Jewelers since 2015 but have been practicing Accounting & Human Resource functions since 2009 when I graduate from University of South Florida with a Bachelor's degree in Finance. I truly enjoy working for a family business and consider myself lucky to be part of a trusted and well-established company. When I am not working, I love spending time with my husband and two daughters at our home on Sebago Lake.
Email: meghan@springersjewelers.com
---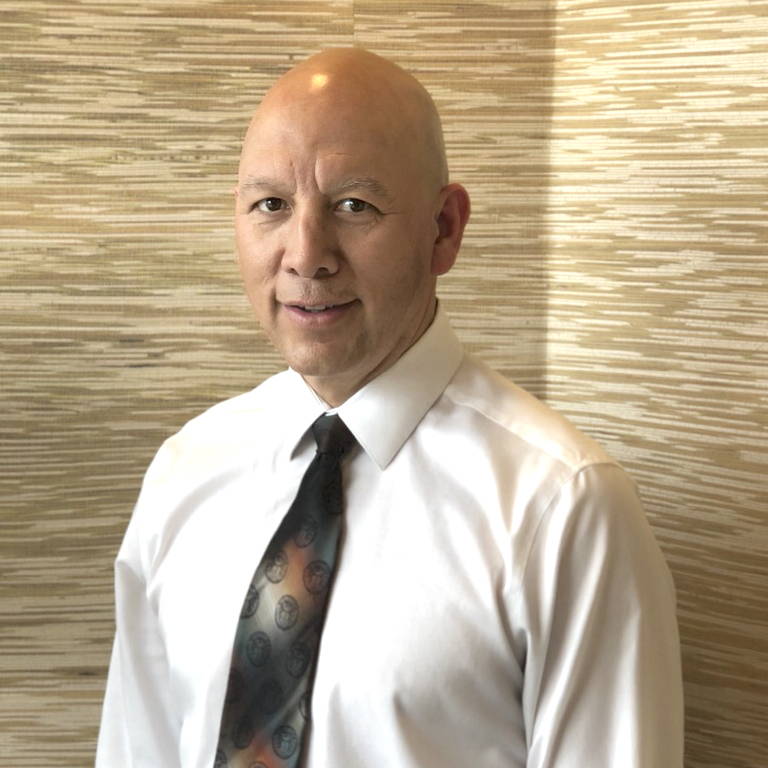 Master Jeweler - Since 2012
I am a sixth generation jeweler. Growing up, I served apprenticeships with my father and grandfather. I traveled for twenty five years, extensively through all fifty states, Canada, Guam, Japan and Puerto Rico. As a specialized diamond and colored gemstone setter, I was awarded over fifteen top craftsman honors. Experienced in wax carving and metal fabrication and now proficient with a laser welder. The laser welding machine is the next evolutionary step in jewelry repair and manufacturing.
Email: paul@springersjewelers.com
---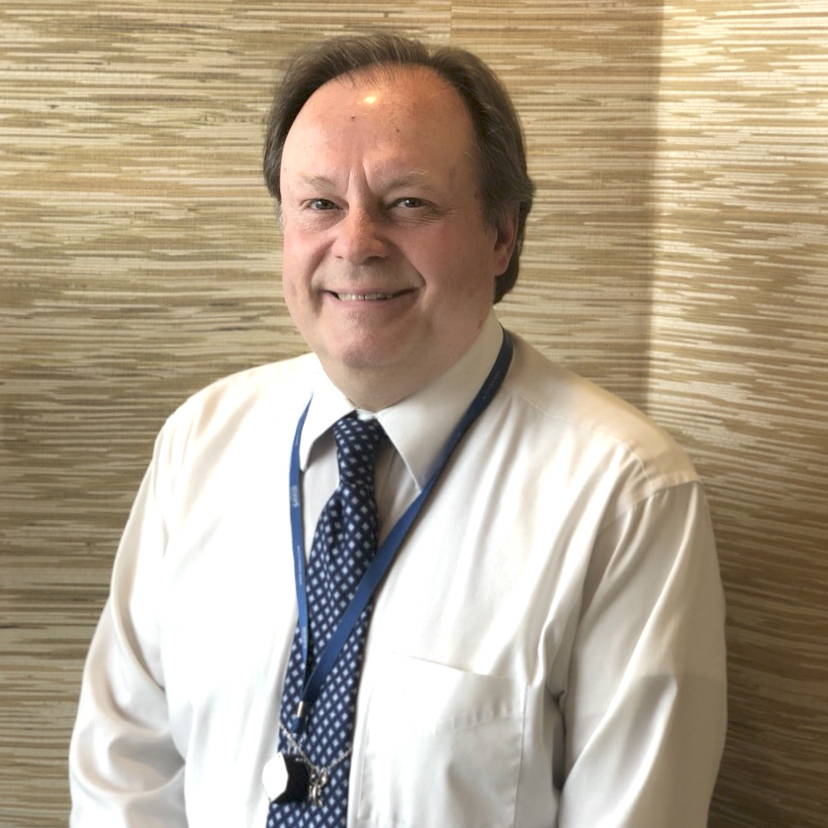 Registered Jeweler - Since 1977
I graduated Cum Laude from the University of Maine in 1976 with a B.A. in English. After a short stint as a newspaper reporter, I joined the sales staff at Springer's Jewelers in Portland in 1977. In 1983 I left our Portland store, and managed our Bath store for the next fourteen years. In 1997 I returned to the Portland store home office, and have since then handled Appraisals, IT, Diamonds, and Estate Jewelry at various times during my tenure.
Email: tim@springersjewelers.com
---