---
Hours
Sunday - 12pm-4pm
Monday - 10am-6pm
Tuesday - 10am-6pm
Wednesday - 10am-6pm
Thursday - 10am-6pm
Friday - 10am-6pm
Saturday - 10am-5pm

---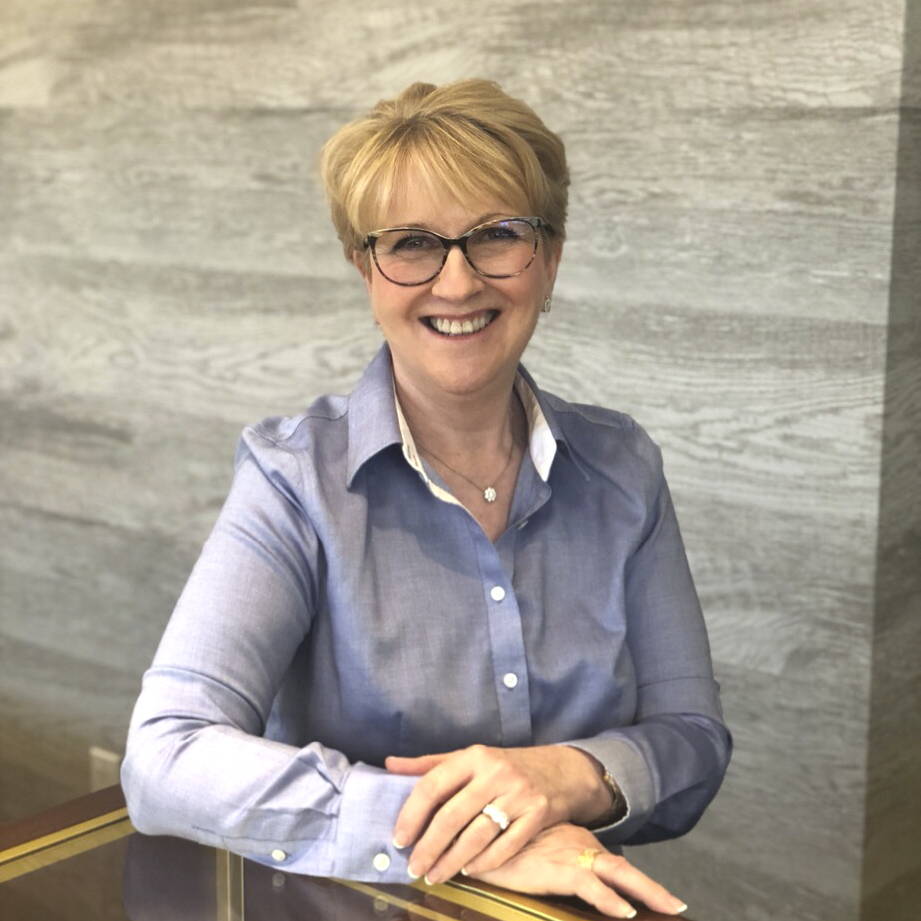 Store Manager - Since 2012
I've loved jewelry for as long as I can remember. My father bought me a gold bangle when I was born and I have worn a bracelet ever since. To me, the beauty of jewelry is what it means to the person who gives it and to the person who receives it. I first started selling jewelry 18 years ago, after being in sales since I graduated from college. Helping my team succeed and selling beautiful jewelry is the best.
Email: berry@springersjewelers.com
---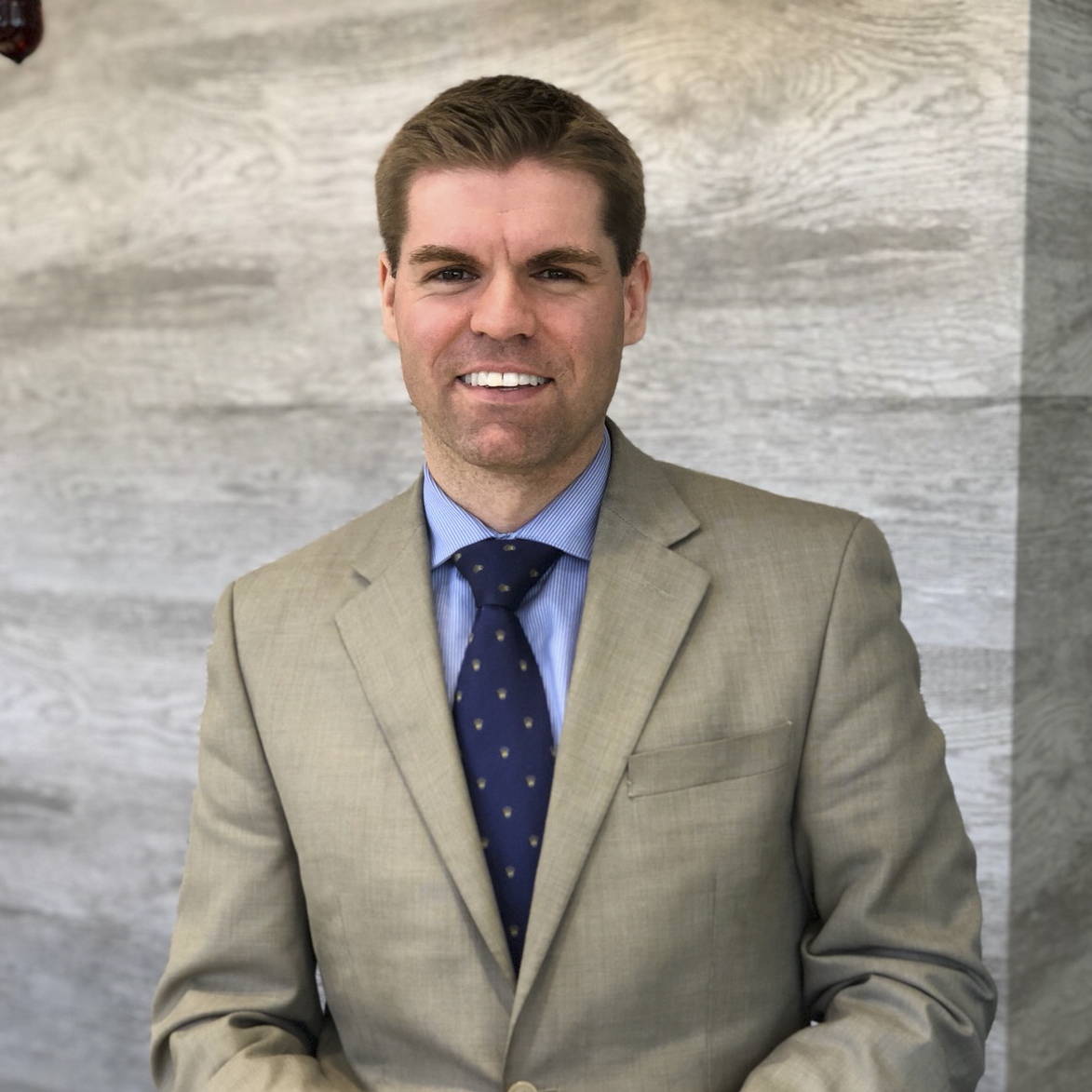 Applied Jewelry Professional, GIA - Since 2015
Some of the most important buying decisions a person can make in their life will take place in a jewelry store. Every occasion is important in its own way. I take a pressure free approach where I aim to inform, answer questions, and guide. I truly enjoy being part of the process. My jewelry career began in 1999. I love being part of the Springers Jewelers family. My personal passion in the jewelry business is watches. I can talk watches all day! When I am not at work I enjoy spending time with my wife and son on mini vacations to the NH White Mountains area. I am also an avid road cyclist. It's always a challenge trying to squeeze in time on the bike between work and family. But hey, I like to stay busy!
Email: evan@springersjewelers.com
---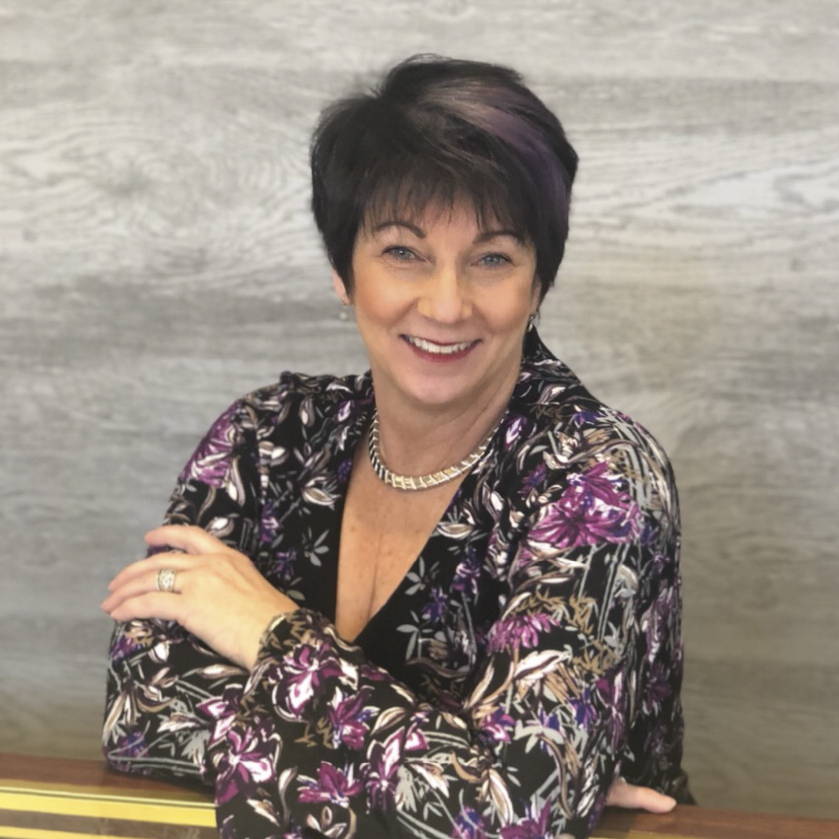 Customer Service & Sales Support - Since 2012
Let's just say my team calls me the "Office Tactioner"! If you need it, I'll find it, type it, scan it, file it, organize it, or create it! If I'm not throwing a frisbee or ball with Pandora, my Border Collie, you might just find me at the range sharpening my skills! It's always a pleasure working with customers, and I couldn't ask for a better place to spend my day!
---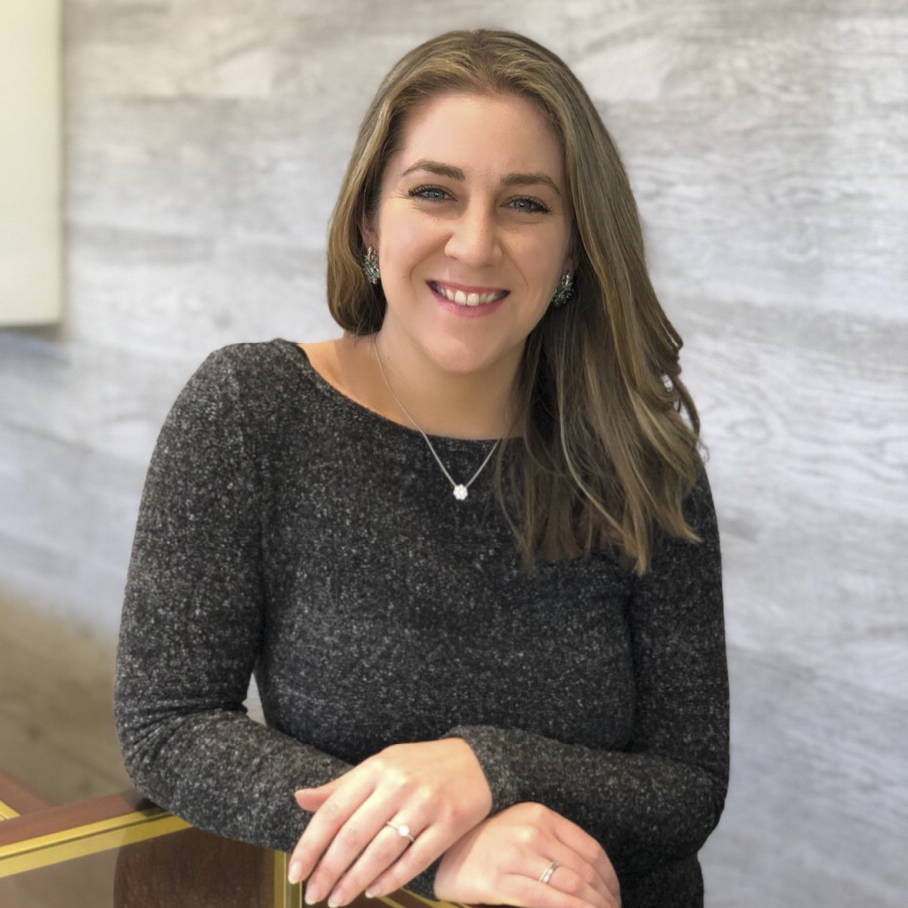 Fine Jewelry Professional - Since 2016
There is something magical about being able to help my clients choose the ultimate gift. During my first communion I remember receiving my very own first gift, a ruby ring. It sits in my jewelry box and brings me back to that exact moment. Every piece of jewelry has a story. Hi, my name is Kelly. Come in and say hi, let me help you write your story.
Email: kelly@springersjewelers.com
---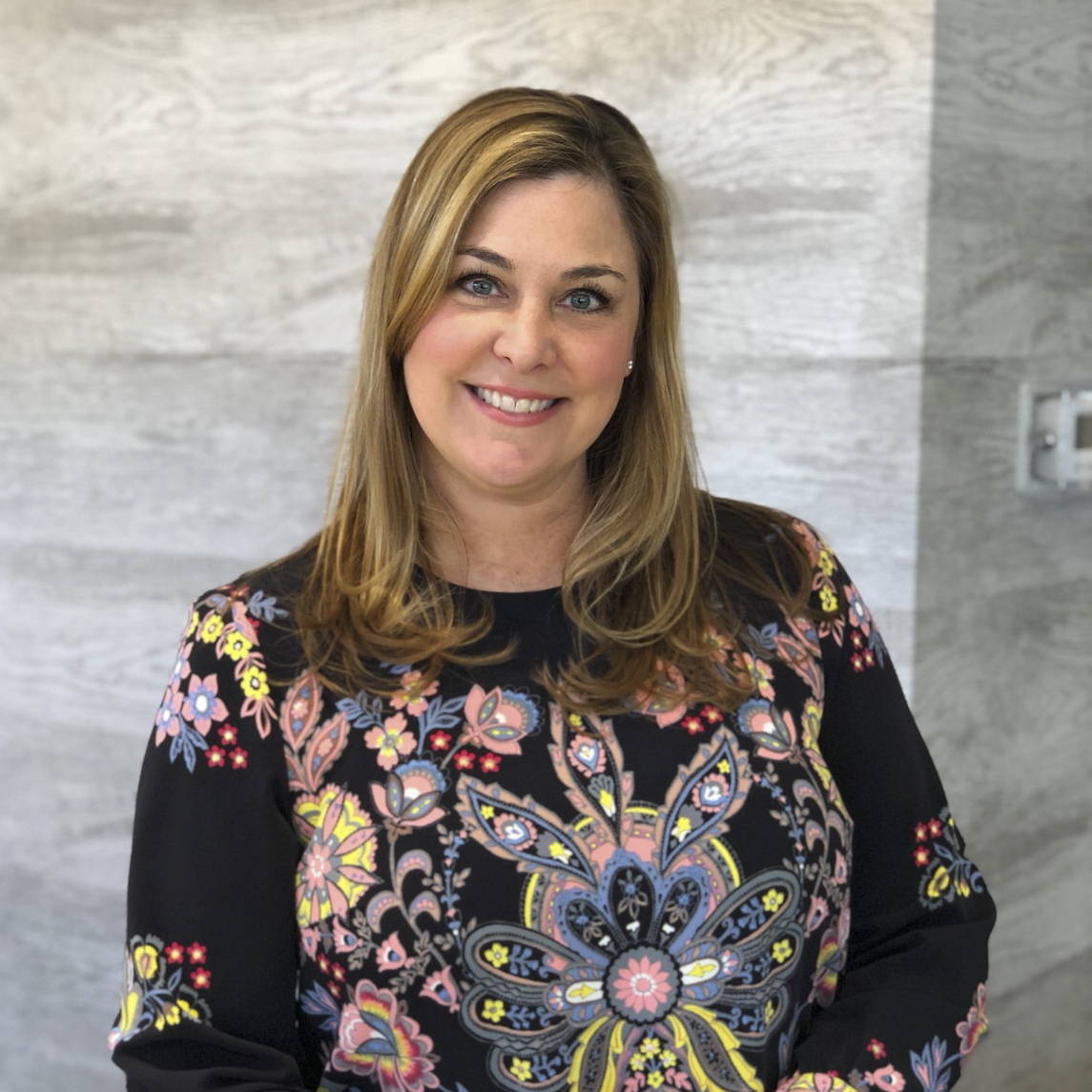 Fine Jewelry Professional - Since 2009
My name is Niki, I have been working at Springer's Jewelers since 2009. I love working for a family owned business. I absolutely love the bridal department, I feel my strength is to listen and ask questions to help my customers find exactly what they are looking for. I want to take the time to build a trusted relationship and continue that friendship for all your jewelry needs for years to come
Email: niki@springersjewelers.com
---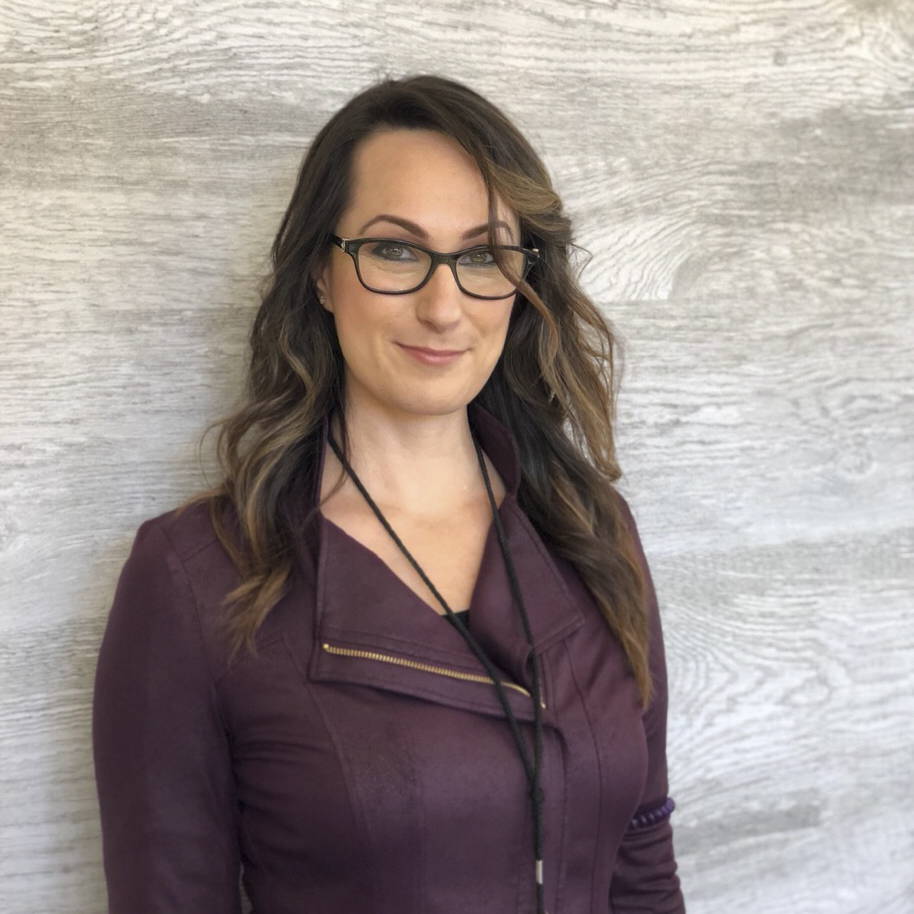 Repair Coordinator - Since 2016
I grew up in the Northeast Kingdom of Vermont. Through a series of fortunate events, I found my way to Vacationland! The jewelry business first discovered me in 2014, where I was recruited to work for a store where the "rough cut" was made. After gaining some jewelry experience I was fortunate enough to join the Springer's family Service Department in 2016 for the "final polish"!
Email: serena@springersjewelers.com
---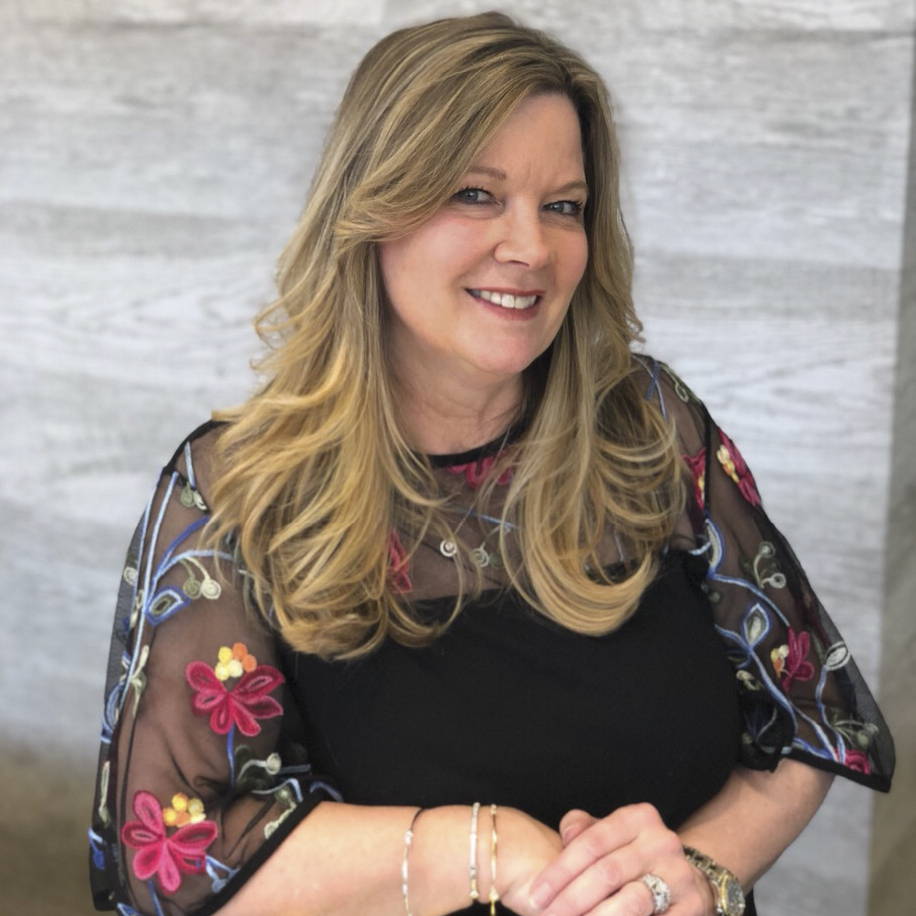 Applied Jewelry Professional, GIA - Since 2015
From an early age I loved sparkles. I'd take every opportunity to try on my aunt's spectacular 3-stone diamond ring, dreaming of one day owning such a precious beauty myself. It is also very much in my nature to help others, especially finding things they love. My days here at Springer's allow me to be surrounded by beautiful sparkly jewelry and timepieces, while helping our clients find their dream ring or timepiece. Can't get much better than that!
Email: shelly@springersjewelers.com
---
The Jeweler - Since 2005
I moved to Massachusetts on a wing and a prayer in the early 80's. I was a jeweler in Kansas and was looking for a new adventure. And I found it! When they say your'e not in Kansas anymore, it's the truth. More than once, I thought about moving back, but I got a job as a jeweler in Boston and have been in New England ever since. Being a jeweler has been a rewarding career, repairing customer's jewelry and creating new heirlooms.
Email: tony@springersjewelers.com
---