---
Hours
Sunday - Closed
Monday - Closed
Tuesday - 10am-5pm
Wednesday - 10am-5pm
Thursday - 10am-5pm
Friday - 10am-5pm
Saturday - 10am-4pm

---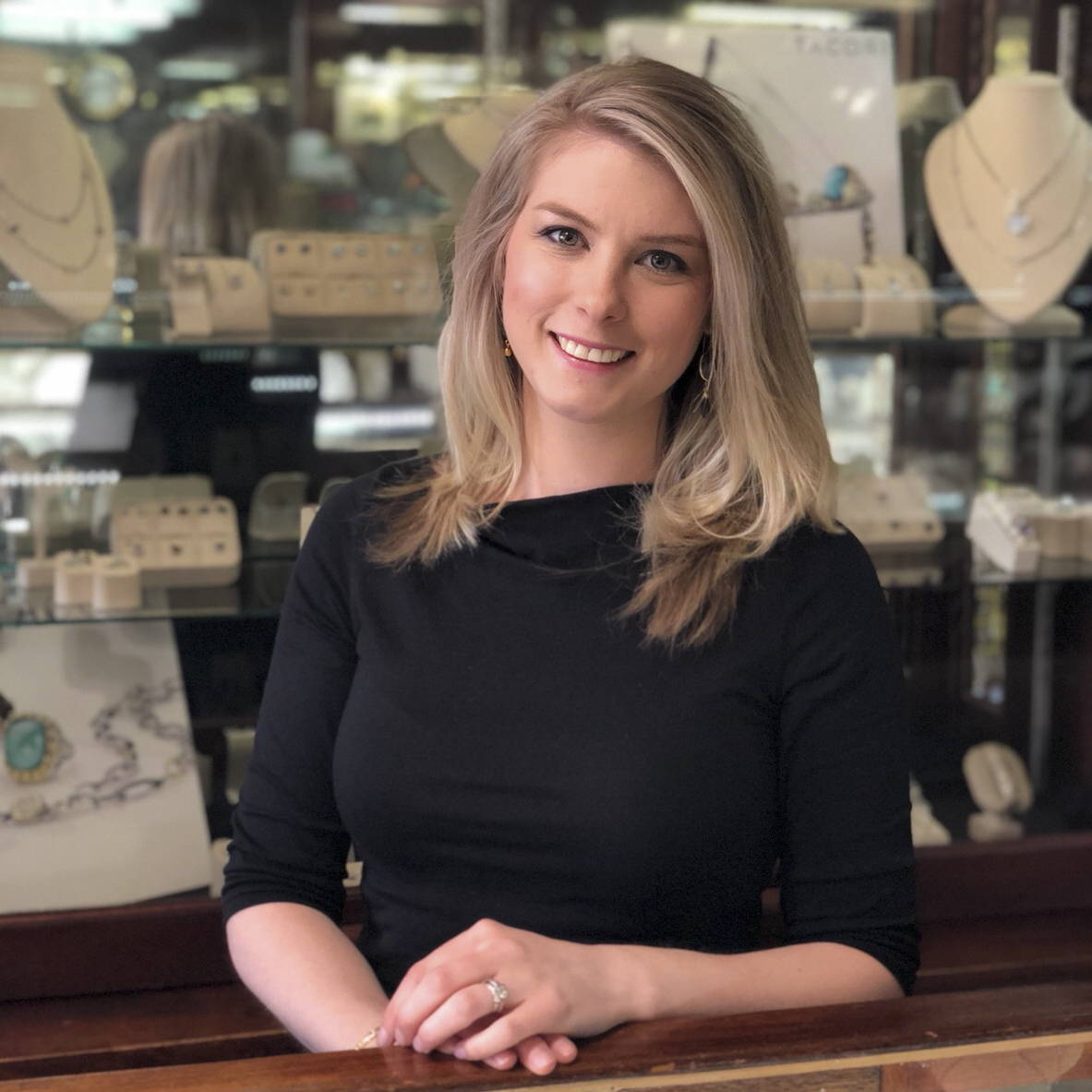 Graduate Gemologist - Since 2015
I am a second generation jeweler, following in my father's footsteps. In 2015 I went to Carlsbad, California to attend GIA and get my Graduate Gemology certificate. This industry is very important to me and, one could say, a very large part of who I am. I have an eye for designing new pieces and am excited to help find that perfect piece of jewelry for you or your loved one.
---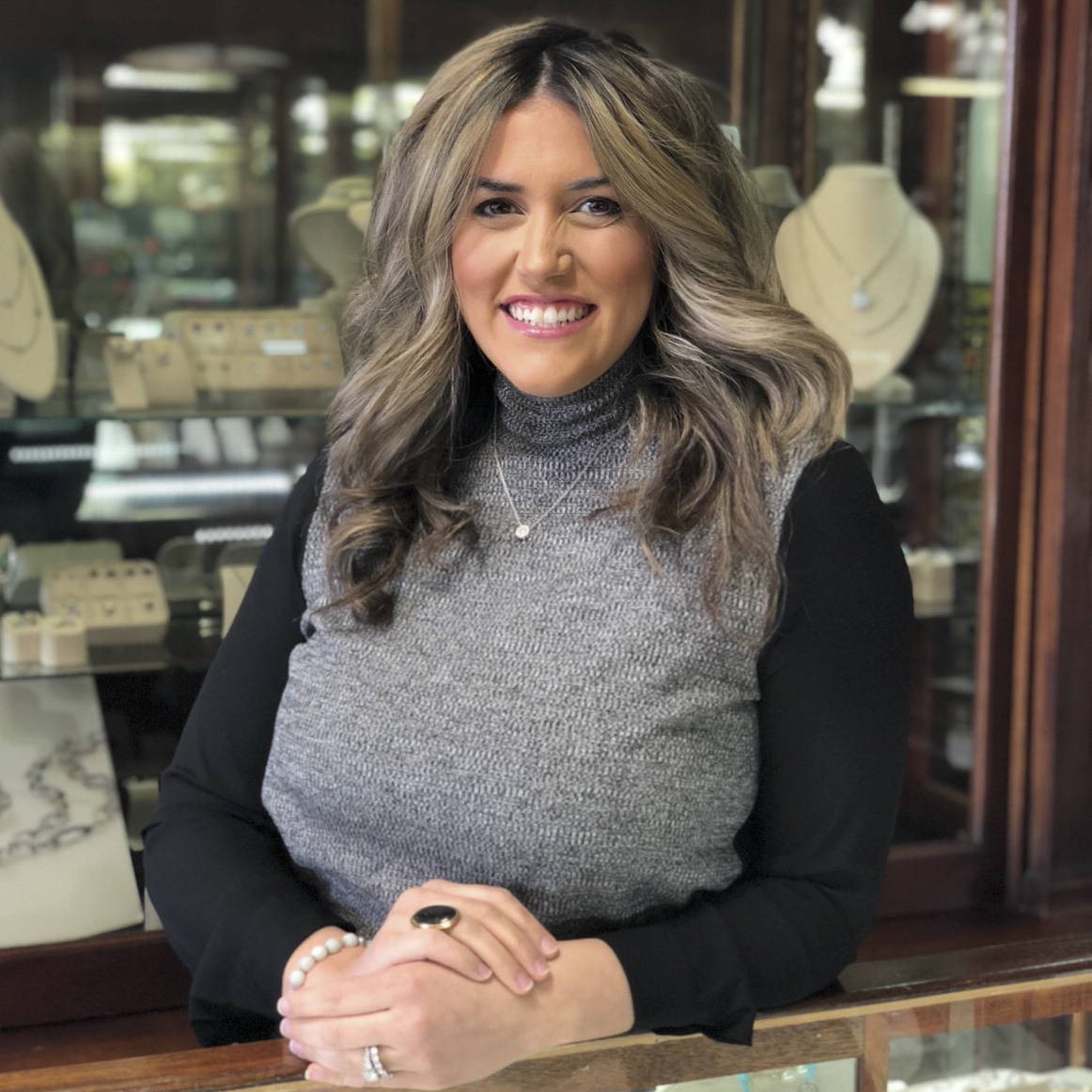 Fine Jewelry Professional - Since 2014
I was born and raised in Portland, Maine and landed here in Bath with my now husband who was raised here. We moved here and decided this is where we wanted our life. We bought a house, got married, had our first baby in 2017 , and the rest is history. My career started at Springer's Jewelers in January of 2014 after being in the restaurant business for 10 years... The only thing I knew starting at Springer's is that I love working with people (oh, and diamonds). What I learned very quickly working here is that I LOVE being a part of the special moments in people's lives. There is a lot that comes with jewelry, and I still have a lot to learn, but I Love the moments, the jewelry, and the people.
---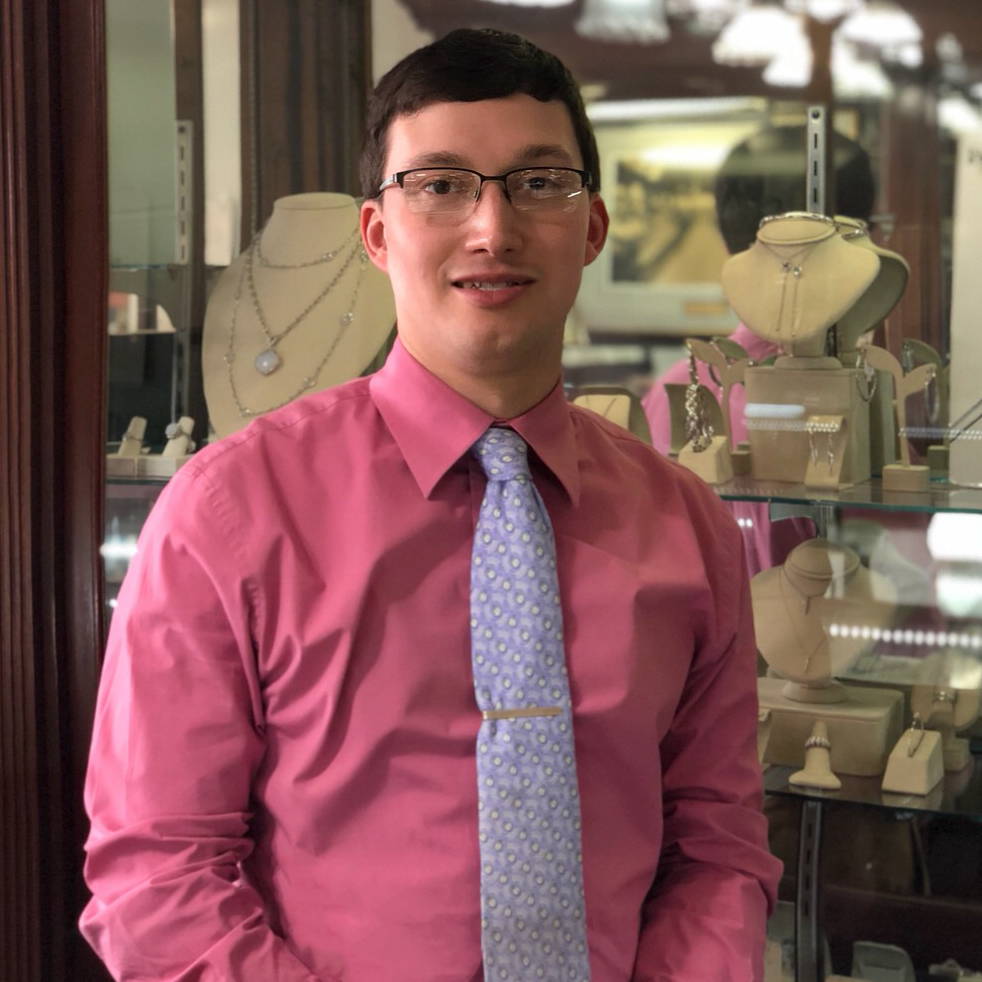 Watch Repair Coordinator - Since 2013
I love watches! That's what made Springer's Jewelers a perfect fit for me. I started here back in August of 2013 as the Watch Repair Coordinator and have grown into my position. My love of all things watches began as a hobby and slowly became a career. I attended 1 year at the Lititz watch technicum in Pennsylvania, and while I was going to school I worked for Bulova. Working at Springer's gives me the ability to do what I love everyday and help our customers with their personal needs. When not at work you can find me hiking with wife and two dogs, or out on my Triumph motorcycle. If you have a watch that needs fixing I would love to see it.  
---
Office Manager - Since 1992
I came to work for Springer's in 1992 when I returned to Maine from a year and a half in Washington State. I began in sales, slowly transitioning into the service department, and finally became the Office Manager in Bath after spending a few years in our Portland store. I always enjoy seeing a person's joyful reaction when they have their worn or broken piece of jewelry returned after being transformed by our jewelers back to its former self. When I'm not at work there's always a knit or crochet project in the works or during the summer I'm out playing on the water to satisfy my family's sea-faring heritage.
Email: sheila@springersjewelers.com
---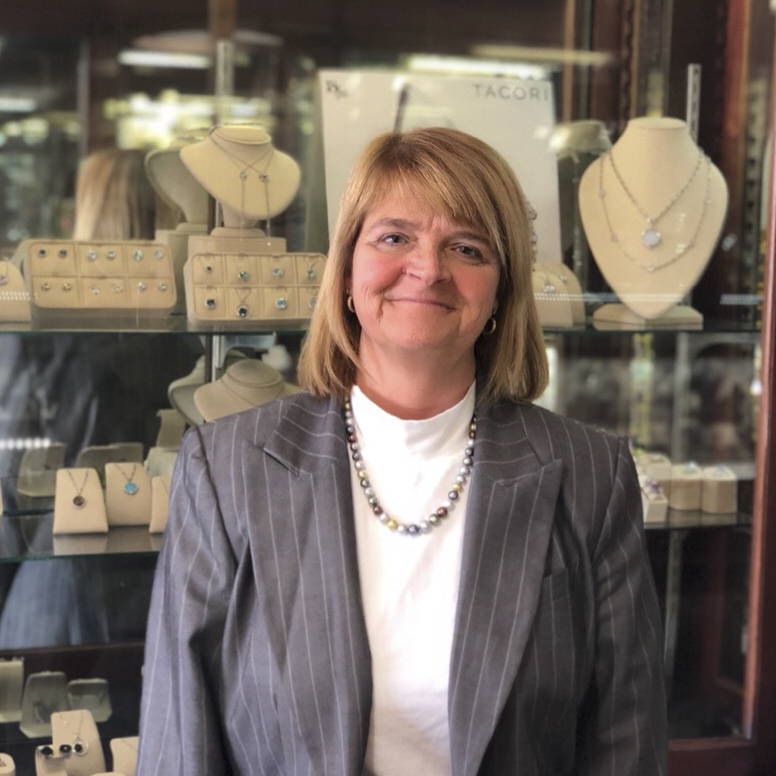 Store Manager - Since 2017
Jewelry has been a part of my life for over 35 years. I began my career in a small family-owned store in Seattle and have come full circle back to a small family-owned store in Bath. I have done many other things in between, but Fine Jewelry is my passion. It is so nice to work and live in Bath. You really get to know the community and there are many familiar faces that come in to our store. There is no better feeling than seeing that smile on a client's face when they pick out that special piece of fine jewelry as a gift for a loved one, or just as a treat to themselves.
---