---
Hours
Sunday - Closed
Monday - Closed
Tuesday - 10am-6pm
Wednesday - 10am-6pm
Thursday - 10am-6pm
Friday - 10am-6pm
Saturday - 10am-5pm

---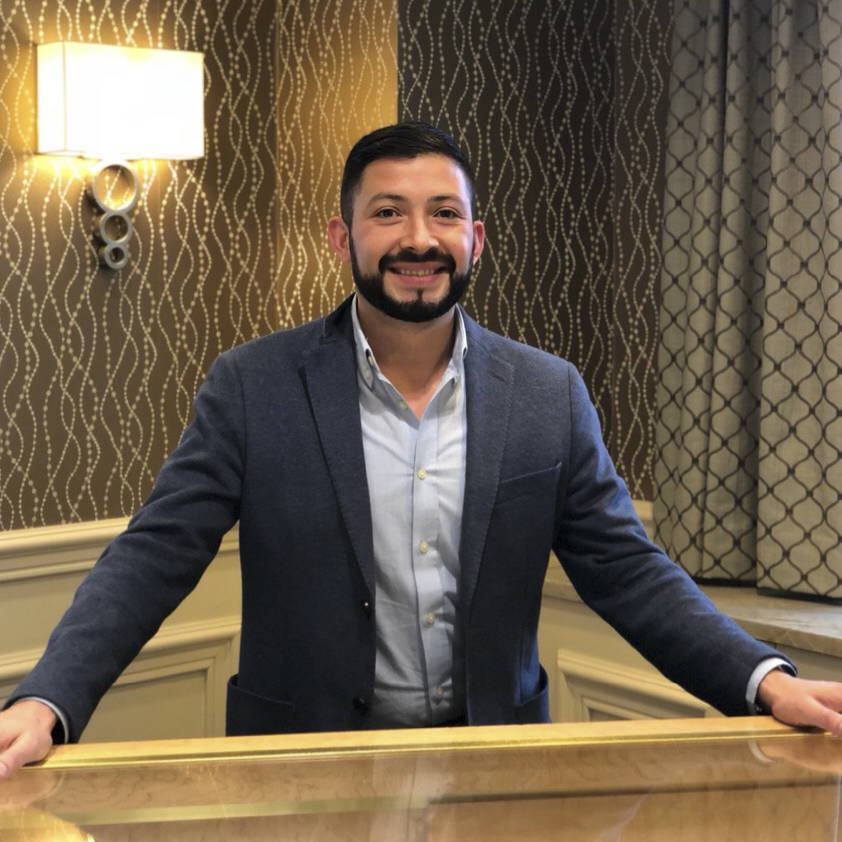 Fine Jewelry Professional - Since 2011
A life long lover of jewelry, my passion started early on and led me to Maine, where I came to study Jewelry at Maine college of Art. After school I had the opportunity to work as an apprentice and bench jeweler under local artists until I made my way to Springer's. Since arriving here my passion for the unique and vintage has grown extensively. I can typically be found in close proximity to our estate collection photographing and researching our newest pieces. Outside of work I spend my time enjoying the Portland food scene and the islands of Casco Bay.
Email: chris@springersjewelers.com
---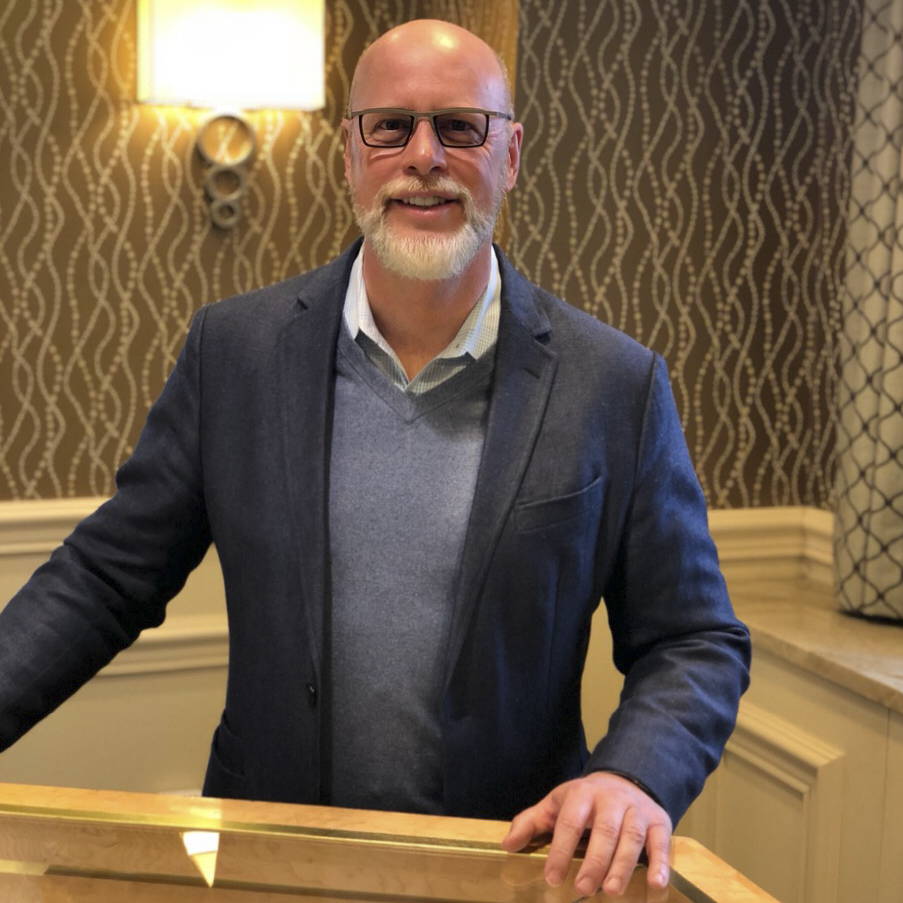 Store Manager - Since 2007
I have been in the retail jewelry business since 1983 and the one thing that keeps me fully invested in this industry is how jewelry can effect both the person purchasing as well as the person receiving with such joy. Being able to be a part of so many special occasions and emotional moments makes coming to work every day a true pleasure. Jewelry represents so many things to so many people and I am always happy to help make dreams come true.
Email: frank@springersjewelers.com
---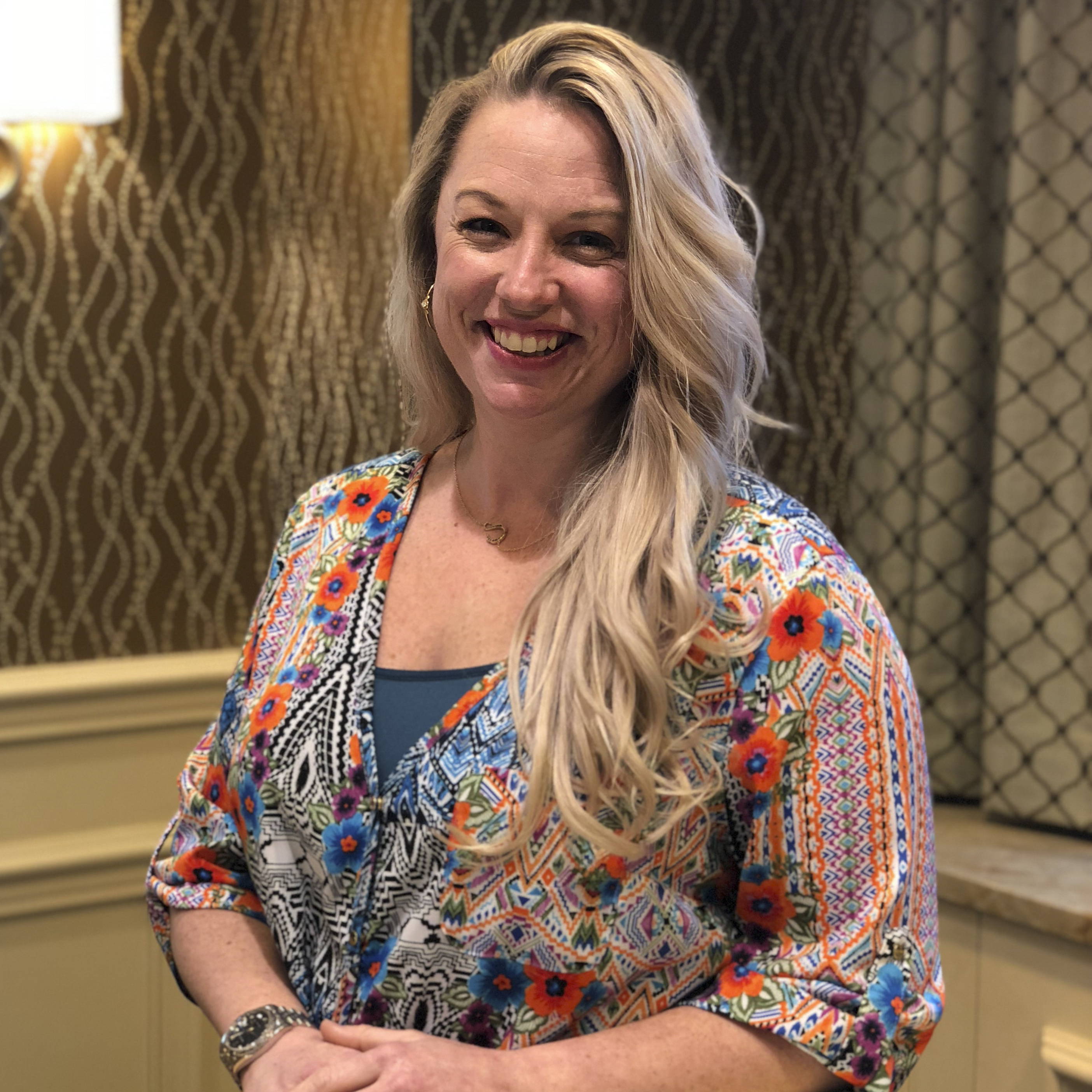 Applied Jewelry Professional, GIA - Since 2012
I have been working in the jewelry business for almost 2 decades. I've worked in sales, management, wholesale, and I've traveled all across North America doing design events with different jewelry companies. I have a love for helping couples find the perfect piece of jewelry, with a focus on engagement and bridal. Hearts on Fire is my favorite brand that we carry at Springer's. It's all about the sparkle!
---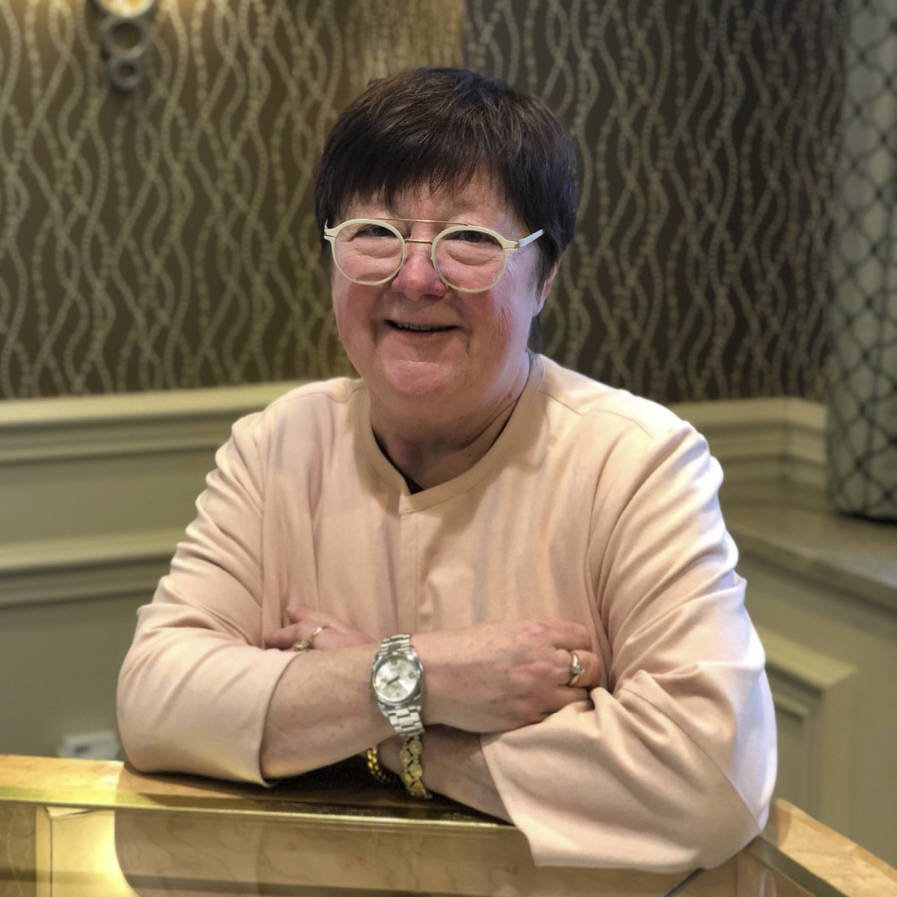 Registered Jeweler - Since 1996
I love Diamonds! Even as a child I loved shiny things. I studied through the GIA and then the AGS. I am now a registered jeweler. I am constantly amazed at how millions of years of rock formation can turn into a symbol of love and commitment and sparkle like a star on someones hand. We carry Hearts on Fire Diamonds which out shine all others. I also love the large selection of Estate Jewelry we have displayed in our store, styles you don't see today. Art Deco, Victorian and a lot of previously enjoyed treasures. I would say if you have a special person in your life you wish to buy for, come check us out!
Email: kathi@springersjewelers.com
---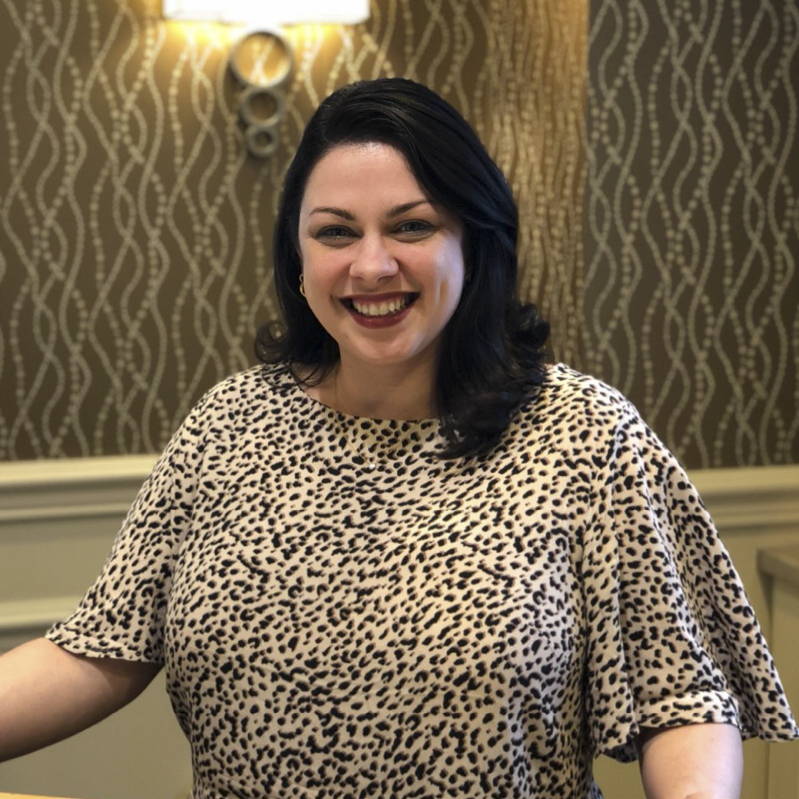 Fine Jewelry Professional - Since 2017
After spending a decade working as a bench jeweler and in client services for small jewelry businesses, what makes me excited is connecting with clients through the artistic beauty and sentiment of their heirloom pieces. Because I am passionate about jewelry history and gemology, I am pursuing my education through the Gemological Institute of America. Other than jewelry, I am a proud Rotarian and I love fundraising for our community.
Email: katie@springersjewelers.com
---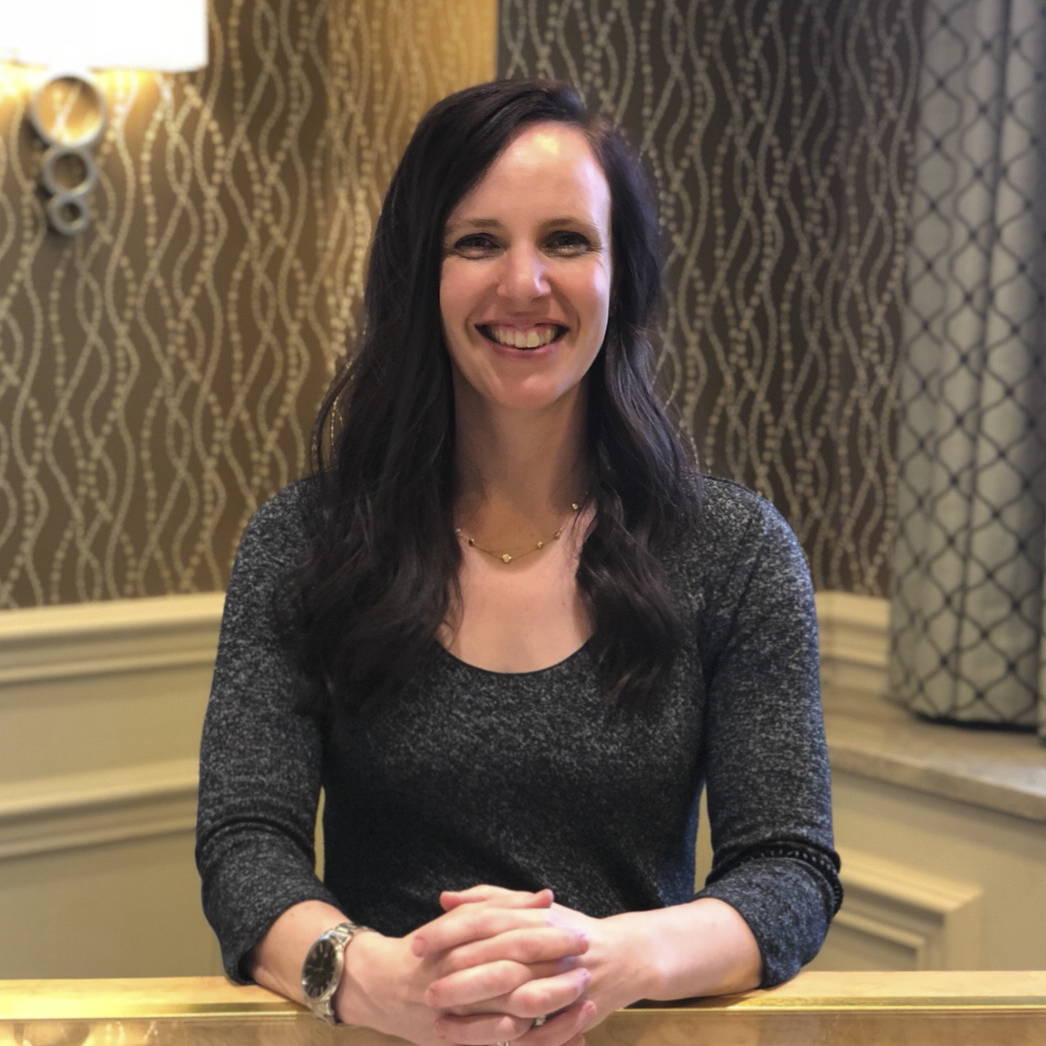 Fine Jewelry Professional - Since 2014
What I love about jewelry is that it has a story. It has the power to remind you of a specific person or moment in time, all while communicating your identity to the world. Jewelry creates a connection between people because it can quickly segue strangers into a meaningful conversation. I also love the process of designing and creating jewelry, especially when I have a chance to help breathe new life into heirloom pieces, turning them from something dated to something unique and modern that you can truly enjoy. In my spare time I run my own jewelry studio where I design and create contemporary art jewelry, chasing around my tornado of a toddler, and of course hanging out with my high school sweetheart and best friend of a hubby.
Email: naomi@springersjewelers.com
---