Portsmouth, New Hampshire
100 MARKET STREET, PORTSMOUTH, NH
MEET OUR PORTSMOUTH WATCHMAKER, JEWELERS, AND SERVICE DEPARTMENT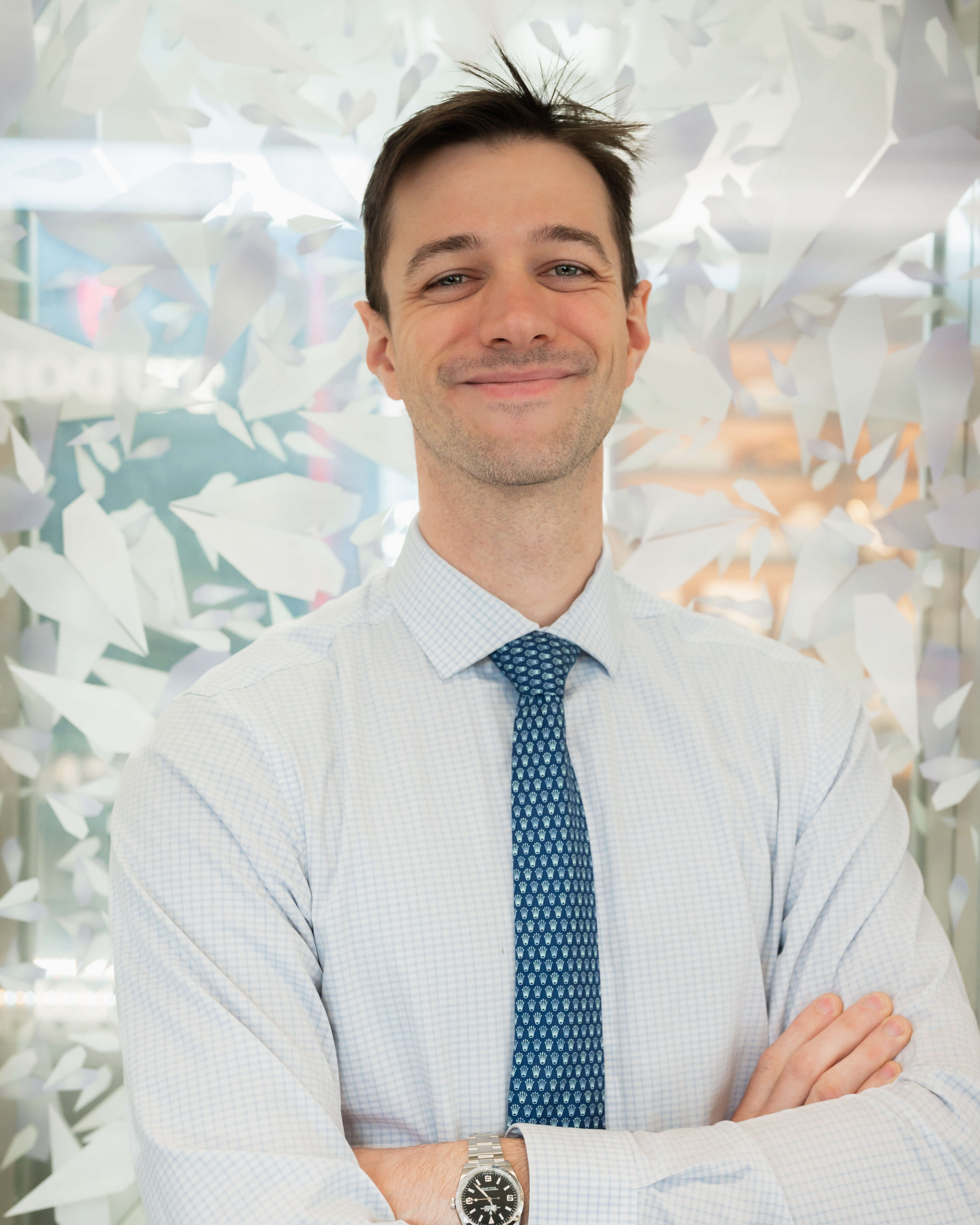 Springer's Since 2020
Joseph Daley
Rolex Certified Watchmaker
Trained at the Lititz Watch Technicum, I learned centuries-old watchmaking techniques with the latest diagnostic applications utilizing state-of-the-art electronic equipment. I love meeting clients and learning about what makes their timepiece special to them. Every watch has a story! When I am not working I love exploring all that Portsmouth has to offer.
Springer's Since 2005
Tony Loy
Bench Jeweler
I moved to Massachusetts on a wing and a prayer in the early 80's. I was a jeweler in Kansas and was looking for a new adventure. And I found it! When they say your'e not in Kansas anymore, it's the truth. More than once, I thought about moving back, but I got a job as a jeweler in Boston and have been in New England ever since. Being a jeweler has been a rewarding career, repairing customer's jewelry and creating new heirlooms.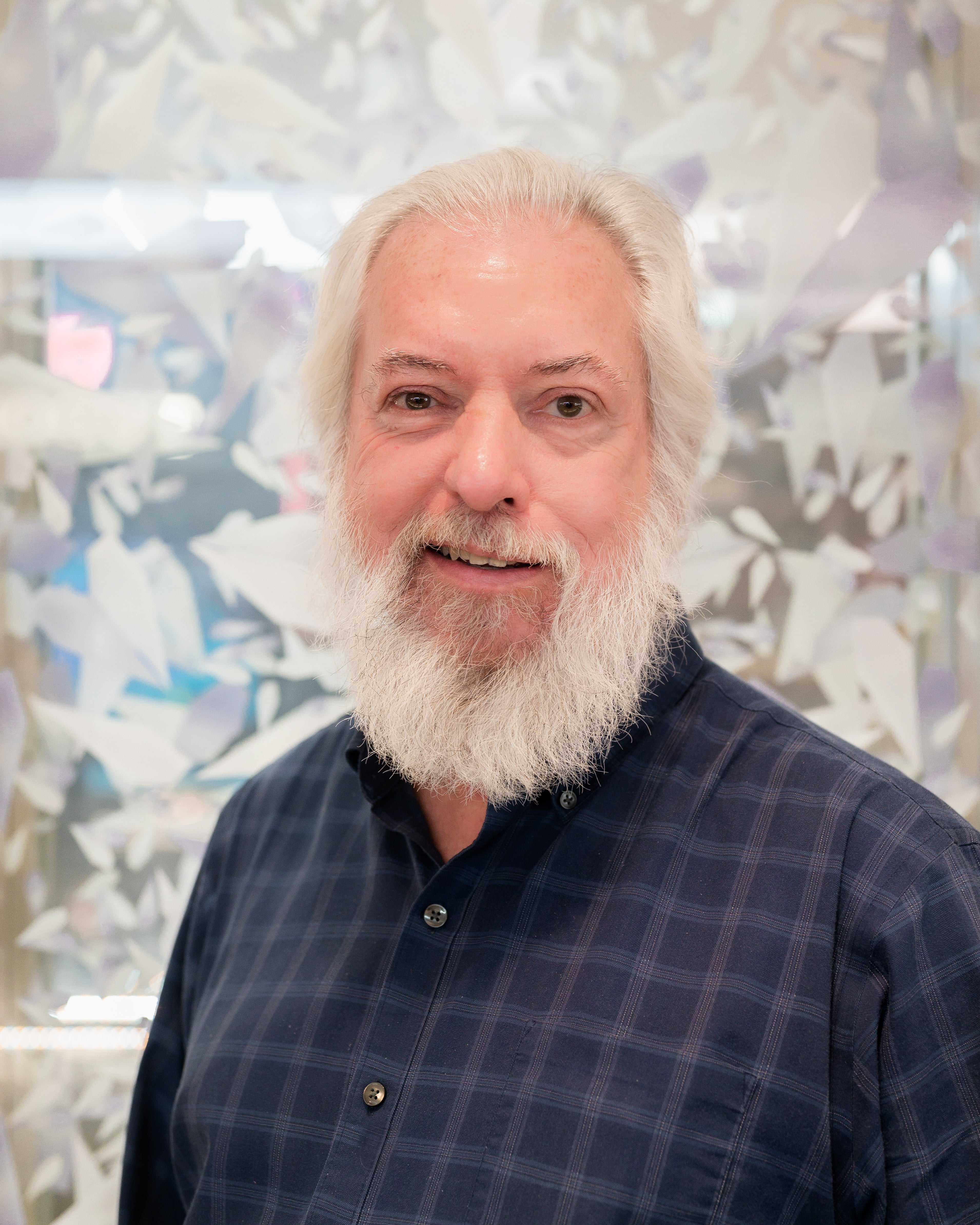 Springer's Since 2022
Rob Peacock
Bench Jeweler
At the age of 15 had my first experience of working with non ferrous metals through the process of lost wax casting making small 10 pound sculptures cast in bronze, brass and aluminum. In 1977 attended The Program in Artisanry, Boston University receiving a BAA studying all the fundament processes involved in the field of Metalsmithing. Received a MA in Gold and Silversmithing at SUNY College New Paltz, New Paltz, NY in 1985. Through out my professional career as a metalsmith/ jeweler have owned and operated my own business creating a line of jewelry, designed brass furniture, and from 1995 to present day I have taught workshops and courses in jewelry making geared toward beginning through advanced students.  
Springer's Since 2021
Sarah Duncan
Client Services Manager
Working in jewelry has offered me an opportunity to have a fulfilling and dynamic career. I love following my customers' stories and helping them commemorate those stories with the perfect piece of jewelry. It has been to my delight working in the industry since 2015. I moved to Maine from Arizona in 2021 and have fallen in love with the people, food and nature. I am honored to be working at Springers and am excited to participate in the New England jewelry scene!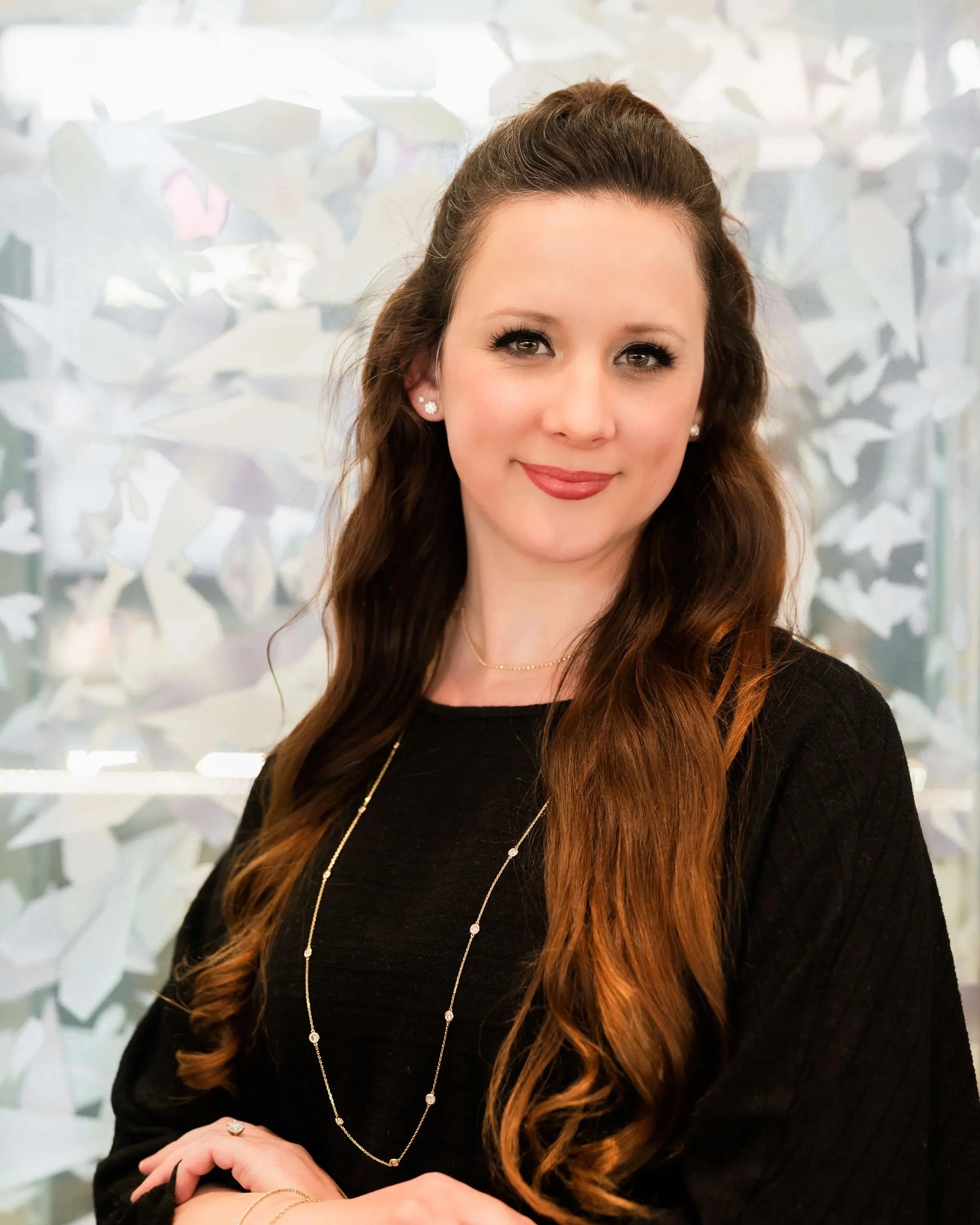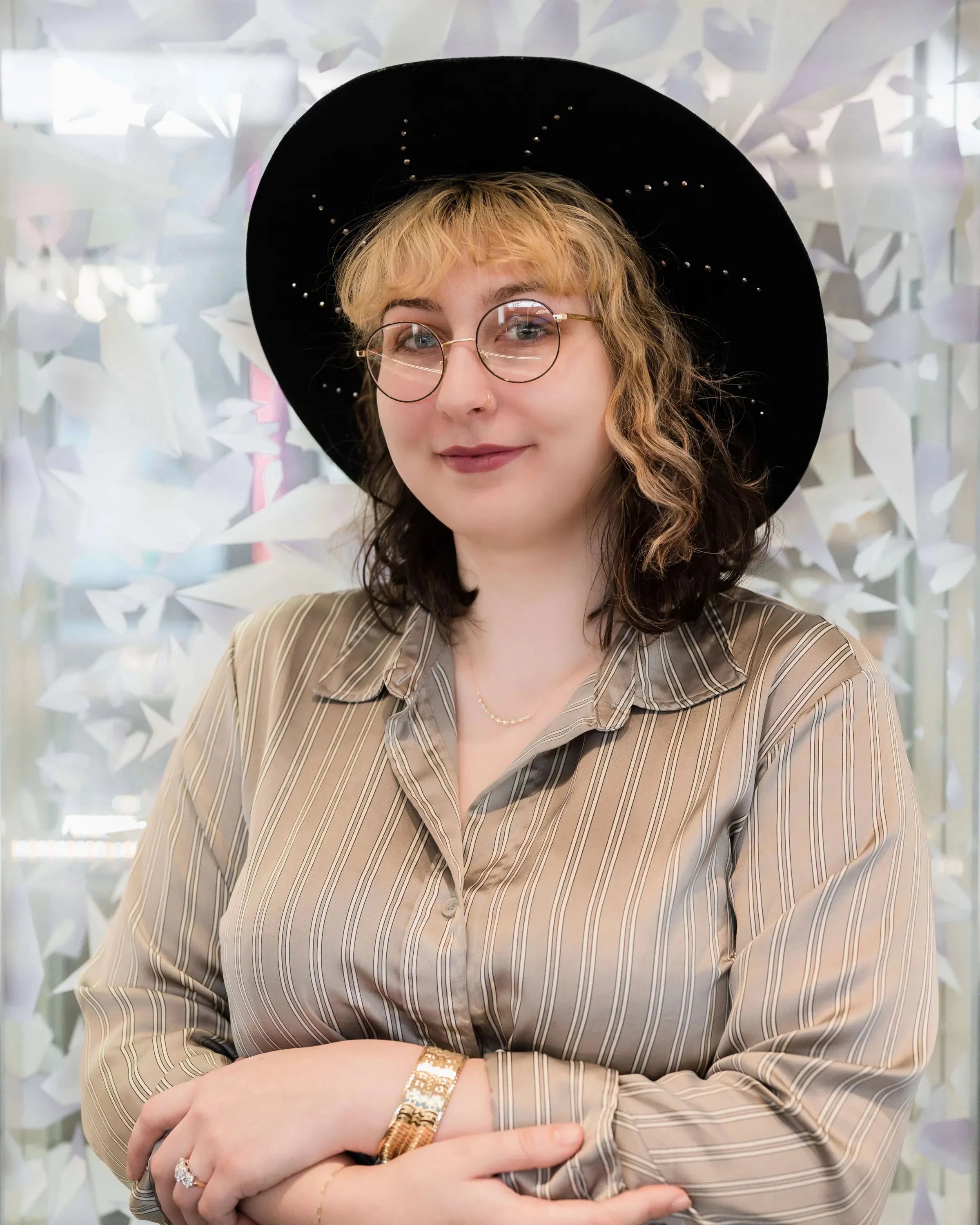 Springer's Since 2022
Becca Roberts
Service Repair Coordinator, Applied Jewelry Professional (GIA)
Before finding Springer's I had the absolute pleasure of being a Bridal Stylist in Portsmouth, NH. I am thrilled to work with a family owned and women run company that values align with my own. My favorite aspect of this business is being a part of milestones in our client's lives. I previously got to be a part of the bride's big moments after the proposal, working at Springer's has given me the opportunity to share in the excitement of the beginning of the love story leading up to the proposal.I truly cherish the emotional connections I make and love getting to be a part of my clients' big moments.
Springer's Since 2023
Liam Hooper
Jewelry and Watch Service Repair Intake Coordinator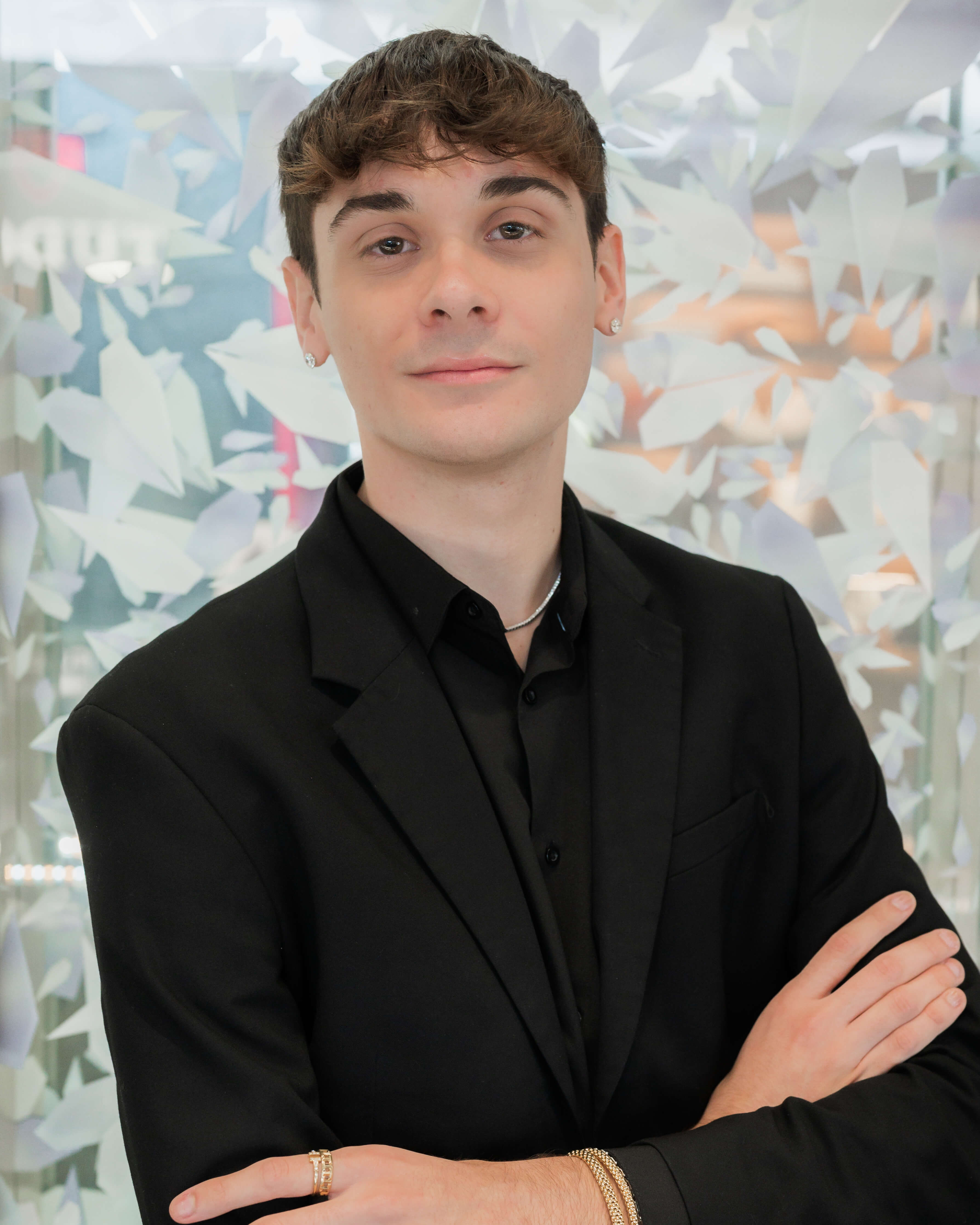 Springer's Since 2022
Julia LaBelle
Inventory Coordinator
Behind every piece of jewelry is a story, and I'm determined to help that story perform. I started working at Springer's in 2022 and was inspired to fulfill my education in jewelry and gemology. I'm an Applied Jewelry Professional and I'm passionate about restoring the original glory of your pieces. When I'm not in Portsmouth, you can find me stuck behind a canvas or creating some other form of art. I look forward to working with you on repairs or alterations!
Springer's Since 2022
Ashley Kets
Store Manager
Having worked in luxury retail in Los Angeles and Boston, returning to Portsmouth, NH to work for Springer's Jewelers was a dream come true. Whether it be helping clients repair and refinish their cherished jewelry and time pieces or helping them find new family future heirlooms, the part we play in lasting memories is second to none. When I'm not enjoying the team and our gorgeous store, I'm usually outside with my family soaking up all the majestic nature hikes New Hampshire has to offer. Happily local once again, I look forward meeting you and your family.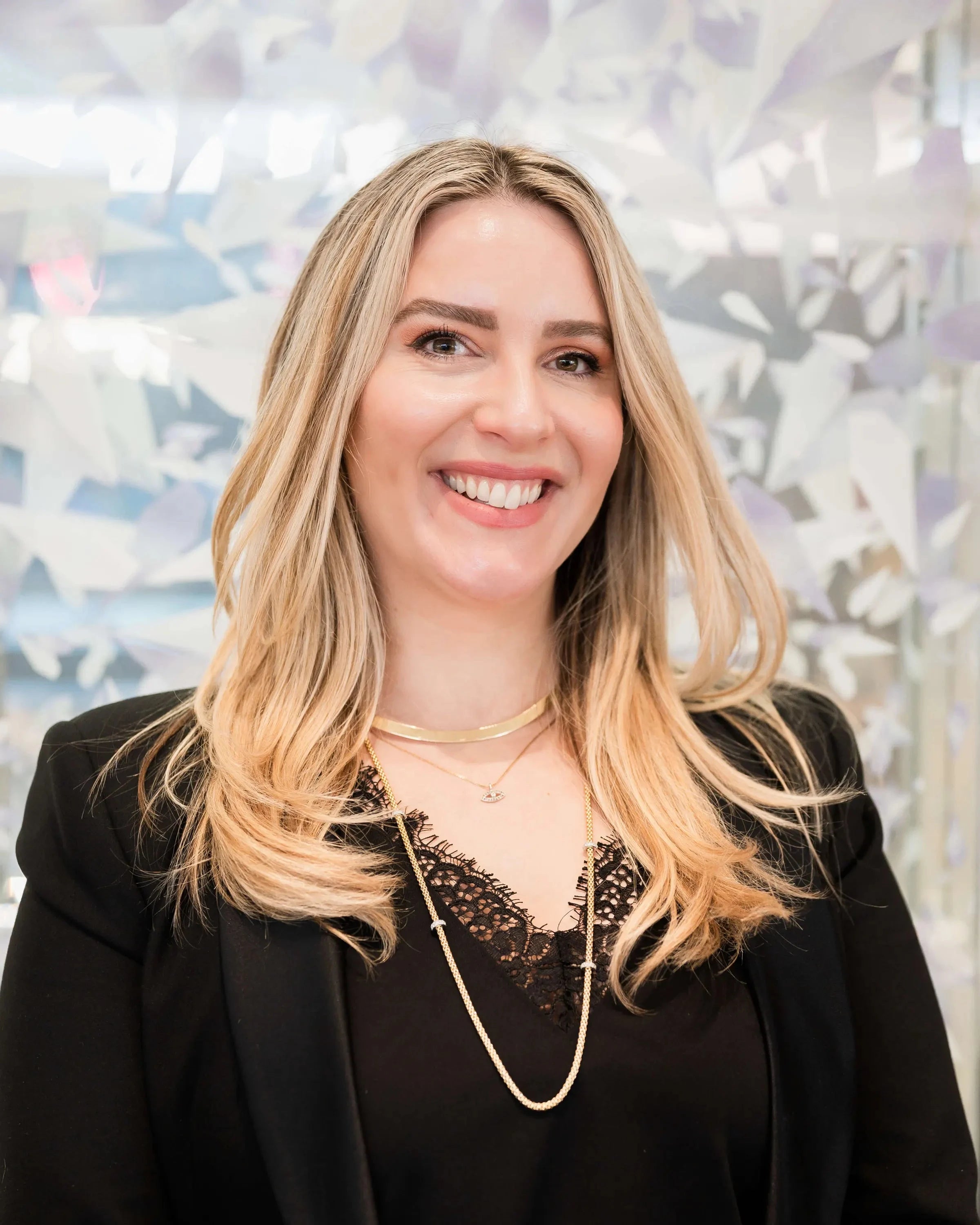 Portsmouth Store Hours
Tuesday: 10am - 5pm
Wednesday: 10am - 5pm
Thursday: 10am - 5pm
Friday: 10am - 5pm
Saturday: 10am - 5pm
Sunday and Monday - Closed
Located in the Heart of Downtown Portsmouth
"

I am a loyal customer of Springer's Jewelers in Portsmouth. Most of my experience is with the repair department and their work is above board and very quick. The staff I have worked with include Becca, Liam and Julia. Their professionalism, knowledge and friendly attitudes are incredible. Having been in the jewelry business myself, I feel confident in telling anyone reading this that they should definitely go to Springer's!

"
"

Springer's has created two unique custom pieces for my wife that I can only describe as stunning. Christie, Taha, Sarah, as well as the entire staff were able to create an experience that was second to none. Rob, a very talented craftsman, worked with us directly throughout the process sharing his insights and ideas. We couldn't be more satisfied, and to top it all off I was introduced to the world of Rolex. So needless to say, we are two very happy customers. Thank You.

"
"

Can't say enough good things about Springers. It starts with the greeting the moment you walk in the door to the professionalism of their entire staff. Taha in Sales and Joe in Service were amazing to deal with. They both went above and beyond helping with a sale and explaining their servicing process. They even took the time to fix an issue I was having with an older watch on the spot. All around a great experience at Springers!

"