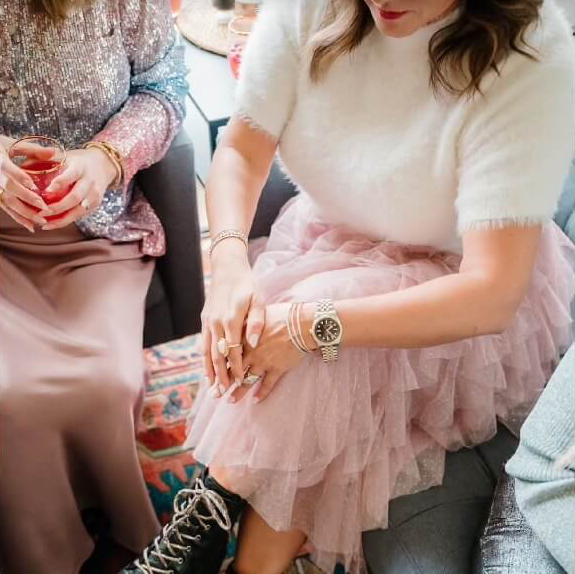 Give Love, Get More at Springer's
Get ready to sparkle and shine with Springer's Season of Giving! We're giving our clients and community more, much more, when you shop at Springer's this holiday season. This is our way of spreading a little holiday sparkle to our valued clients and celebrating the joy of giving during this special season. Learn how we are celebrating below.
GIVE LOVE, GIVE BACK
Evening of Giving
WITH A SPECIAL SHOWCASE FROM DAVID WEISZ
Celebrate the Season of Giving with Springer's Jewelers and join us for a special evening dedicated to expressing gratitude to our cherished clients and community. Enjoy drinks, delicious food, and an opportunity to help us give back. We'll donate 10% of sales to our & you'll get 10% off your purchase.* That's how you Give Love, and Get More this holiday season at Springer's Jewelers.
TUESDAY, NOVEMBER 28 from 4-6pm
Bath In Support of Sweetser
Sweetser is a behavioral health nonprofit that provides evidence-based treatment, support and hope through a statewide network of community-based mental health, recovery, and educational services.
WEDNESDAY, NOVEMBER 29 from 5-7PM
Portland In Support of Opportunity Alliance
Opportunity Alliance is a non-profit organization that focuses on creating positive community impact through a range of social services. Their mission centers on providing resources and support to individuals and families, promoting mental health, housing stability, and overall well-being in the Greater Portland area. The organization is committed to fostering a resilient and inclusive community by addressing diverse needs through collaborative and innovative solutions.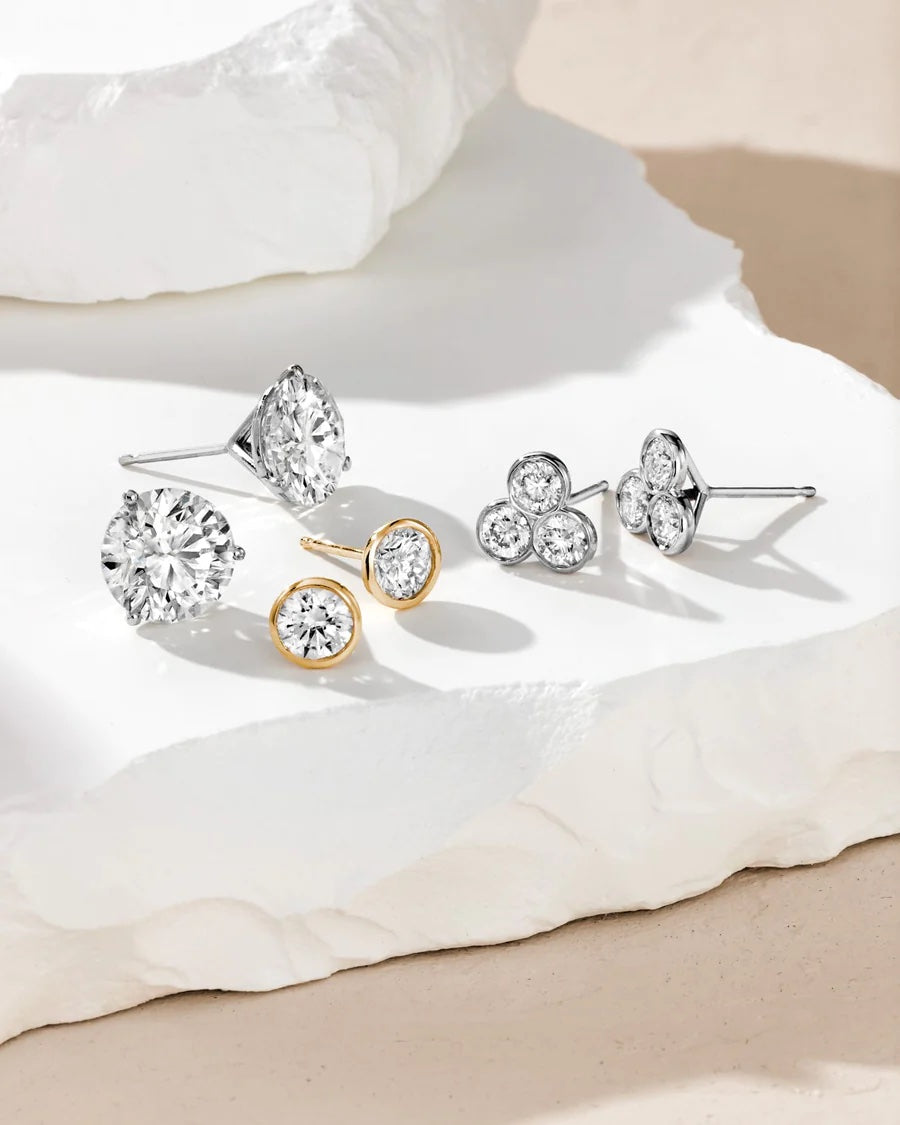 THURSDAY, NOVEMBER 30 from 5-7PM
Portsmouth In Support of Gather
Gather provides nutritious food and prepared meals to those experiencing hunger on the Seacoast in NH and Maine. They do this through our pantry market, mobile markets, and innovative food access programs. Gather serves more than 7,000 Seacoast residents each month and distributes over 1.5 million pounds of food each year.
YOU'RE INVITED
Holiday Designer Showcases
Join us to enjoy event-only special pricing and enter to win a piece of Designer Jewelry!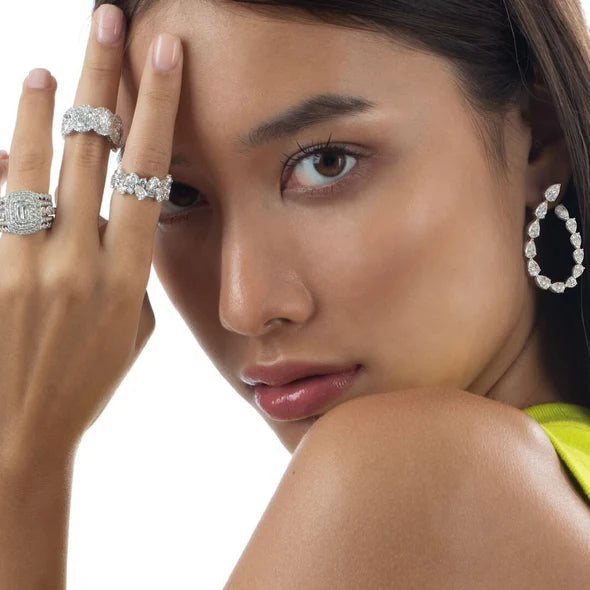 JOIN US NOVEMBER 2-4
Christopher Designs Holiday Showcase & Sale
Discover the Radiant Brilliance of Christopher Designs at Springer's Jewelers Showcase by scheduling your appointment to join us to get exclusive access to event-only special pricing on all Christopher Design styles, including special orders! Plus, enter to win a Christopher Designs L'Amour Diamond Ring, just by coming to the event, as our gift to you.
JOIN US NOVEMBER 9-11
Roberto Coin Holiday Showcase
Discover the timeless elegance of Roberto Coin at Springer's Jewelers Holiday Showcase by scheduling your appointment to join us and get exclusive access to special pricing on your Roberto Coin purchase, including special orders! Plus, enter to win a Roberto Coin Diamond Flower Necklace, just by coming to the event, as our gift to you.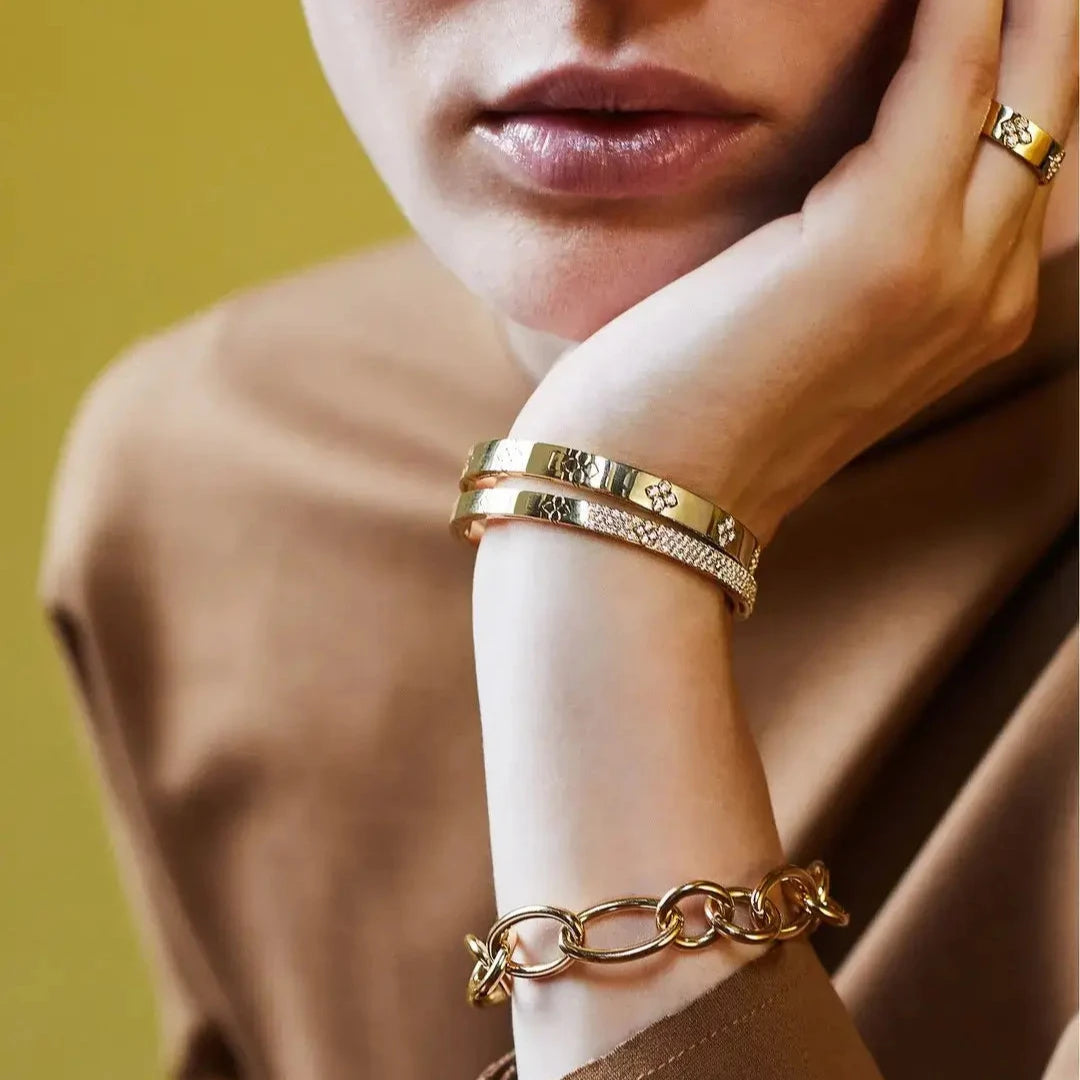 JOIN US NOVEMBER 14-18
PAGE Estate Showcase & Sale
Prepare to embark on a journey through time, where every budget, era, and style is on sale. From iconic names like Tiffany & Co., and David Yurman, to the finest contemporary designers, like Hearts on Fire, our collection has been meticulously curated to exceed your expectations.
Plus, you'll be entered to win David Yurman Necklace from our collection, just by coming to our event, no purchase necessary! 
JOIN US DECEMBER 7-9
Hearts on Fire & Memoire Holiday Showcase & Sale
Experience the "World's Most Perfectly Cut Diamond" and fall in love with the exceptional designs crafted by Hearts on Fire. From engagement rings that symbolize eternal love to exquisite necklaces and earrings, this collection is all about making your moments unforgettable.
Memoire, the epitome of timeless beauty, presents a range of diamond jewelry that captures the essence of lasting memories. Each piece is a masterpiece, celebrating life's most cherished moments with extraordinary diamonds set in stunning designs.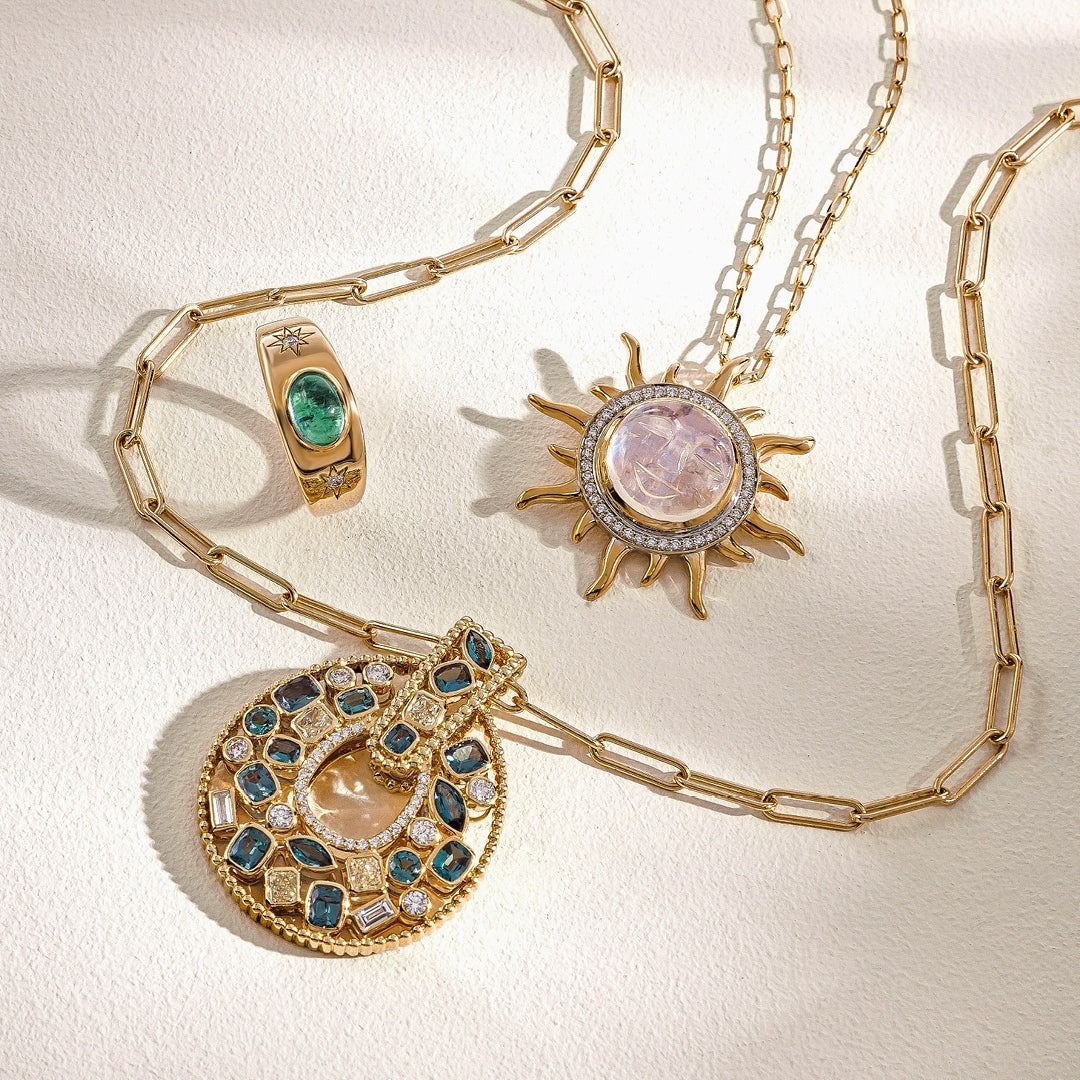 JOIN US DECEMBER 19-20
Mark Henry Holiday Showcase & Sale
Discover a world of geometric shapes, intricate details, and dazzling gemstones, capturing the essence of timeless style.
BLACK FRIDAY + SMALL BUSINESS SATURDAY
Free Diamond Studs with Purchase
Give love, get more, much more at Springer's Jewelers!
This Black Friday and Small Business Saturday, Springer's is doing something completely outrageous! Make a qualifying purchase of $1,000 or more at Springer's Jewelers this Black Friday or Small Business Saturday, November 24 - 25, and you'll get a free pair of Springers's .25ctw natural diamond studs valued at $425 for free - as our gift to you!
Click the button below to read the complete rules and regulations for complete promotional details.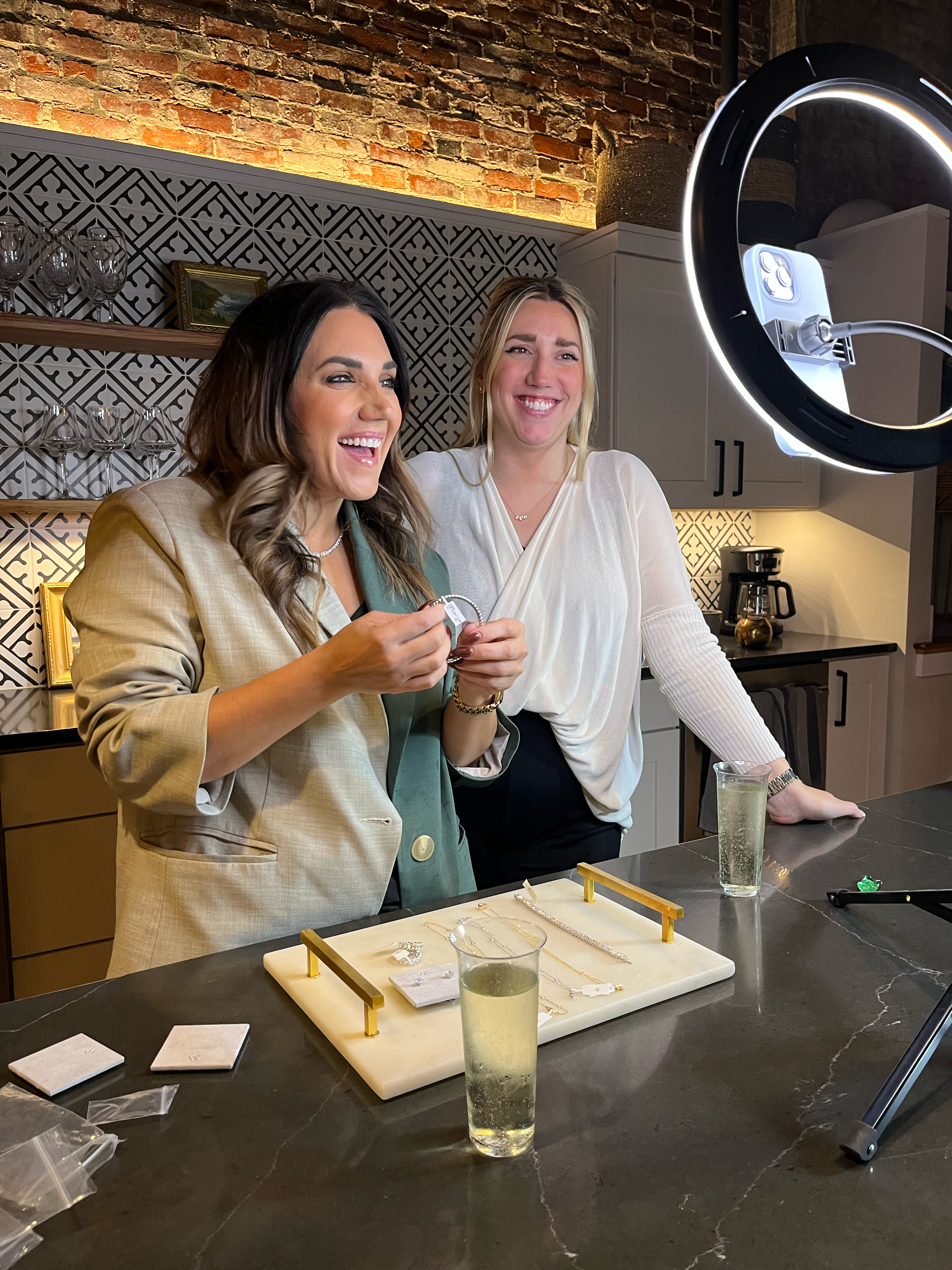 FRIENDS WITH BENEFITS
Follow Us for Instagram Giveaways
We love to spoil our followers with exclusive Instagram-only giveaways and this holiday, we have something epic planned as part of our Season of Giving. Be sure to follow us on Instagram to learn more!
SHOP NOVEMBER 28 - DECEMBER 2
Spin to Win
Join us during our VIP Week, and Spin to Win exclusive discounts on your purchase, all week long! Some exclusions apply. See stores for more!
WE KNOW WHAT SHE WANTS
Shop Our Gift Guides
We're making gift-giving easy this holiday season. Find the perfect gifts for every special person in your life with our carefully curated gift guides. Whether you're shopping for a loved one, a friend, or even treating yourself, we have the perfect selections to make your holiday season memorable.
BOOK YOUR APPOINTMENT TO JOIN US
Visit Us In Store