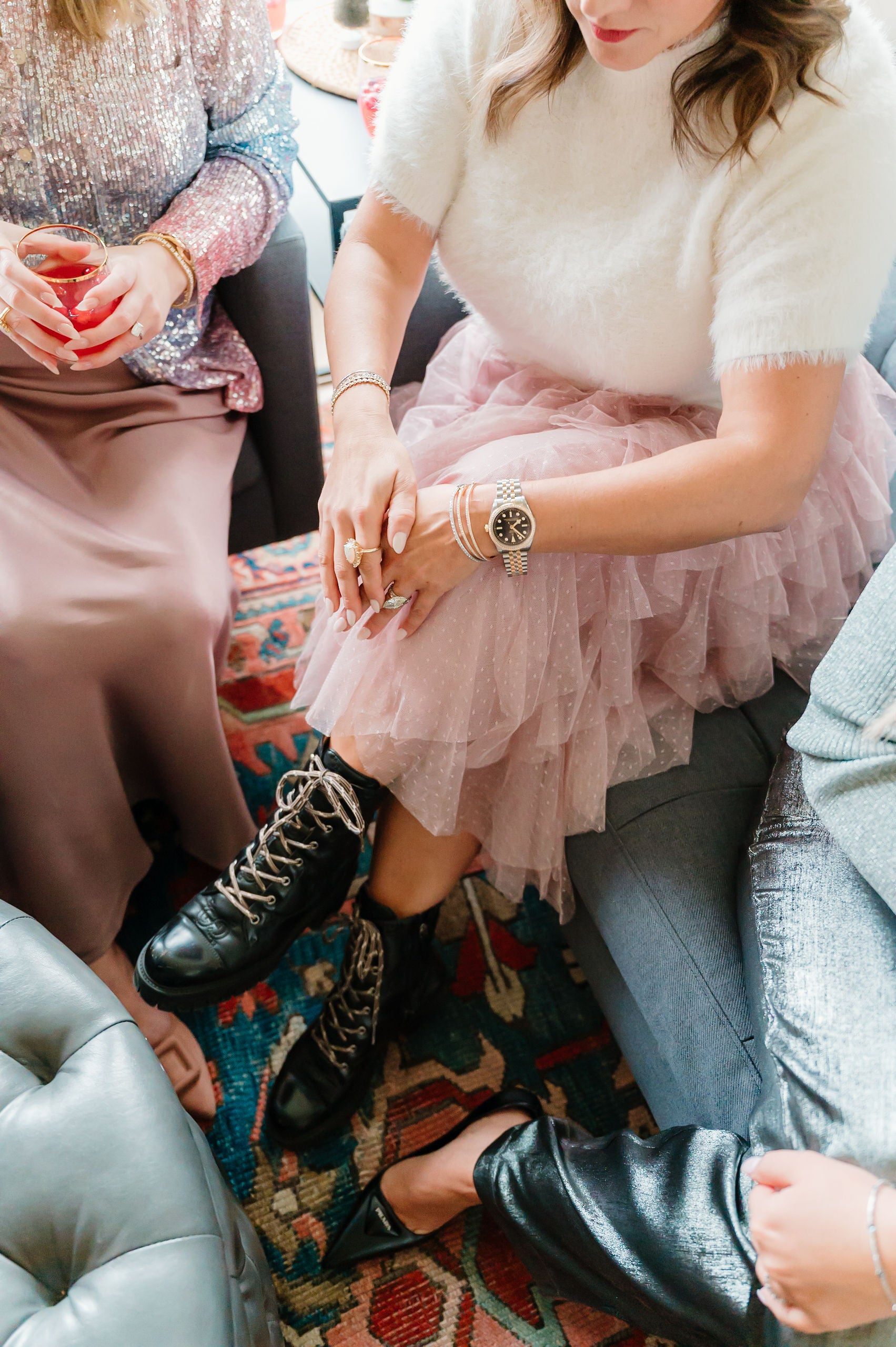 INTRODUCING
Springer's Season of Giving
Get ready to sparkle and shine this holiday season with Springer's Season of Giving! Join us in-store during our Holiday Showcase Events and be entered to win a piece of Designer jewelry - no purchase necessary! This is our way of spreading a little holiday sparkle to our valued clients and celebrating the joy of giving during this special season.
Holiday Designer Showcases
Join us to enjoy event-only special pricing, access to hundreds of styles, and enter to win a piece of Designer Jewelry!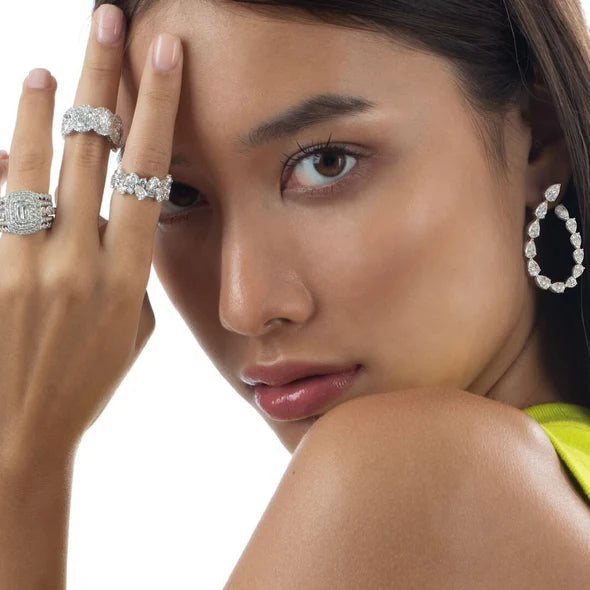 JOIN US NOVEMBER 2-4
Christopher Designs Holiday Showcase & Sale
Discover the Radiant Brilliance of Christopher Designs at Springer's Jewelers Showcase by scheduling your appointment to join us to get exclusive access to event-only special pricing on all Christopher Design styles, including special orders! Plus, enter to win a Christopher Designs L'Amour Diamond Ring, just by coming to the event, as our gift to you.
JOIN US NOVEMBER 9-11
Roberto Coin Holiday Showcase
Discover the timeless elegance of Roberto Coin at Springer's Jewelers Holiday Showcase by scheduling your appointment to join us and get exclusive access to special pricing on your Roberto Coin purchase, including special orders! Plus, enter to win a Roberto Coin Diamond Flower Necklace, just by coming to the event, as our gift to you.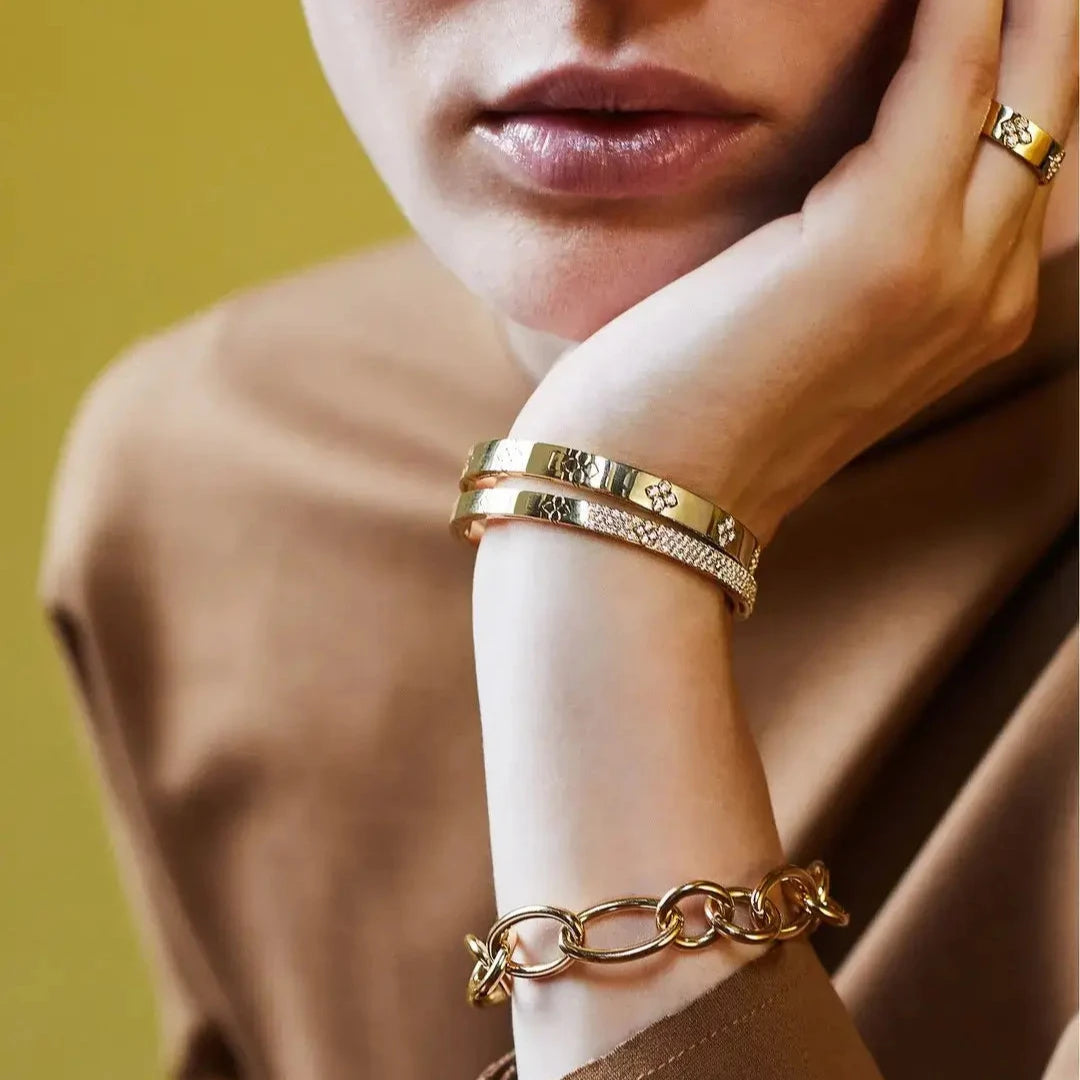 JOIN US NOVEMBER 14-18
PAGE Estate Showcase & Sale
Prepare to embark on a journey through time, where every budget, era, and style is on sale. From iconic names like Tiffany & Co., and David Yurman, to the finest contemporary designers, like Hearts on Fire, our collection has been meticulously curated to exceed your expectations.
Plus, you'll be entered to win David Yurman Necklace from our collection, just by coming to our event, no purchase necessary! 
JOIN US DECEMBER 7-9
Hearts on Fire & Memoire Holiday Showcase & Sale
Experience the "World's Most Perfectly Cut Diamond" and fall in love with the exceptional designs crafted by Hearts on Fire. From engagement rings that symbolize eternal love to exquisite necklaces and earrings, this collection is all about making your moments unforgettable.
Memoire, the epitome of timeless beauty, presents a range of diamond jewelry that captures the essence of lasting memories. Each piece is a masterpiece, celebrating life's most cherished moments with extraordinary diamonds set in stunning designs.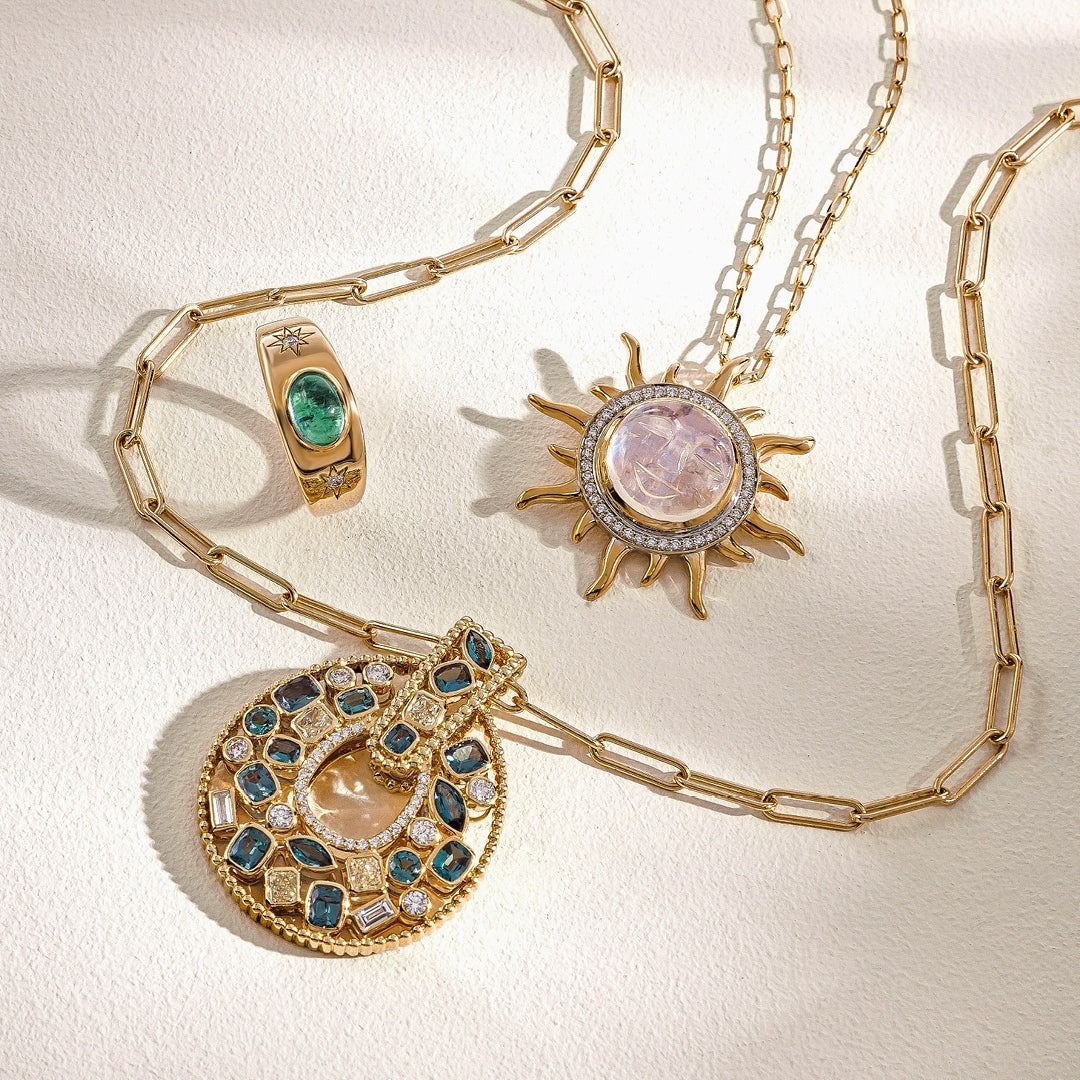 JOIN US DECEMBER 19-20
Mark Henry Holiday Showcase & Sale
Discover a world of geometric shapes, intricate details, and dazzling gemstones, capturing the essence of timeless style.
Mark Your Calendars & Join Us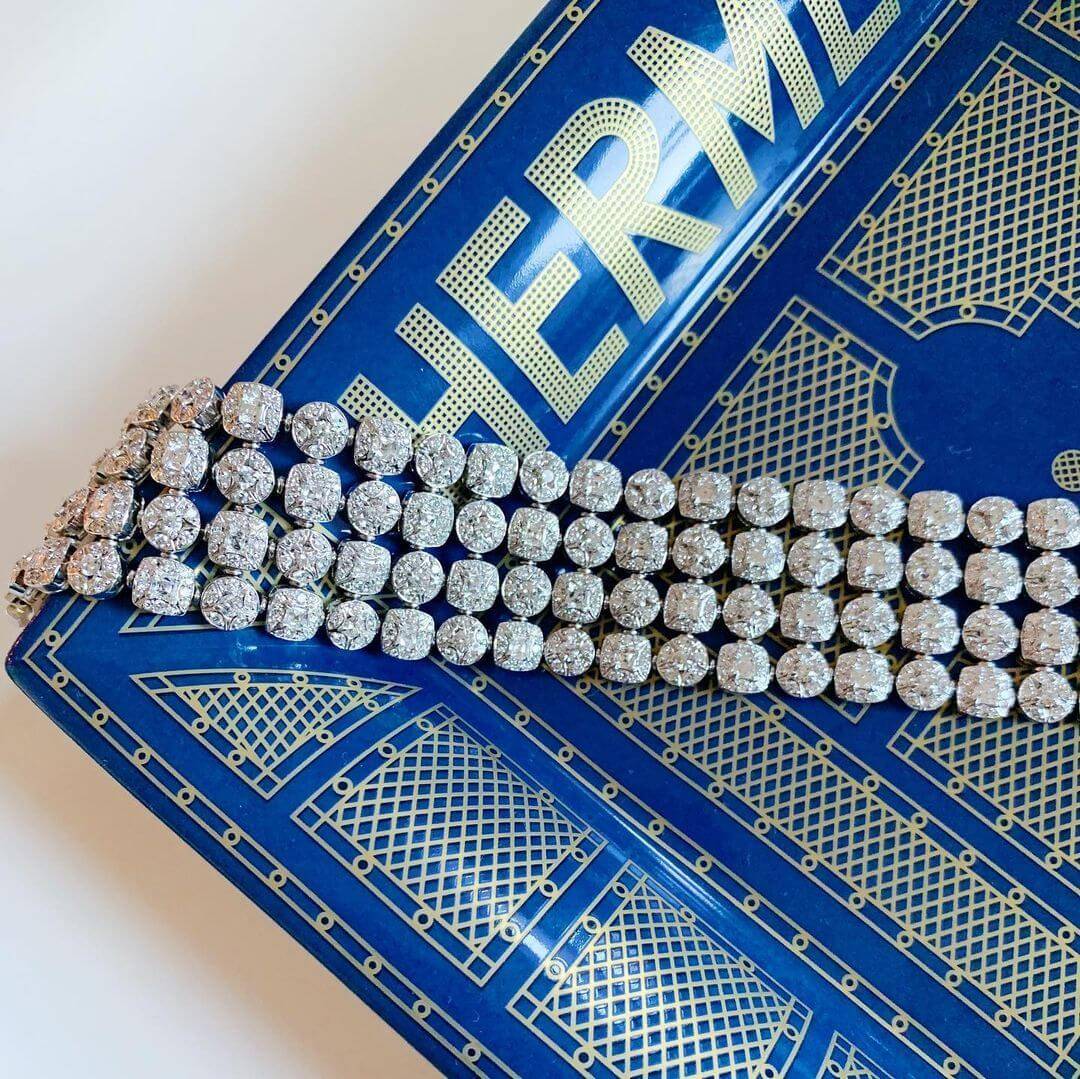 Unveiling the Finest Jewelry
From legendary names to emerging talents, Springer's Jewelers is committed to showcasing the world's finest jewelry brands this holiday season, making Springer's Jewelers a haven this holiday for those who appreciate the finer things in life.
Spectacular Savings Await
During our Holiday Showcases & Sales at Springer's Jewelers, we're delighted to offer you an exclusive opportunity to save up to 30% off your designer purchase. Whether you're searching for the perfect engagement ring or looking to enhance your jewelry collection, this limited-time event is the perfect occasion to find the piece of your dreams at an exceptional value.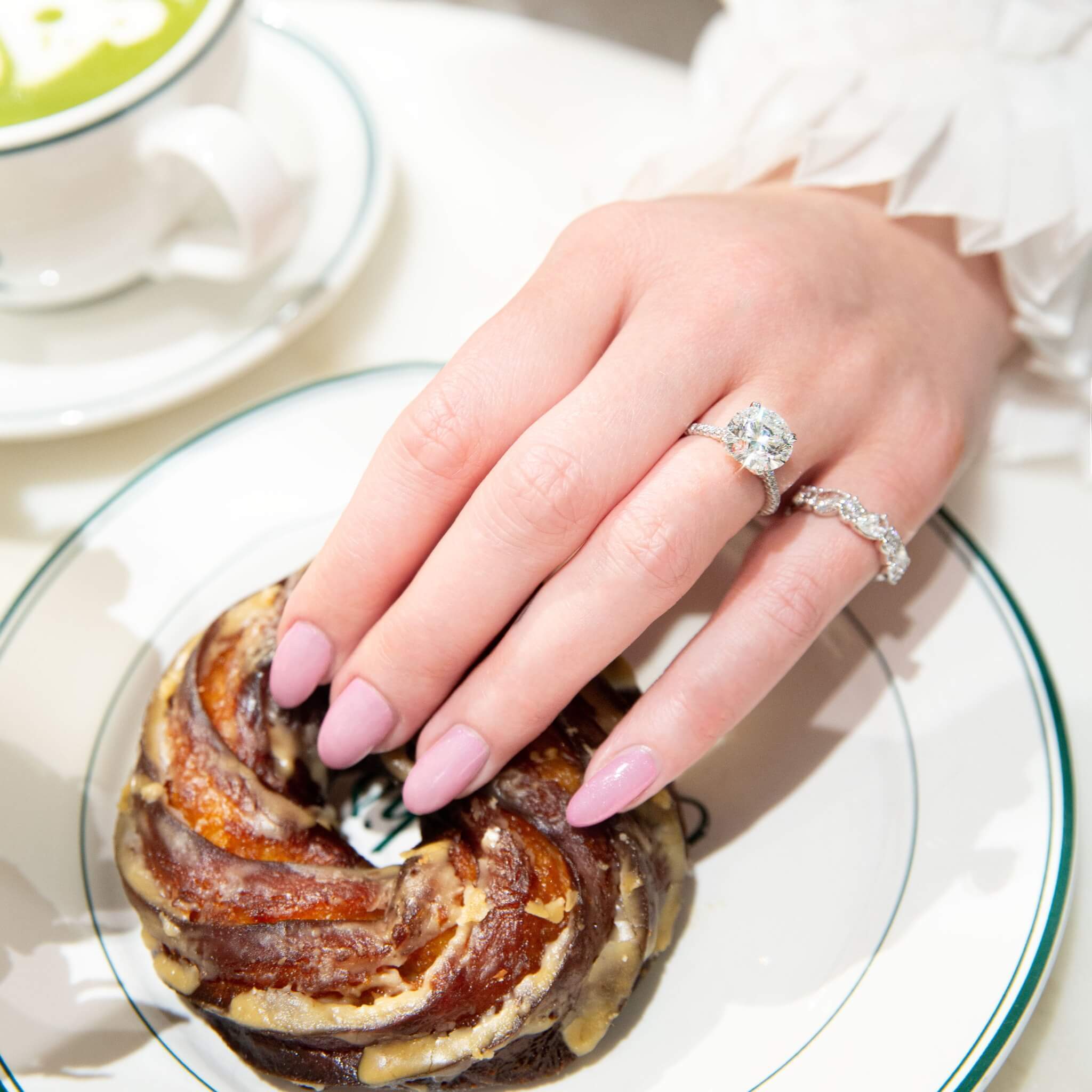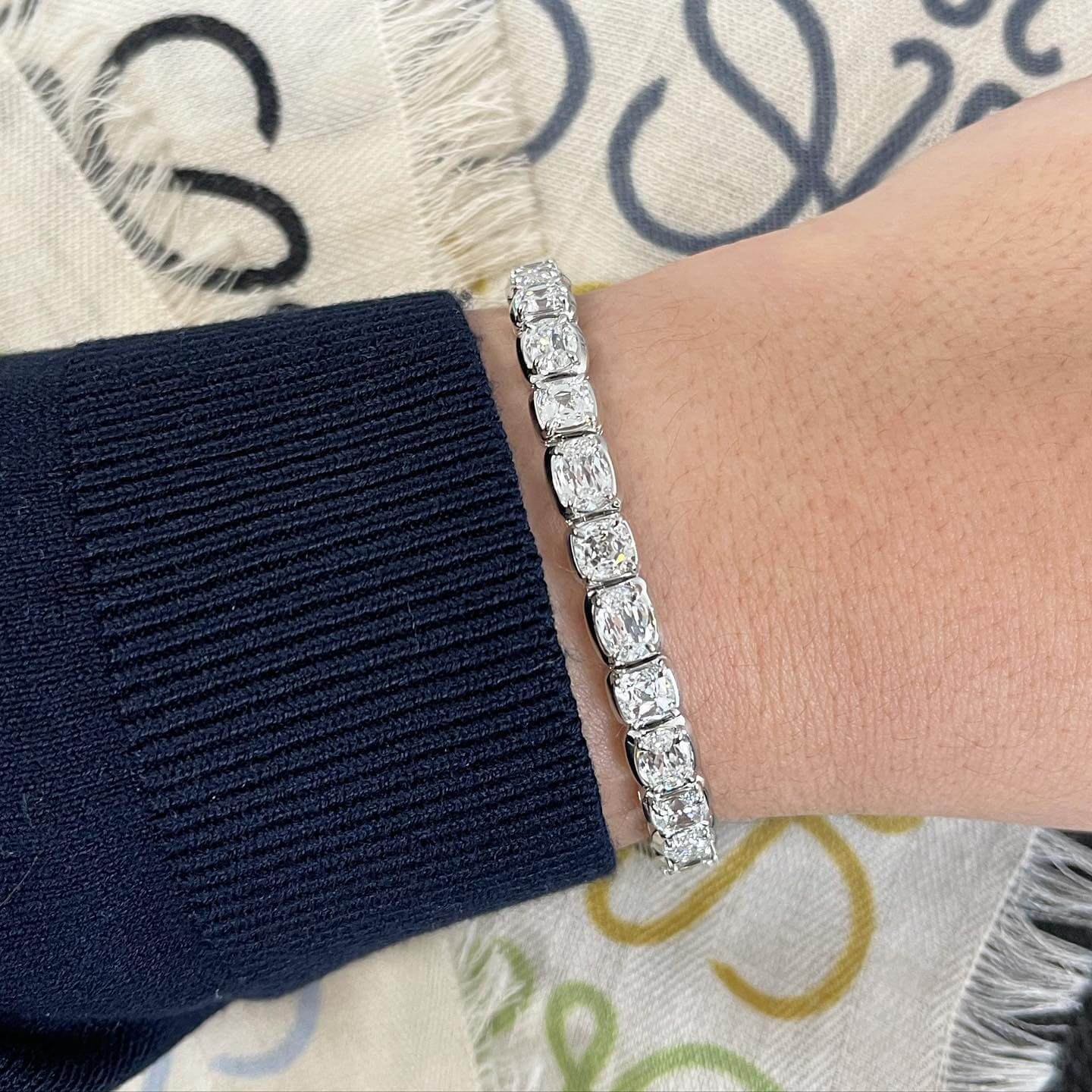 Personalize Guidance & Expertise
Our team of knowledgeable and dedicated jewelry specialists will be on hand to guide you through the exquisite designer collections. From understanding the unique characteristics of each piece to finding the ideal design that reflects your personal style, we are committed to ensuring a memorable and personalized shopping experience. Let us assist you in discovering the piece that truly speaks to you.
WE KNOW WHAT SHE WANTS
Shop Our Gift Guides
Find the perfect gifts for every special person in your life with our carefully curated gift guides. Whether you're shopping for a loved one, a friend, or even treating yourself, we have the perfect selections to make your holiday season memorable.
BOOK YOUR APPOINTMENT TO JOIN US
Visit Us In Store