Lifetime Jewelry Protection
At Springer's Jewelers, the confidence that comes from knowing your purchase is protected by a comprehensive plan is priceless
What is included in the Lifetime Jewelry Protection Plan?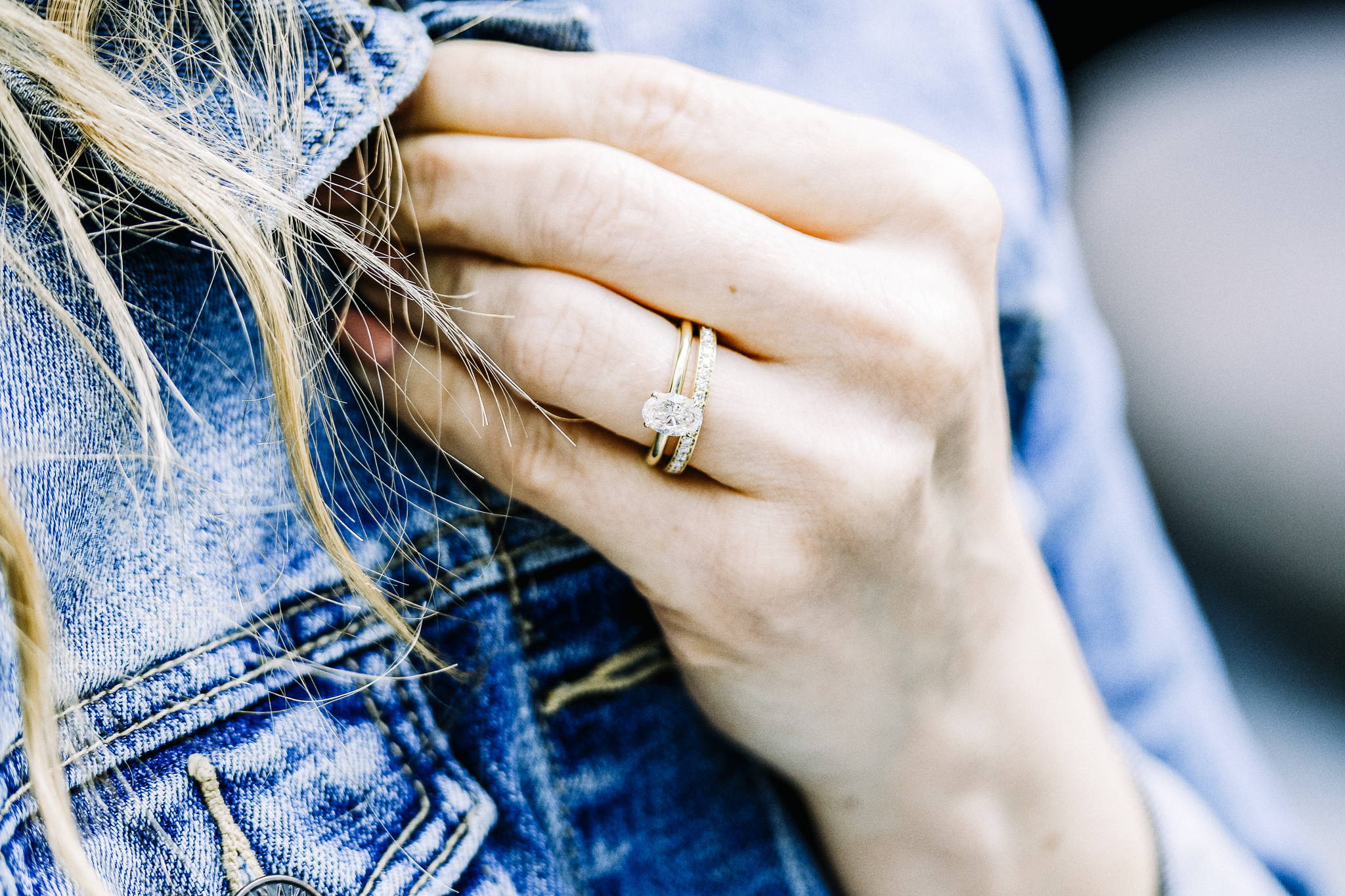 PROTECTION FOR DAMAGES INCLUDING DAMAGES CAUSED BY NORMAL WEAR AND TEAR, SUCH AS:
Bent, broken or worn prongs
Broken chains, bracelets, earrings
Broken, missing clasps
Dented, distorted jewelry
Diamond and gemstone protection
Cracked, broken, missing center diamond or gemstone
Cracked, broken or missing accent diamonds or gemstones
ADDITIONAL BENEFITS:
Initial ring sizing with purchase
One additional re-sizing
Maintenance such as rhodium plating and polishing
Day 1 protection
If we determine we cannot return your jewelry to like-new condition, we will replace it.
---
The Lifetime Jewelry Protection Plan Promises To:
Protect
Enjoy your jewelry more knowing it's covered by a comprehensive plan
The confidence that comes from knowing your jewelry is protected from damage is priceless. Your plan will start the date of your purchase.
Restore
Keep your jewelry looking like the day you bought it
All jewelry will show signs of loving wear over time. Scratches, minor abrasions, and discoloration are normally occurring. We are devoted to restoring jewelry to like-new condition.
Preserve
A gift of love can last a lifetime
Everyone wants to know their jewelry will look as good as it does today, in a year, or five years. The plan may be transferred once as a gift within 90 days of purchase.
---
Average Costs of Repairs Without the Plan:
Ring Sizing for a 18k White Gold Ring with up to 30 Diamonds: $185

Refinish & Rhodium Plate White Gold Wedding Set with up to 30 Diamonds: $155

Solder Rings Together:

$70

for 18k yellow gold, $105 for 18k white gold & platinum

Replace and retip a 1.5mm diamond: $180 for yellow gold, $215 for white gold



The Average Protection Plan Costs Just $199.99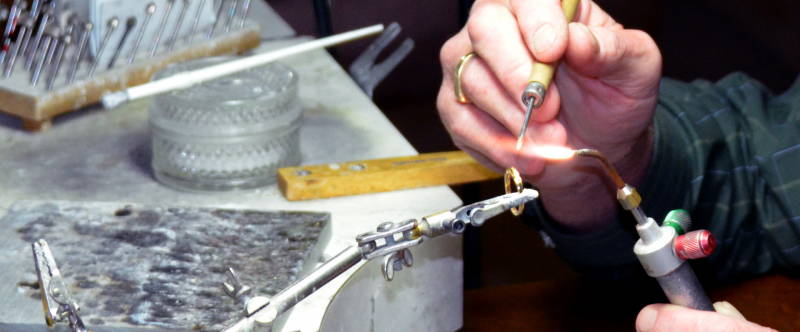 ---
What Is Eligible for Coverage?
You can purchase a Lifetime Jewelry Protection Plan for any piece of jewelry you buy at Springer's Jewelers. The plan can be purchased within 30 days of your jewelry purchase.
When does my coverage start?
Your coverage starts on the day you purchase the Lifetime Protection Plan.
Do I have to have My Jewelry inspected?
We do not require inspections, but we strongly recommend periodic inspections to ensure the security and safety of your jewelry. We'd love to clean and check your jewelry the next time you are in the area. No appointment is necessary.
Is the center stone covered? 
Yes, our Lifetime Jewelry Protection Plan covers the center diamond or gemstone.
How do I obtain coverage? 
Simply bring your jewelry back to us.
What if I move or are no longer near a store? 
No worries! All you have to do is contact us and we will send you a shipping label for you to mail us your jewelry.
Is loss or theft covered? 
No, we recommend arranging loss and theft coverage through your homeowners or renters insurance.
How much does the coverage cost? 
The cost of your Lifetime Protection Plan will depend on the purchase price of the piece of jewelry you wish to have covered.
What if I have a question? 
Please see a Springer's Jewelers professional for complete details of the benefits the Lifetime Jewelry Protection program provides.
---
---
---