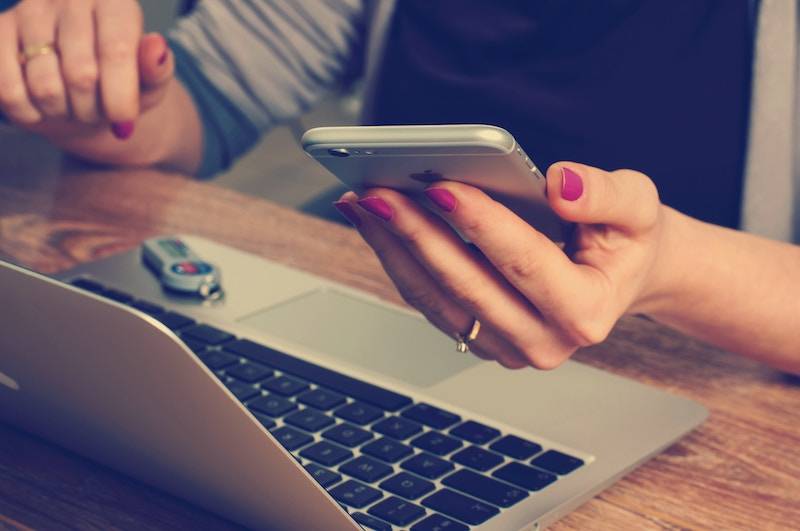 Since 1870, Springer's Jewelers has celebrated our clientele's most important life moments. We are Maine's oldest operating jewelry store and one of the oldest fine jewelers in the United States. We aim to bring that same experience to customers shopping with us online. With complimentary shipping, returns, purchase sizing, and insurance cost documentation, we're the same fine jeweler - now from the convenience of your home (or pocket).
Our dedicated Online Shopping Concierge, Hannah (meet her below), is available to help every step of the way - whether it's a quick question of availability, your order status, even in-depth personal shopping... She's available:
Any more questions about online shopping? Check out our FAQ.
---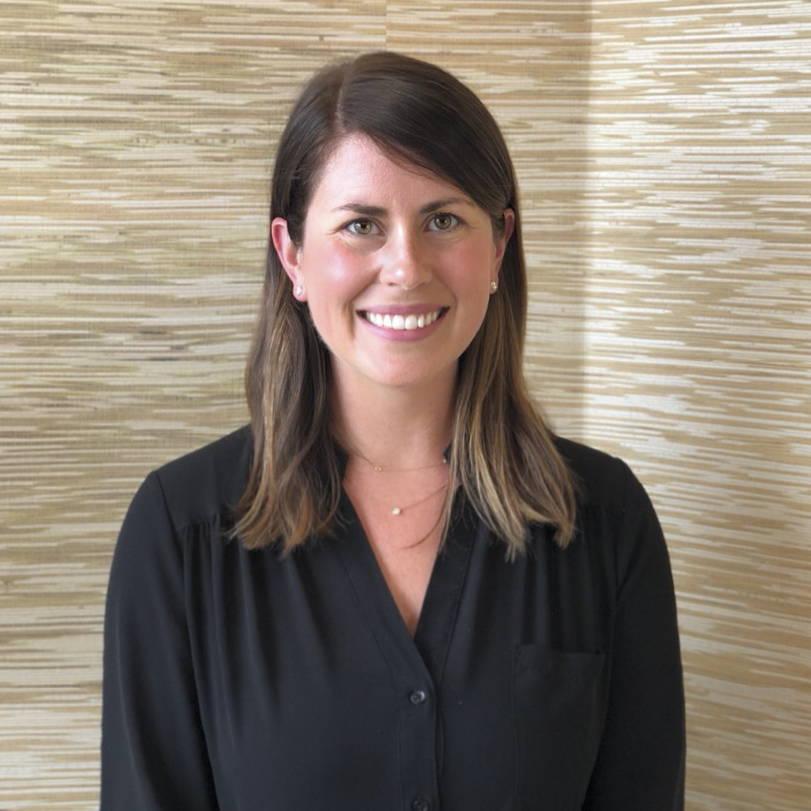 E-Commerce Manager - Since 2012
Despite the fact that jewelry has been in my family for over three generations, I would have never guessed that I would join the business that my great-grandfather started so many years ago. But in 2012, when my heart beckoned to move back to Maine, it was there, in the depths of the Springer's Jewelers mailroom (and trying on everything before sealing the box), where my love for jewelry blossomed. After filling several positions within the company, I found my niche as the manager of our e-commerce site and your very own Online Shopping Concierge. Anyways, enough about me -- your shopping cart awaits! From made in Maine jewelry to pre-owned Rolexes, I hope you find something you absolutely love.