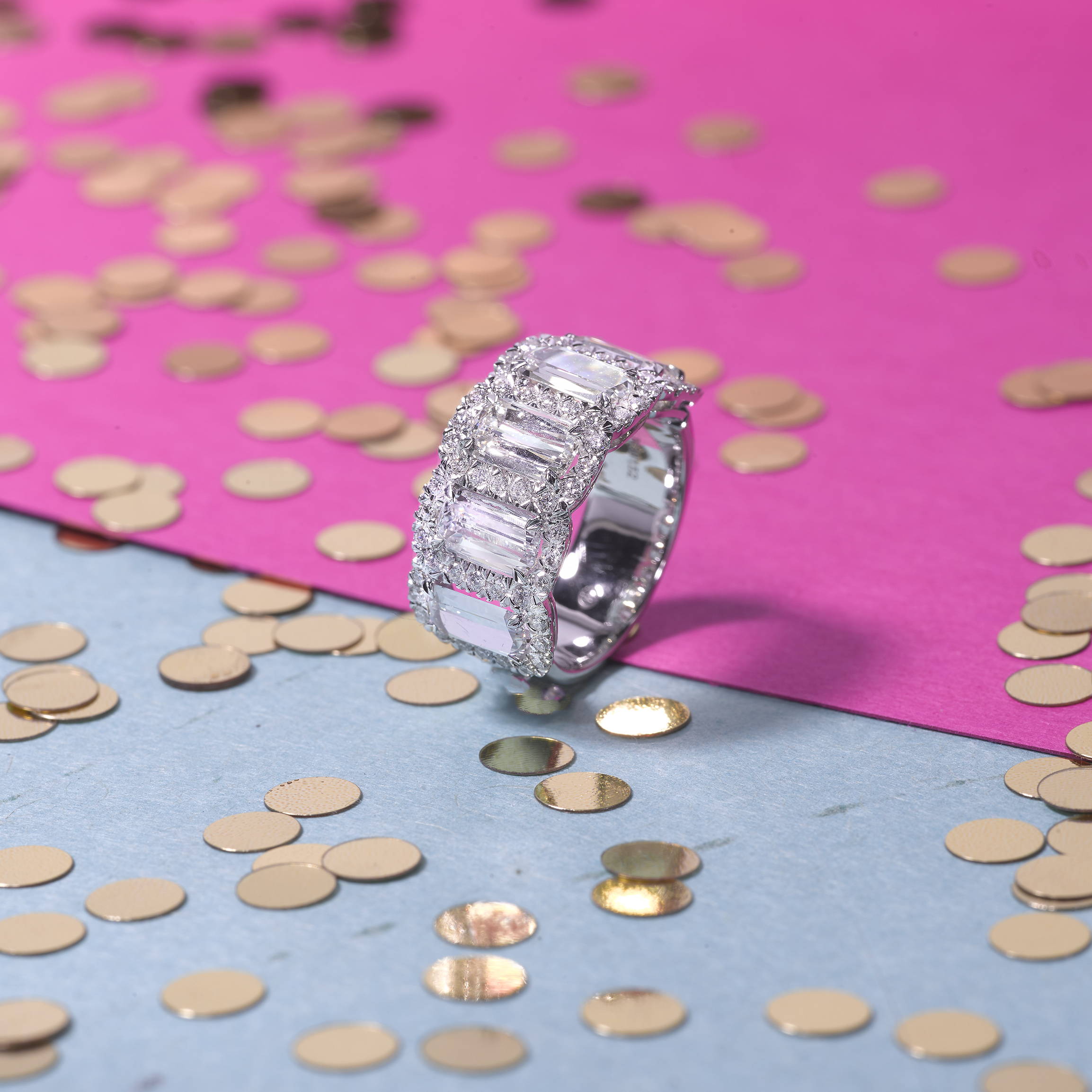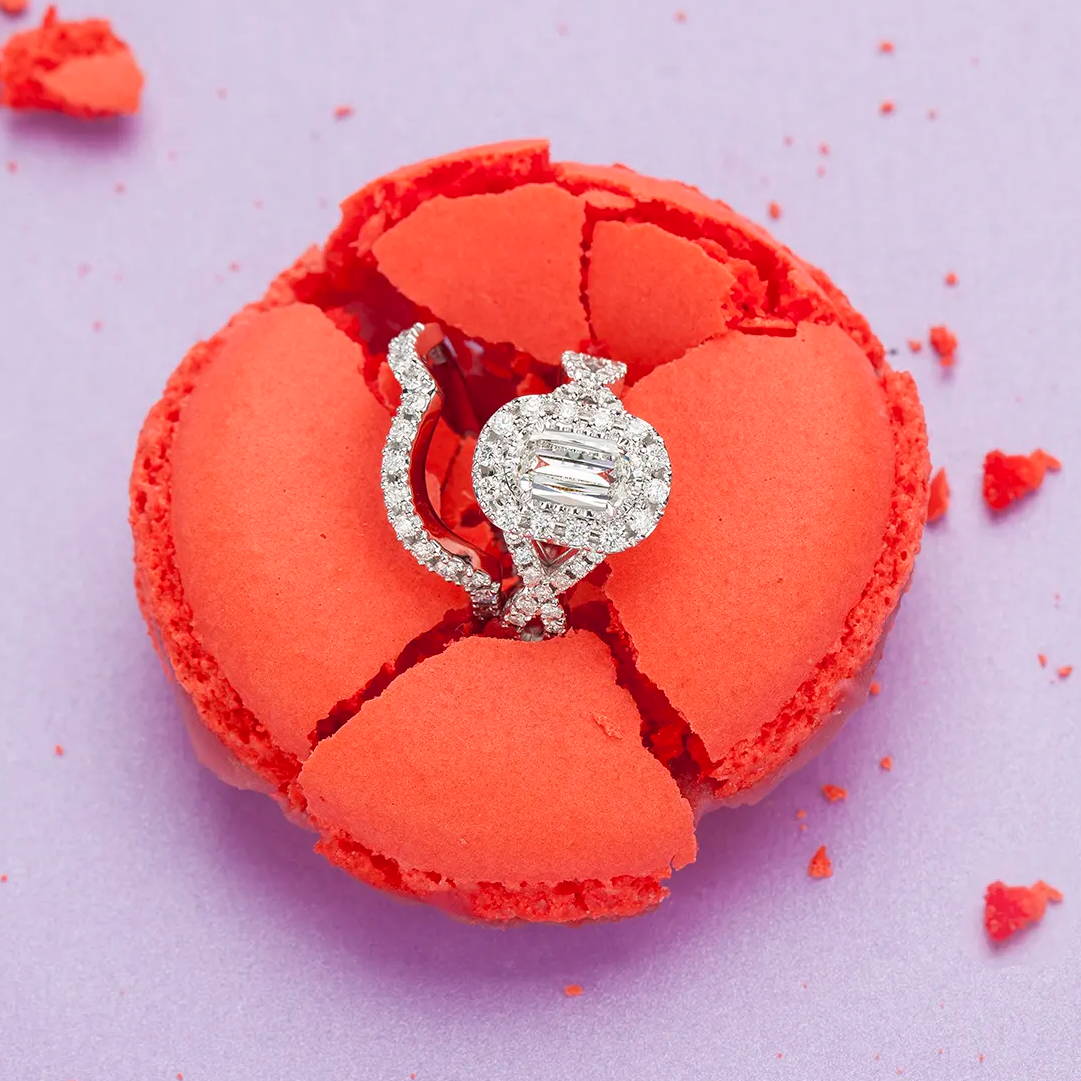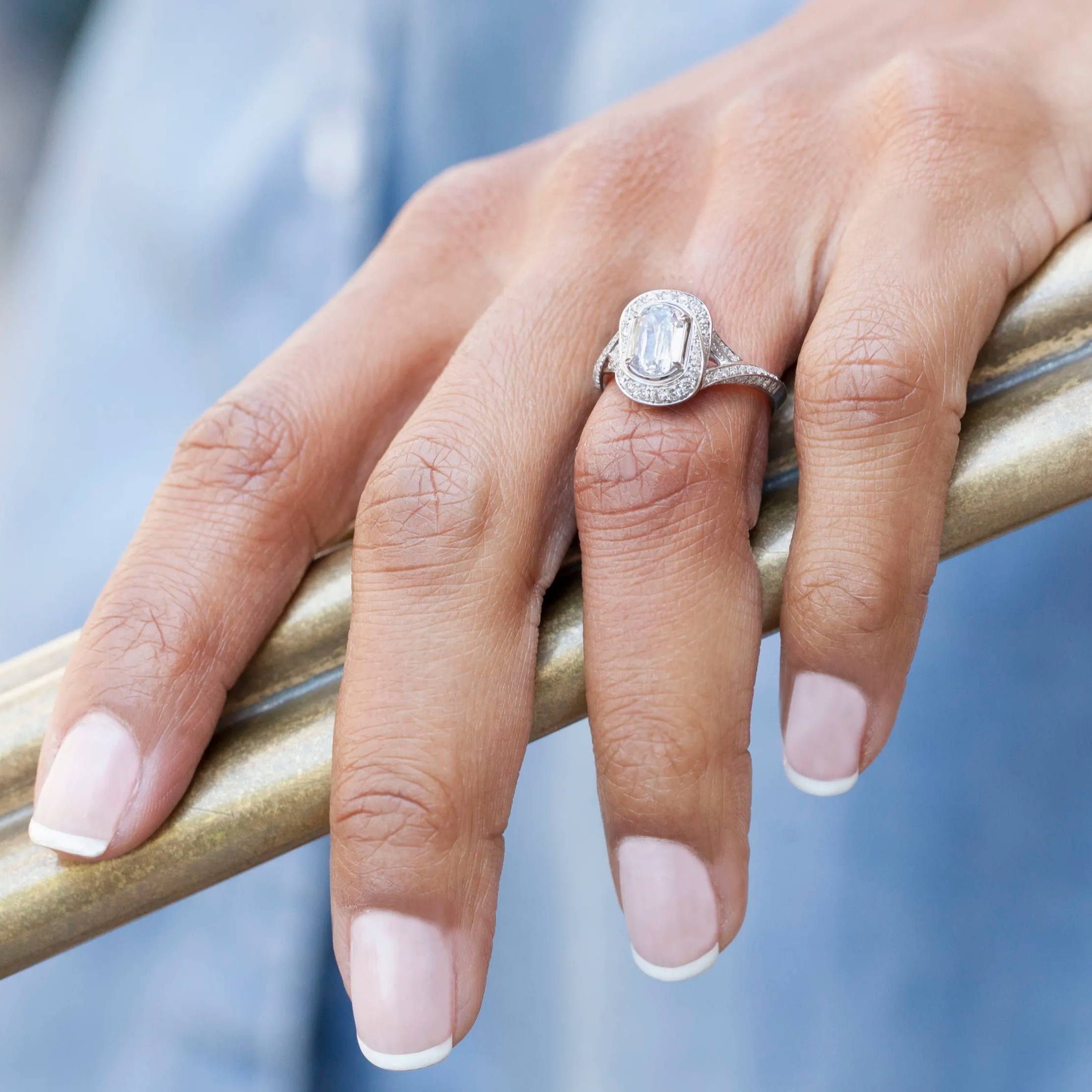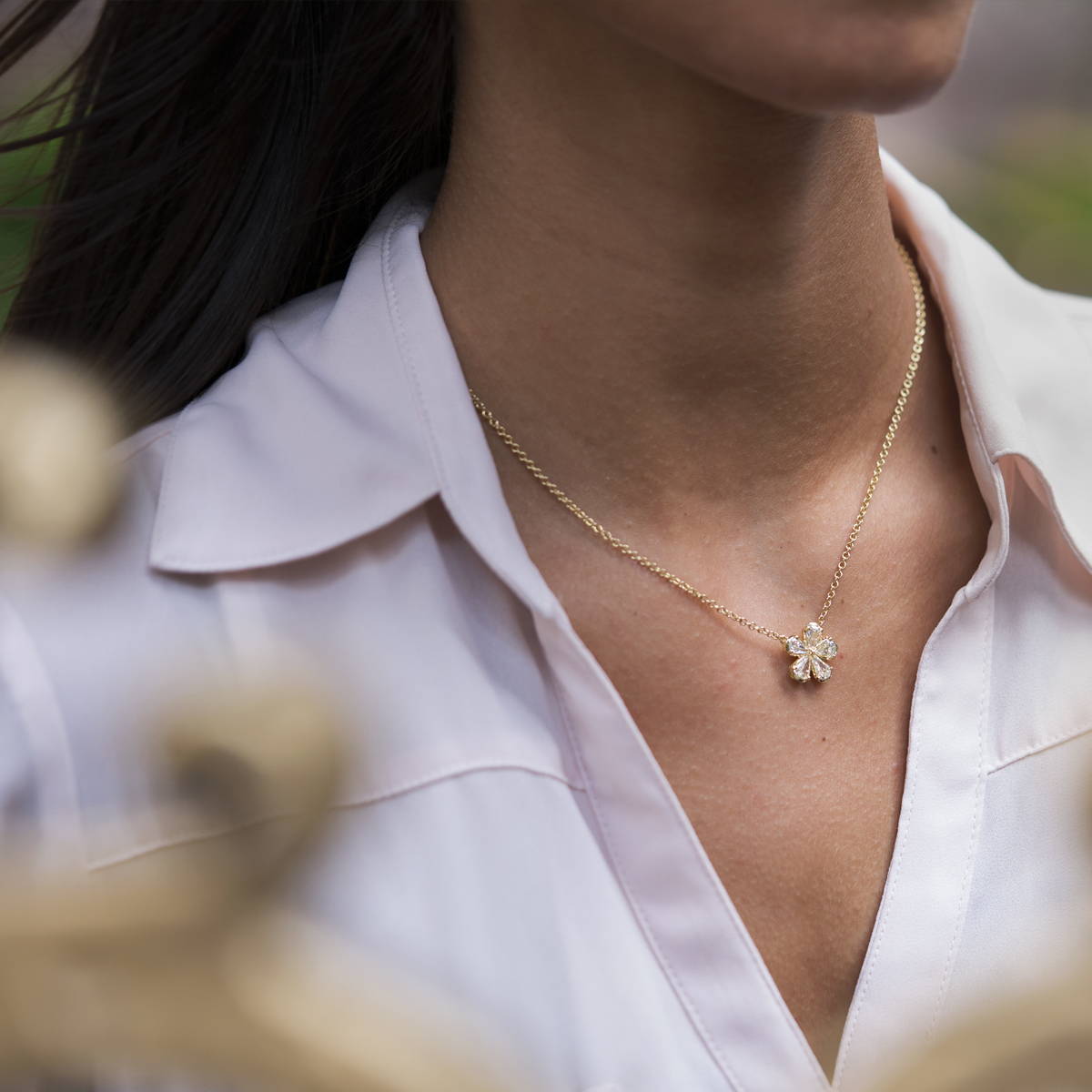 ---
SATURDAY, OCTOBER 17
11:00AM - 4:30PM
Make your appointment today!

Next Available Portsmouth Team Member
The perfect option if you are new to us, or if you want whoever is available to best fit your schedule.
---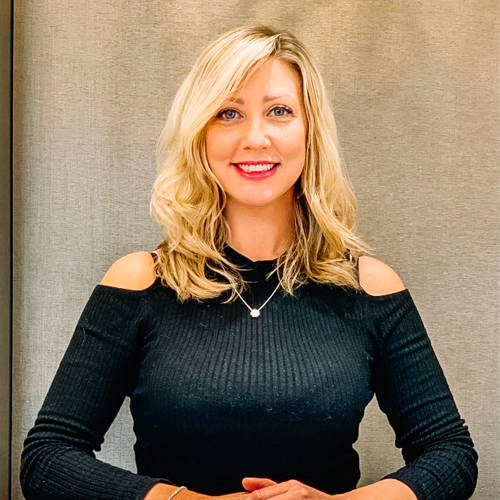 Fine Jewery Professional - Springer's Since 2019
A native of Portsmouth, NH I have proudly served the seacoast and surrounding towns for nearly 20 years. I love the long-lasting connections and just being a part of someone's special moments in life, from birthdays, anniversaries, graduations, engagements, weddings, and even their newborn babies! I have a passion for diamonds and love educating clients on what makes each diamond unique just like the person who wears it.
---
Applied Jewelry Professional, GIA - Springer's Since 2015
Some of the most important buying decisions a person can make in their life will take place in a jewelry store. Every occasion is important in its own way. I take a pressure free approach where I aim to inform, answer questions, and guide. I truly enjoy being part of the process. My passion for jewelry, diamonds, and watches is what has kept me going in my jewelry career since 1999. When I am not at work, I enjoy cycling, and spending time with my wife and son on weekend getaways to the NH White Mountains area.
---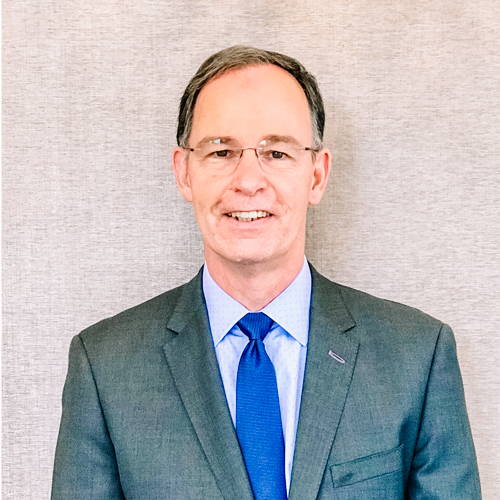 Registered Jeweler, AGS - Springer's Since 2020
Having been in the jewelry business for over 40 years, it's comforting to work for a 4th generation jeweler, like Springer's, who has gained the trust of so many generations of clients. In today's face paced, digital world, an authentic, trusting relationship with our customers is my top priority that includes a phenomenal in-store experience.
---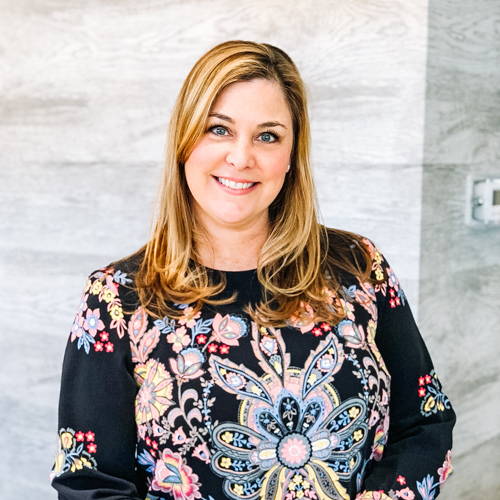 Fine Jewelry Professional - Springer's Since 2009
My name is Niki, I have been working at Springer's Jewelers since 2009. I love working for a family owned business. I absolutely love the bridal department, I feel my strength is to listen and ask questions to help my customers find exactly what they are looking for. I want to take the time to build a trusted relationship and continue that friendship for all your jewelry needs for years to come.
---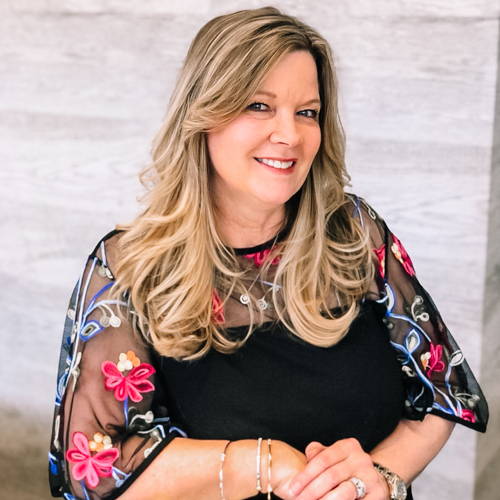 Applied Jewelry Professional, GIA - Springer's Since 2015
From an early age I loved sparkles. I'd take every opportunity to try on my aunt's spectacular 3-stone diamond ring, dreaming of one day owning such a precious beauty myself. It is also very much in my nature to help others, especially finding things they love. My days here at Springer's allow me to be surrounded by beautiful, sparkly jewelry and timepieces, while helping our clients find their dream ring or timepiece. Can't get much better than that!
---
---
Join us on Saturday, October 17th as we welcome Christopher Designs back to Portsmouth! Christopher Designs combines classic jewelry training with modern technology to create exclusive designs that include their patented Crisscut® stones, which features diamonds that appear up to 50% larger than generic cut diamonds.


---
---
---